Boy, 4, dies off Greek coast in first fatality since Turkey opened borders to Europe
2 March 2020, 20:30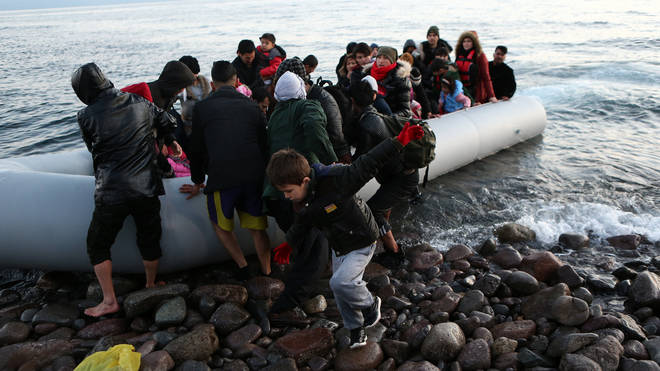 A four-year-old boy has died after a dinghy capsized off the Greek coast, becoming the first fatality since Turkey announced it would allow migrants to freely enter Europe.
The Greek Coast Guard confirmed the child's death early Monday morning when an inflatable dinghy carrying people from the Turkish coast capsized near Lesbos.
It is believed that the boat was purposely sunk in order to force authorities to rescue those on board.
A police source on the Greek island said: "Doctors rushed to save the child but it was too late.
"As is customary, the boat was deliberately sunk so that people inside would be rescued and allowed to come ashore and that, we believe, is when the tragedy happened."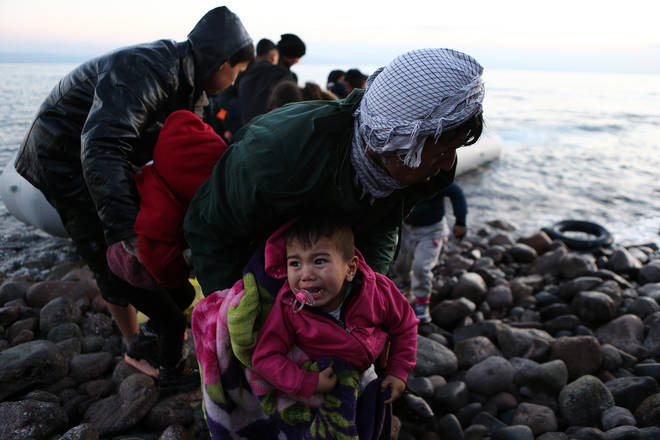 The young boy's death is the first fatality since Turkey announced it would open its borders and allow refugees from Syria to freely enter Europe.
Thousands of people have gathered at Greece's borders, with government sources saying they had thwarted 9,877 people from entering the country overnight.
READ MORE: Putin and Erdogan agree to meet 'as soon as possible' to defuse conflict in Syria
At least 1,000 people have successfully avoided Greek coast guards and naval vessels in reaching the country's eastern Aegean islands since Sunday morning.
Greek police have also begun firing tear gas as migrants attempt to push through the Turkey-Greece land border.
Roughly 24,000 attempted illegal crossings have been stopped at the land border by Greek authorities, with 183 people being arrested, since Turkey announced its plan.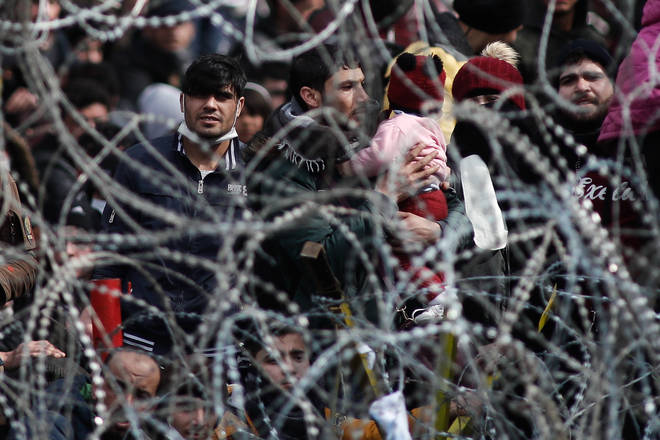 Last Thursday, Turkey's President Recep Tayyip Erdoğan announced an easing of restrictions on those wishing to cross into Europe.
His comments marked a significant departure from a previous policy of containing the hundreds of thousands of refugees and migrants in Turkey.
The country currently hosts roughly 3.5 million Syrian refugees.
Mr Erdogan's aim is to pressurise Europe into offering Turkey more support in dealing with the fallout from the conflict in Syria.
As European countries rushed to back Greece, the Turkish leader said on Monday that Western leaders were calling him to ask that he reverses his decision.
"It's done, the gates are open now. You will have your share of this burden now," he said he told them. Soon "the number of people going to the border will be expressed in millions," he added.
Greece has repeatedly said it would keep its borders closed in response to what it is calling an orchestrated Turkish campaign to push people through its borders.