Grace Millane: Woman says she "feared she would die" on tinder date with accused killer
11 November 2019, 20:13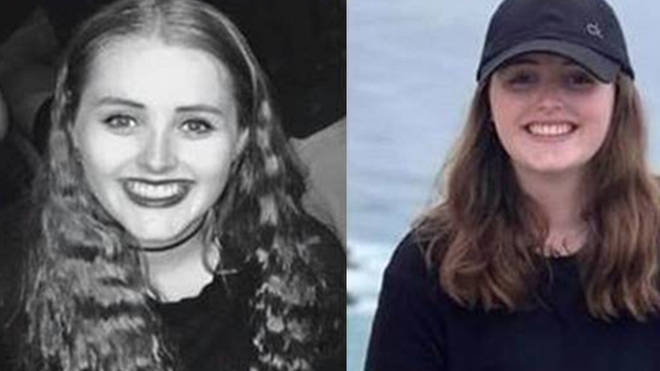 A woman who went on a tinder date with the alleged killer of backpacker Grace Millane said she was left fearing for her life after being suffocated by him during sex.
Another student who dated the same man as Grace Millane told an Auckland court this morning that she was also pinned down by him during a sexual encounter in his hotel room.
Miss Millane was on the New Zealand leg of her round-the-world trip when she was strangled to death whilst on a date.
The British graduate, from Wickford, Essex, met the man on tinder and went on a date with him on the eve of her 22nd birthday.
The alleged killer denies murdering Miss Millane, saying her death was accidental during a bout of rough sex.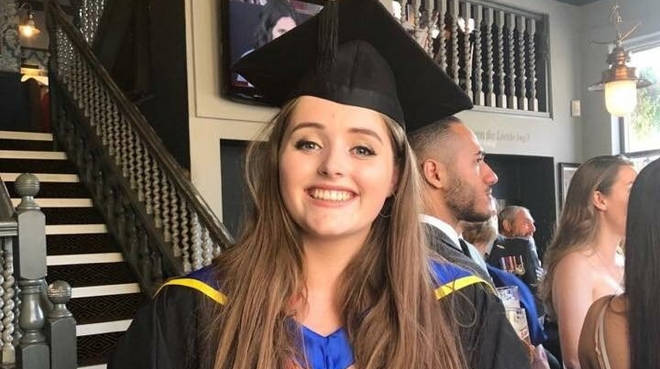 The other woman, who cannot be named for legal reasons, told the court today that she "feared she'd die" during a sexual encounter with him.
She said: "He had grabbed my forearms and put all the pressure on my arms so I couldn't breathe and I couldn't move my arms".
"I started kicking, trying to indicate I couldn't breathe. I was kicking violently. He would have felt me fighting."
The woman also said she was "terrified" and pretended to pass out in an attempt to make the 27-year-old defendant get off her.
She said she only survived because she managed to turn her head enough to draw breath.
She told the court that during the incident, she kept thinking: "This can't be the way I die".
When the man eventually released her, she said the man acted as if nothing was wrong.
"Finally he just sat up. I was gasping and he just said to me, 'Oh, what's wrong?'
"I said 'What do you mean what's wrong?' and he said, accusing and quite cold: 'You don't think I did that on purpose do you?' I think I was in disbelief and shock."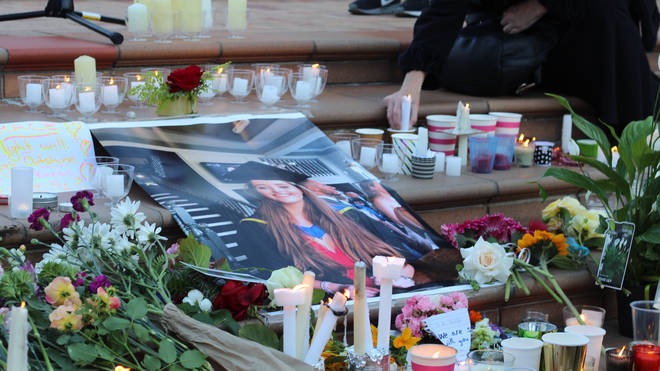 Jurors heard how the woman had met him on Tinder in March last year, and met with him again 7 month later.
It was on this second date when the alleged incident happened in November last year, just a month before Miss Millane was killed.
She said they went to the hotel room after the man said he wanted to change out of his suit.
Under cross-examination, the woman tearfully insisted that despite how the night ended, she had continued messaging the man for weeks afterwards to avoid him stalking her.
"I didn't want to aggravate him, I was scared", she said.
She added that the man had asked for another date on December 1, the day he met Miss Millane, but she made excuses and declined.
Another woman who went on a Tinder date with the defendant told the court he had admitted liking "dominating women during sex because it made him feel superior and in control".
A third woman said she had been lightly choked by the man during sex, but this was "a preference".
Miss Millane's body was found bundled into a suitcase and dumped in a shallow grave in woodland outside Auckland on 9 December last year.
The trial continues.