Israeli Soldier To Be Sentenced For Shooting Dead Incapacitated Palestinian
21 February 2017, 08:58 | Updated: 28 October 2019, 15:26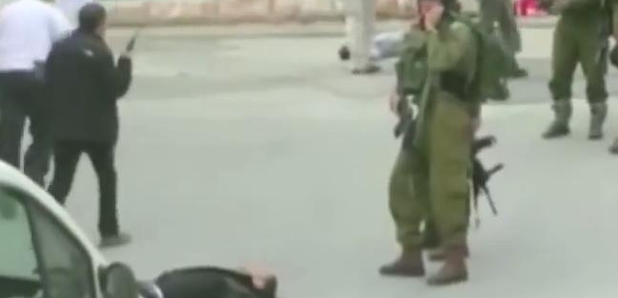 An Israeli soldier who shot dead a Palestinian man who was incapacitated on the floor will be sentenced later today.
Sergeant Elor Azaria faces a maximum sentence of 20 years, but analysts expect him to receive a shorter sentence.
Military service in Israel is compulsory and young soldiers receive strong support, but this video divided opinion in Israel.
Last month, Israel Prime Minister Benjamin Netanyahu and prominent hard-line politicians called for the soldier to be pardoned.