Alex Salmond Resigns From SNP Amid Harassment Claims
30 August 2018, 07:15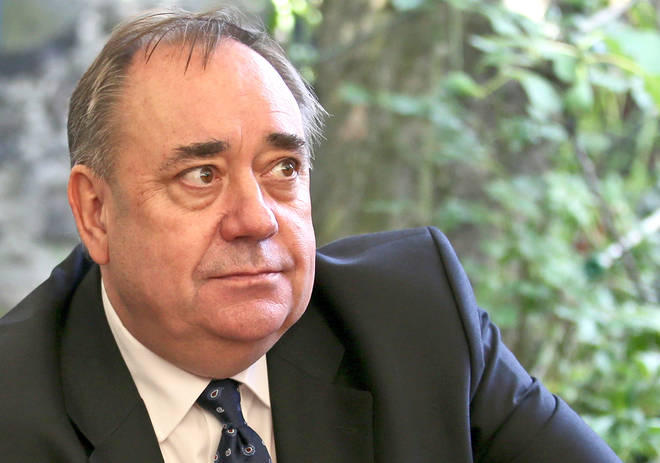 Alex Salmond has resigned from the SNP after two people accused Scotland's former first minister of sexually harassing them.
The 63-year-old said he "refutes" the complaints and "absolutely rejects" any suggestion of criminality.
He said he was stepping down after 45 years of service to protect the party from being attacked by the opposition over the matter before Parliament returns next week and to prevent any "internal division" if he was suspended.
His resignation comes less than 24 hours after he formally launched a legal case against the Scottish government over its handling of the sexual misconduct complaints against him.
Current first minister Nicola Sturgeon said she felt "a huge sadness" about the situation as Mr Salmond has been "my friend and mentor" for almost 30 years.
However, she said she understood why he is resigning but could not ignore that two complaints were made.
Mr Salmond has set up a crowdfunding page to raise £50,000 for his legal case, raising more than his target within four hours.
The two harassment complaints are reported to date from Mr Salmond's time as first minister, which he was from 2007 to 2014, when Ms Sturgeon took over.