British volunteer, 22, dies fighting in Ukraine as devastated brother pays tribute
31 August 2023, 13:49 | Updated: 31 August 2023, 13:55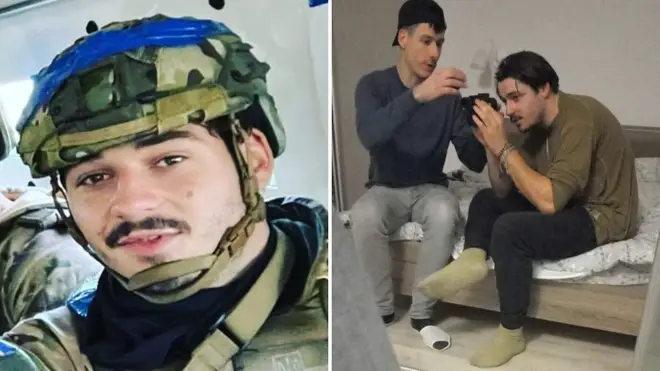 A 22-year-old British volunteer has died while fighting Russian forces in Ukraine.
Sam Newey was killed in action in Eastern Ukraine on Wednesday, after volunteering on the frontline at the start of Russia's invasion.
His brother, Dan Newey, announced his death online as he paid tribute to one of the "bravest people" he had ever known.
Sam acted with "courage, morality and honour", he said, adding that he was "proud" of his little brother.
Read more: Russia hit by 'biggest drone strikes since Ukraine war began' as cargo planes damaged in airport attack
Read more: Putin and Kim Jong Un 'exchange letters' as Russia 'turns to North Korea for munitions'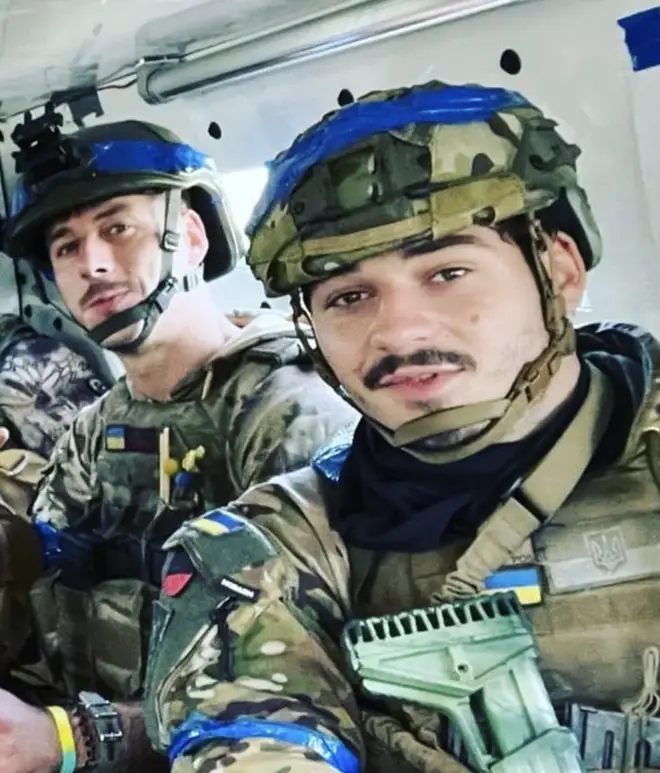 "I cannot put into words how broken I feel," Mr Newey said in a Facebook post. "I also cannot emphasise how proud I am of my little brother.
"He'd just turned 21 when he decided to answer the call and travel to Ukraine to push back against Russian Imperialism.
"Sam you gave your life for people you never knew and acted with courage, morality and honour.
"Not only are you my little brother, but you're an exceptional man, a good soldier and one of the bravest people I ever had the privilege of knowing.
"Thank you so much for being part of my life for these 22 years. I love you always brother."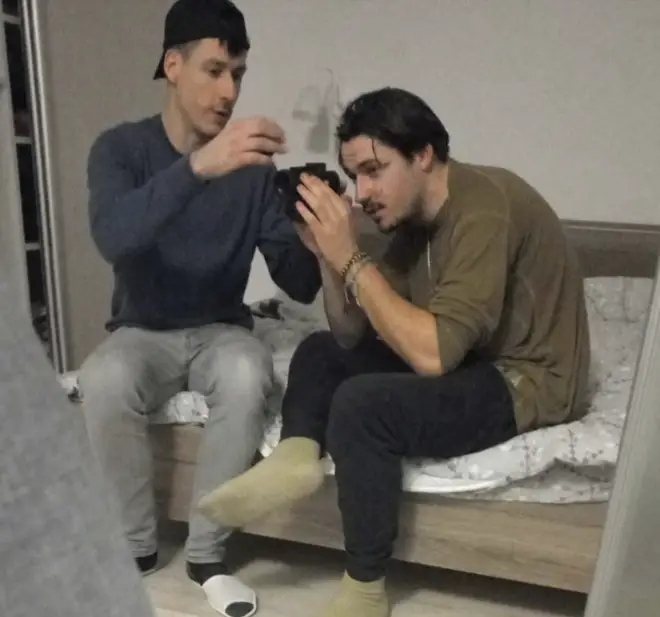 It comes after two British aid workers Chris Parry, 28, and Andrew Bagshaw, 47, died in Ukraine.
The pair went missing in the country in January en route to the town of Soledar, in the eastern Donetsk region of the country, after it was initially believed their vehicle was hit by an artillery shell.
Post-mortem examinations conducted in the UK revealed signs of abuse and execution, according to the family of Mr Bagshaw, who held dual British-New Zealand citizenship.
His parents said the findings suggested the pair were taken hostage and tortured before they were killed.