Captain Sir Tom Moore film delayed after daughter admits to pocketing £800,000 raised from his books
16 October 2023, 08:48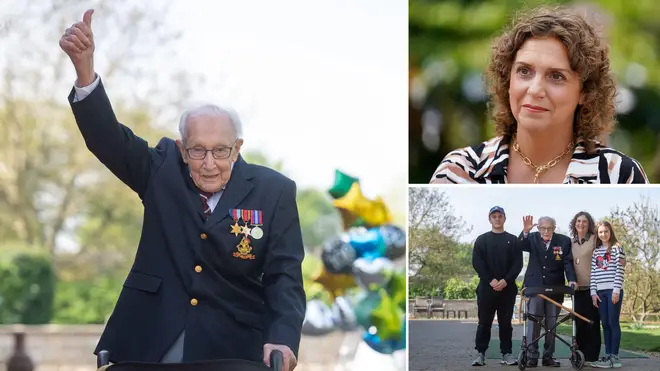 A planned film documenting the life of Captain Sir Tom Moore is being reconsidered after it emerged his family kept the money raised from three of the NHS fundraiser's books.
The film, which was given the green light as a tribute to the veteran who died aged 100 in 2021, was on schedule to start filming soon, but a producer has revealed its development has been delayed.
"At this stage we've got the script we're working on, which isn't final yet," producer James Spring said.
Mr Spring said filming is unlikely to begin until 2024, the Mirror reports.
The delay comes after it emerged Captain Sir Tom Moore's daughter admitted to pocketing £800,000 from books written by the NHS fundraising war veteran.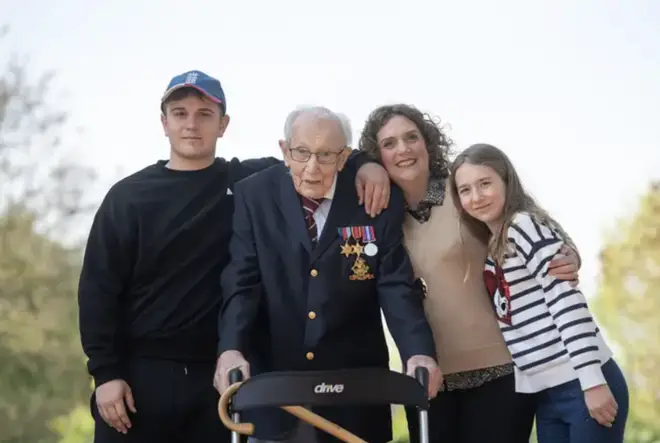 Responding to allegations about her late father's charity millions, Hannah Ingram-Moore said her father wanted them to keep the profits from his three books: Captain Tom's Life Lessons, One Hundred Steps and his autobiography Tomorrow Will Be A Good Day.
Ms Ingram-Moore said the money made went into Club Nook Ltd - a firm separate to the charity in his name.
Read More: 'His wishes, not ours': Captain Tom's family insist they were right to keep £800,000 from his books
Read More: Captain Tom Moore's family says getting rid of their spa pool is not 'an option' they'd considered
"These were father's books, and it was honestly such a joy for him to write them, but they were his books," she said.
"He had an agent and they worked on that deal, and his wishes were that that money would sit in Club Nook, and in the end . . . "
Interviewer Piers Morgan interjects with: "For you to keep?"
She replies: "Yes... specifically."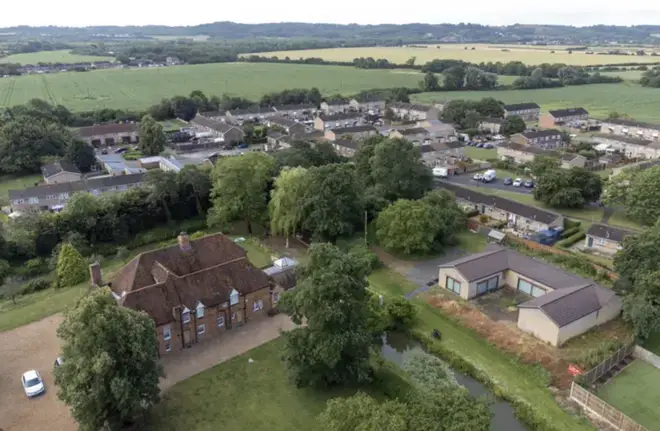 Sir Tom, who died in February 2021, became a national figure after raising £38.9m for the NHS, including gift aid, by walking 100 laps of his garden before his 100th birthday at the height of the country's first national Covid lockdown in April 2020.
He was later knighted for inspiring the nation.
In another revelation, Hannah said she was paid £18,000 for attending the Virgin Media O2 Captain Tom Foundation Connector Awards in 2021 — when already handsomely paid as chief executive of the body.