Seven bins could be needed in Brits' gardens under strict new recycling laws slated by council group
27 March 2023, 14:49 | Updated: 27 March 2023, 15:47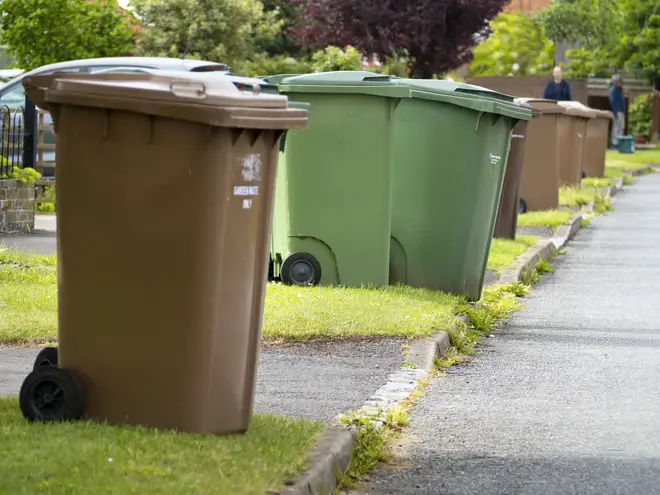 Brits could need seven separate bins as part of strict new recycling laws in plans that a council group says will cost taxpayers over £3billion over seven years.
Plans due to published in mid-April by Environment Secretary Therese Coffey could see seven receptacles required for garbage across Britain - following plans made by Boris Johnson's administration to standardise waste collection across the UK.
Currently, local authorities have discretion over waste collection in their areas - with some households already having to separate their trash into four different bins.
The District Councils Network claimed the new plans could cost taxpayers as much as £465million-a-year for seven years, an eye-watering total of £3.25billion.
The DCN has strongly condemned the plans since reviews on Britain's recycling were launched after the 2019 General Election.
In their response to the latest development, they also referenced previously-mooted plans to legislate for free garden waste collections in England which they say could push the annual cost to £680million.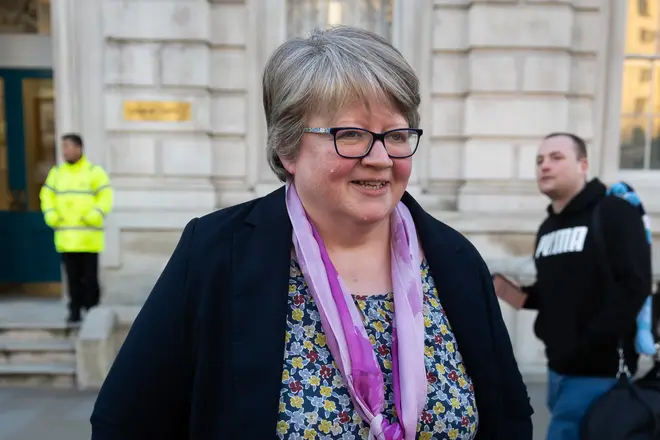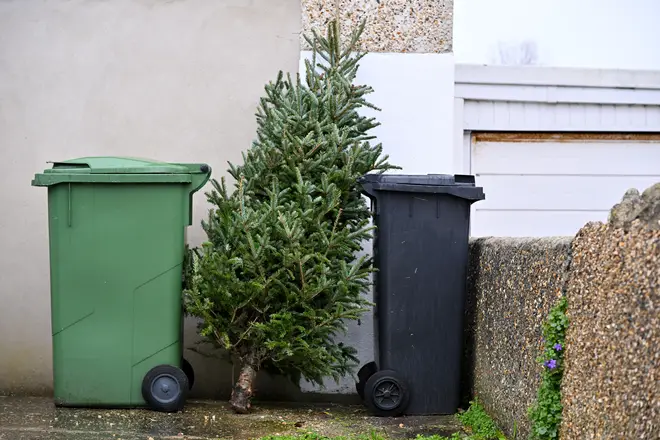 Read More: Body found in recycling bin by member of the public as police launch investigation
Read More: PM announces £1,000 fines for graffiti and fly-tipping, ban on hippy crack and begging gangs
A spokesperson for the group said: "DCN remain concerned about proposed reforms to waste services, and their potential to reduce local freedom to control services that work in the best way for our communities.
"Our member councils will work hard to improve services and up recycling rates, but need discretion over how that can happen most effectively. The needs of a rural sparsely populated area will differ greatly from an urban centre with a high concentration of flats.
"If authorities can provide an efficient and environmentally friendly collection service using a method that works for them then they should be easily able to do so."
They added: "DCN have previously commissioned research which estimated proposals will cost over £465million per year for the first seven years of implementation, just within England; this rises to £680million if plans to offer free garden waste collection to all remain.
"We therefore hope to work with Government to implement changes that continue to increase recycling rates, as many council are already striving to do, but which are implemented carefully and strategically with as much local discretion as possible - allowing for this to be as cost-effective as possible and work for our local communities."
A spokesman for the Department for Environment, Food and Rural Affairs (DEFRA) said: "We want to make recycling easier and ensure that there is a comprehensive, consistent service across England. 
"This will help increase recycled material in the products we buy and boost a growing UK recycling industry.'We have held a public consultation on the proposed changes and will announce further details shortly."
The potential changes to recycling laws come as Prime Minister Rishi Sunak attempts to reverse his party's polling fortunes with a policy blitz aimed at fixing problems that affect Brits' everyday lives - including crime, litter and waste collection.