'Blade Runners' destroying Sadiq Khan's Ulez cameras vow to carry on until every one is down 'no matter what'
29 April 2023, 07:50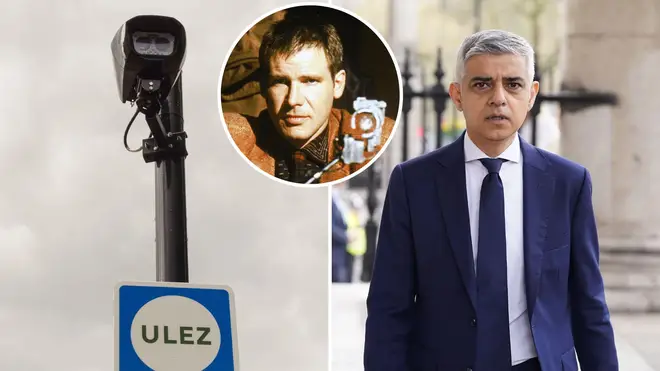 Secretive activists claim they are attacking Sadiq Khan's ULEZ cameras and has vowed they won't stop until every single one is taken down.
The group, which calls itself the "Blade Runners", is damaging the cameras which detect when a car enters the low-emission zone.
The motorist then faces a bill to pay if their car doesn't meet the mayor's environmental standards in London.
One activist, a father in his mid-40s who wore a balaclava and declined to have his name published, told MailOnline he had taken down 34 himself, and claimed many more had been targeted by others.
Read more: Sadiq Khan confirms West London Orbital rail link plans as Mayor faces Ulez expansion backlash
He claims there are some 100 people in the anti-Ulez camera group.
"We are going to take down every single one no matter what," he said.
The mayor's office said it was disappointing opponents to the scheme are resorting to vandalism.
Ulez has caused huge controversy in the capital, with motorists angry at having to face yet another cost.
Others complain they need to cross Ulez for work and being charged cuts into their earnings, with small businesses and charities speaking out against it.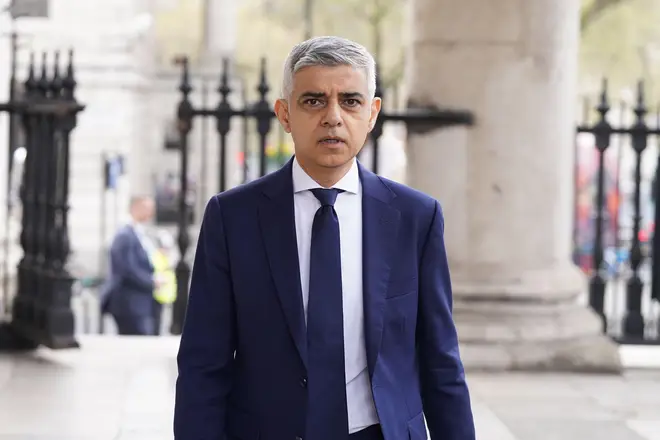 "In terms of damage it's way more than what [Sadiq Khan and Transport for London] have stated. It's at least a couple of hundred," the activist said.
"Snipping, damaging with hammers, painting, disabling on a circuit level and removing. They are unbolted and they are snipped.
"The tools they use to install them are the ones we use to remove it. We don't want this. It's a way to try to... restrict our movements.
Read more: Ulez expansion to be challenged at the High Court as five Tory councils clear legal hurdle
"F*** them. It will not happen because we haven't done anything to deserve it."
Mr Khan, who is expanding Ulez to encompass about five million more people this year, has said the police will take vandalism of the cameras seriously.
He has vociferously promoted the scheme, denouncing critics of it and insisting it is essential to reduce air pollution in London and improve people's health.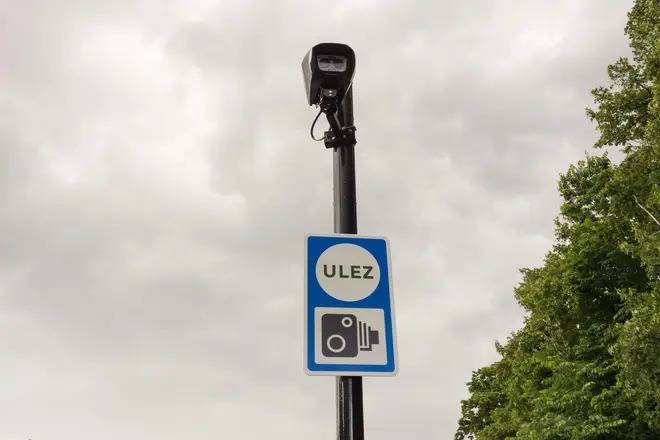 However, the Met said it does not believe it has investigated damage to Ulez cameras.
A spokesperson said: "Obviously there's potential for the potential offences to be investigated as, for instance, criminal damage or theft."
The Mayor's office said it has recored 43 cases of vandalism or theft of Ulez cameras to March 21, but added that TfL would not reveal how much the cameras cost because of "commercial and confidentiality" issues.
TfL has spent up to £75m on the cameras snd signs, with up to £140m budgeted for expanding the scheme.
A spokesperson for Mr Khan said: "It is deeply disappointing to see opposition to a policy being used as an excuse for criminal damage.
"This petty vandalism of London's essential transport infrastructure is completely unacceptable."
They added: "People are of course entitled to show their opposition to policies peacefully and lawfully. But causing criminal damage is never acceptable."
The campaign group Clean Air in London says Ulez has reduced concentrations of nitrogen dioxide at the roadside where people most vulnerable to air pollution live, and attributes more than 15,000 deaths in the last four years to man-made particles in the air.