LBC Book Club: Andrew Marr, Mary Beard And Charles Moore
3 January 2016, 10:10 | Updated: 25 August 2016, 18:28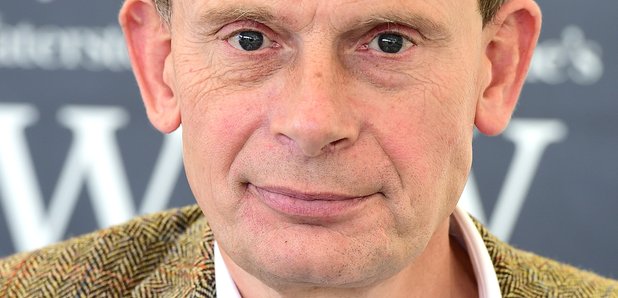 In an LBC Book Club special, Iain Dale meets historian Mary Beard, broadcaster Andrew Marr and journalist Charles Moore to hear about their latest fascinating books.
Andrew Marr
The broadcaster and writer talks about his second novel Children of the Master and a lot more besides.
Mary Beard
The popular historian told Iain about her new book SPQR, exploring Ancient Rome and exploding some of the common myths of the time.
Charles Moore
In an extended interview, Moore tells Iain about his latest book on Margaret Thatcher and explores what her legacy is for Britain today.