Donald Trump re-instated by Facebook and Instagram after two-year ban
26 January 2023, 05:46 | Updated: 26 January 2023, 05:50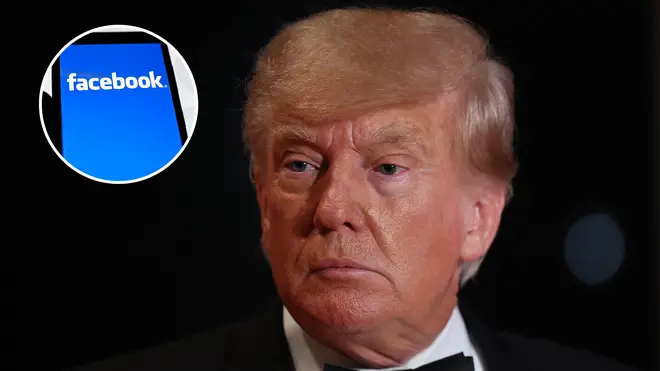 Facebook's parent company Meta has announced former US President Donald Trump will be allowed back on its social media sites after a two-year ban.
Mr Trump was slapped with a two-year suspension from Instagram and Facebook following the January 6 insurrection, which saw a mob of his supporters attack the US Capital Building.
The company said in a blog post on Wednesday it is adding "new guardrails" to ensure there are no "repeat offenders" who violate its rules.
"In the event that Mr Trump posts further violating content, the content will be removed and he will be suspended for between one month and two years, depending on the severity of the violation," Meta said.
Mr Trump, in a post on his own social media network Truth social, condemned Facebook's decision to suspend his account as he praised his own site.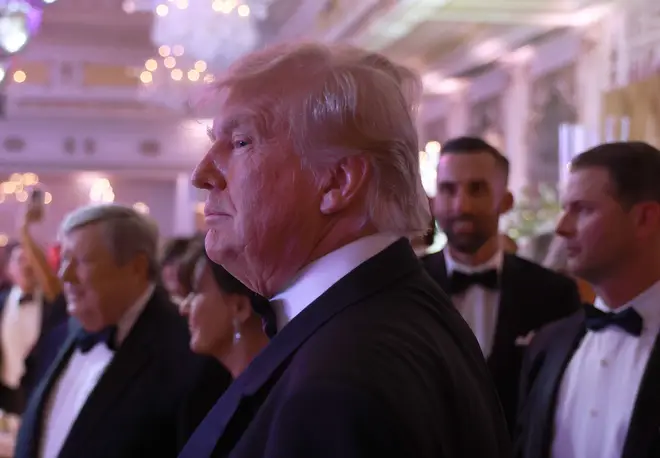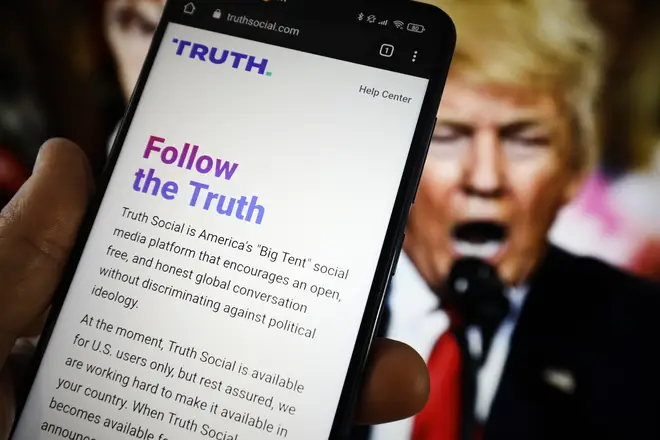 "FACEBOOK, which has lost Billions of Dollars in value since 'deplatforming' your favorite President, me, has just announced that they are reinstating my account," he said.
"Such a thing should never again happen to a sitting President, or anybody else who is not deserving of retribution!"
He was suspended on January 7, a day after the deadly 2021 insurrection.
Read More: Mike Tyson sued by woman who claims he raped her in his limousine after he invited her to party
Read More: Two men jailed after stealing £100,000 watch from American tourist at knifepoint before speeding away in stolen Jaguar
Other social media companies also kicked him off their platforms, including Twitter, though he was recently reinstated after Elon Musk took over the company.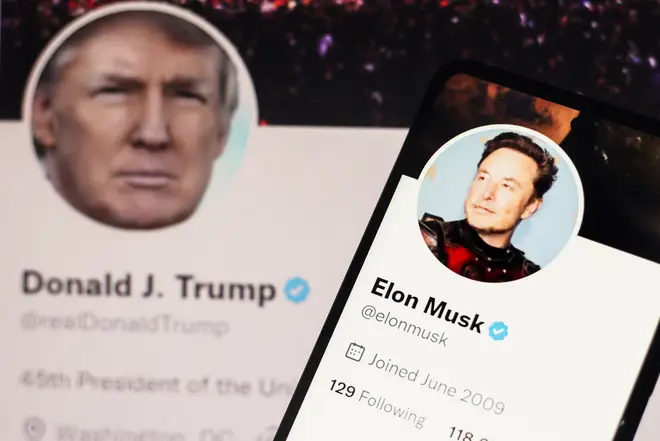 He is yet to tweet from his old account.
Instead, he has been relying on Truth Social, a network founded by Mr Trump after his ban from the various outlets.