Mike Tyson sued by woman who claims he raped her in his limousine after he invited her to party
25 January 2023, 10:24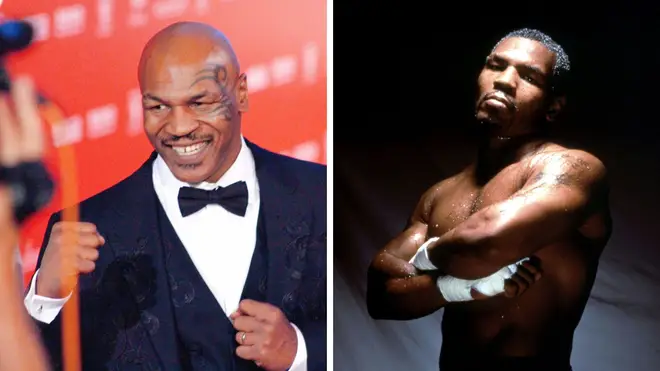 Mike Tyson is being sued by a woman who alleges he raped her in his limousine.
The anonymous woman claims she got into the vehicle after meeting the boxer at a nightclub in New York state in the 1990s.
She said she was left with physical, psychological and emotional hurt after being violently raped when she told him "no" and is seeking compensation.
Tyson's representatives were not immediately available for comment.
In an affidavit filed for the case, the woman said they met at Septembers, a club in Albany, the capital of New York state.
Read more: Two men jailed after stealing £100,000 watch from American tourist at knifepoint before speeding away in stolen Jaguar
She alleged: "My friend and I were hanging out with him and his limousine driver.
"Tyson told us about a party and asked us to join him."
He agreed to pick her up from her friend's home after her friend decided to drive her car back from the club first.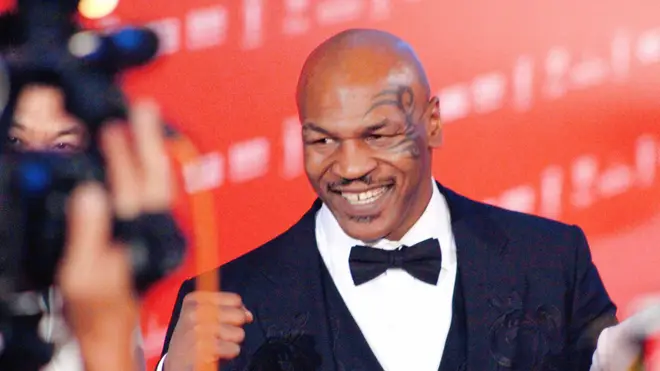 When she got into the limo, he "immediately started to touch me and attempted to kiss me… I told him 'no' at several times and asked him to stop but he continued to attack me" before he violently raped her, the woman said.
She is using the Adult Survivors Act, a law in New York that allows alleged victims of sex crimes to get compensation for cases that date back decades.
Read more: Serving Met Police schools officer, 22, faces lengthy jail term after having sex with 14-year-old girl
The same law has been used against Donald Trump – a claim he denies – and women who say they were victims of the dead paedophile Jeffrey Epstein.
At the time of these most recent allegations, Tyson was accused of raping a teenage beauty pageant winner in Indianapolis in 1991, which he was convicted over and he served three years in jail. He insisted he was innocent.
In this case, the woman's said Tyson is a "famous celebrity and I know I would be attacked by the media and all of his fans".
Her lawyer, Darren Seilback, said her claims "were not simply accepted" and his firm carried out a "thorough and incredulous investigation… and determined that they are highly credible".