Hit the buffers: Government u-turn as plan to close train station ticket offices ditched
31 October 2023, 10:47 | Updated: 31 October 2023, 10:56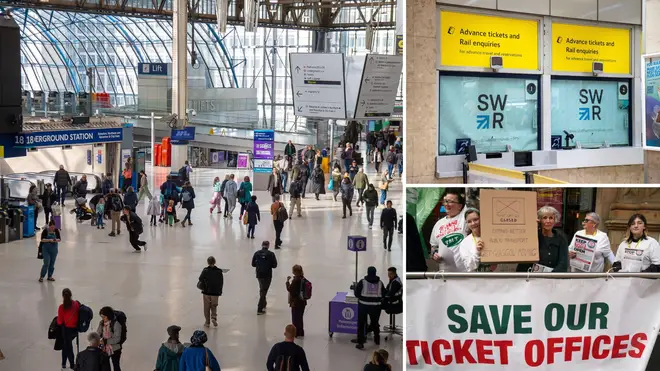 Plans to close hundreds of railway ticket offices in England are to be cancelled.
Plans to shut the ticket offices were put forward by train companies in a move to cut costs.
But the move sparked a backlash from unions and disability groups.
Transport Secretary Mark Harper says the government has asked train operators to withdraw their proposals for a widespread closure of station ticket offices in England.
Mr Harper said: "The consultation on ticket offices has now ended, with the Government making clear to the rail industry throughout the process that any resulting proposals must meet a high threshold of serving passengers.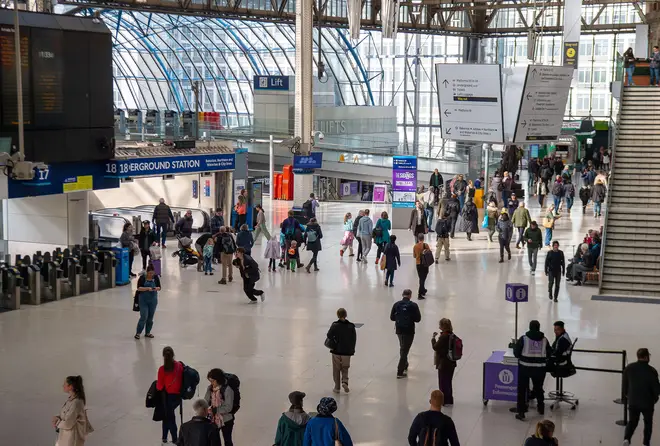 "We have engaged with accessibility groups throughout this process and listened carefully to passengers as well as my colleagues in Parliament. The proposals that have resulted from this process do not meet the high thresholds set by Ministers, and so the Government has asked train operators to withdraw their proposals.
"We will continue our work to reform our railways with the expansion of contactless Pay As You Go ticketing, making stations more accessible through our Access for All programme and £350 million funding through our Network North plan to improve accessibility at up to 100 stations."
More than 680,000 responses were submitted to public consultations on the closures.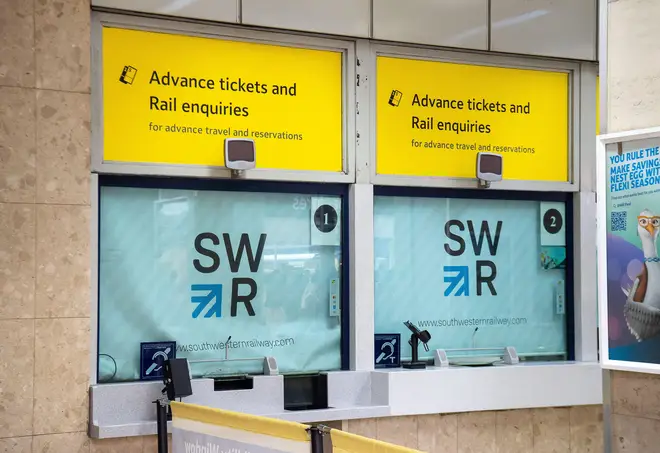 Plans to close the vast majority of station ticket offices in England, plus Avanti West Coast's ticket office at Glasgow Central, were brought forward by train operators and their representative body the Rail Delivery Group (RDG).
Train companies are under pressure from the UK Government to cut costs amid the drop in revenue caused by the coronavirus pandemic.
Ticket offices at 974 stations could be affected, according to the RDG.
The proposals had been "designed to move staff out of ticket offices and onto station platforms and concourses to support better, face-to-face interactions".
But the plan has sparked fierce criticism from opposition politicians, trade unions, disability groups and public transport campaigners.
Concerns were raised about the impact on accessibility, safety and security, difficulties using ticket machines and how stations will be staffed in future.
Last week, the Commons' Transport Select Committee wrote to rail minister Huw Merriman, warning that the proposals "go too far, too fast, towards a situation that risks excluding some passengers from the railway".
Rail, Maritime and Transport (RMT) union general secretary Mick Lynch said a "stitch-up which still paves the way for ticket office closures" following the watchdogs' responses would be a "great betrayal of passengers".