Home Office drives up migrant hotel costs with staff 'competing for the same contracts'
30 March 2023, 18:00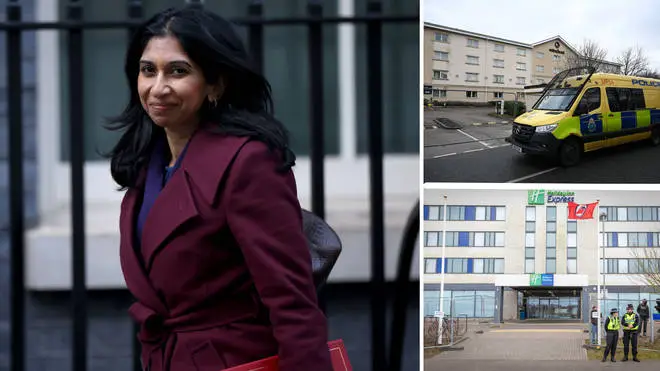 The Home Office is driving up the cost of housing asylum seekers in hotels because staff are competing internally with each other for the same contracts, according to a new report.
Authors of the Independent Commission for Aid Impact's rapid review learned from several stakeholders, including from within government, that different parts of the Home Office operating different refugee schemes are competing for the same hotel contracts.
Chief Commissioner Dr Tamsyn Barton said the government could not know whether they were getting value for money from the contracts because "the data they had was so confusing".
She continued: "There was tens of thousands of individual data, which made it very difficult for the government to know to what extent there was value for money in the contracts."
The rapid review also found "soaring and unpredictable" costs are having a "severely negative impact" on the UK's aid budget.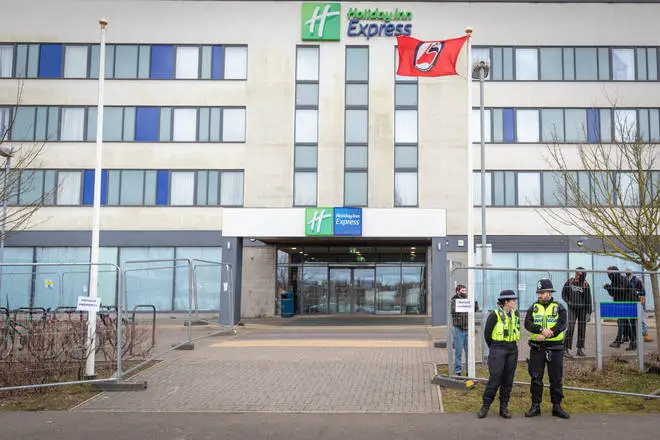 Meanwhile, the report found the government's response to the UK's asylum accommodation crisis does not go beyond "short-term fixes".
It is estimated £6.2m of taxpayers money per day is being spent on providing hotel accommodation for asylum seekers.
Serco, which is operating more than 100 migrant hotels, saw its revenue increase by £109m last year because of "growing government demand for it's immigration services" - despite it losing £480m in Covid contracts.
Another contractor, Clearsprings Ready Homes, saw its profits rise 600 per cent in the year to January 2022.
As of March 14, 2023, the number of hotels used for asylum seekers had increased to 386.
Read More: Number of UK hotels housing migrants doubles to nearly 400 in five months
Read More: Battle lines drawn over migrants: Tory councils threaten legal action over plans to house refugees on military bases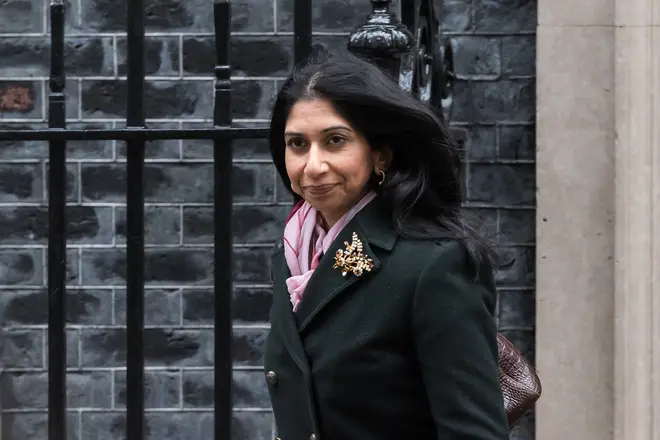 Former Conservative Immigration and Borders Minister Lord Timothy Kirkhope, told LBC administrative problems have long plagued the Home Office.
He said during his tenure under Sir John Major, between 1995-1997, there were "a lot of people" whose applications had been turned down "simply sitting in the country".
"They weren't being sent back," Lord Kirkhope added.
He said he prioritised their removal to "give confidence to the public that we were in control".
Lord Kirkhope says Home Office staff were as "efficient as they could be with the resources we gave them".
He continued: "It is Ministers who must take the blame - it is Ministers who make the decision on priorities, not the officials."
Ministers say they are trying to reduce the amount being spent on hotels by using military bases, saying accommodation only needs to meet "essential living needs and nothing more".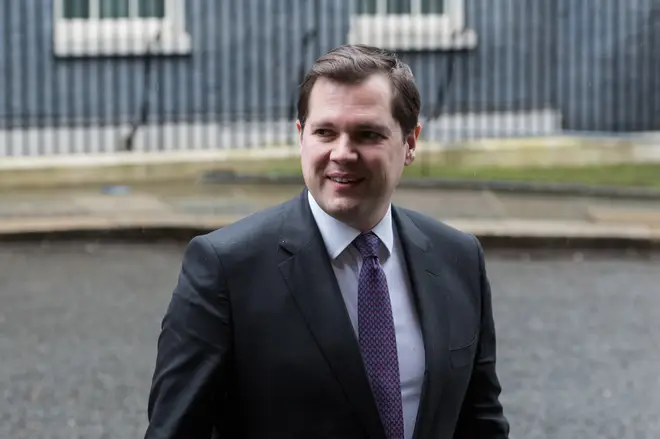 Immigration minister Robert Jenrick told MPs: "We must not elevate the wellbeing of illegal migrants above those of the British people. It is in their interests that we are sent here."
He continued: "The sheer number of small boats have overwhelmed our asylum system and forced the Government to place asylum seekers in hotels.
"These hotels take valuable assets from communities and place pressures on local public services.
"Seaside towns have lost tourist trade, weddings have been cancelled and local councils have had their resources diverted to manage them and the hardworking British taxpayer has been left to foot the eye-watering £2.3 billion a year bill."