Battle lines drawn over migrants: Tory councils threaten legal action over plans to house refugees on military bases
30 March 2023, 00:00 | Updated: 30 March 2023, 07:04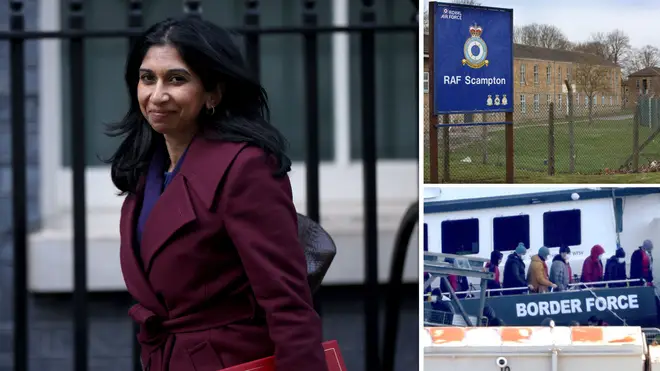 The government is facing a growing revolt over its plans to house thousands of asylum seekers at military bases across the UK, with some councils considering legal action.
Thousands of asylum seekers will be housed at military bases across the UK - including one famed for hosting the Dambusters.
RAF Scampton in Lincolnshire will be used alongside RAF Wethersfield in Essex and a site in East Sussex, it was confirmed on Wednesday.
"All legal options" are now being considered by councillors at West Lindsey District Council (WLDC), which covers the area where the RAF station in Lincolnshire is based.
Councillors have said plans to house migrants at the military base could hinder a £300m regeneration deal for the site, with director of planning at the council Sally Grindrod-Smith expressing "extreme disappointment" with the plans.
Meanwhile, Tory-run Braintree District Council said it was taking "appropriate legal action" to challenge the Home Office's plans "as to the powers they intend to use in terms of planning and building control".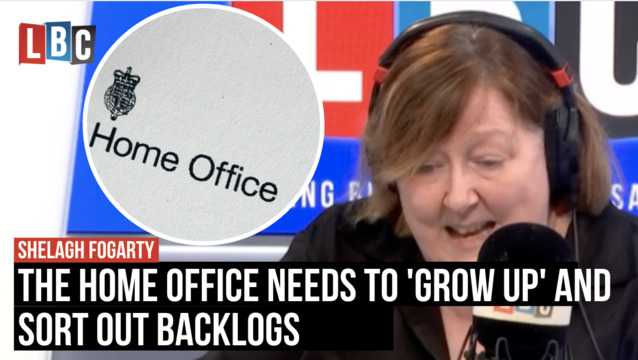 Shelagh Fogarty: Govt wants people to look at migrants not Home Office
It comes as the Government considers where asylum seekers can live while their claims are processed, with the Government under pressure to get them out of costly hotels.
Reports suggest some 51,000 people are being accommodated in hotels at a price of nearly £7m a day.
Immigration minister Robert Jenrick said on Wednesday: "The Government is announcing the first tranche of sites we will set up to provide basic accommodation at scale.
"The Government will use military sites being disposed of in Essex and Lincolnshire, and a separate site in East Sussex.
Read more: 'Look after the refugees first': Homeless woman says we should prioritise housing asylum seekers
Read More: Thousands of asylum seekers to be housed in military sites including former Dambusters base
"These will be scaled up over the coming months and will collectively provide accommodation to several thousands asylum seekers through repurposed barrack blocks and portacabins."
The scheme has drawn worries from residents near the bases. They say they are worried about the impact on local services and safety.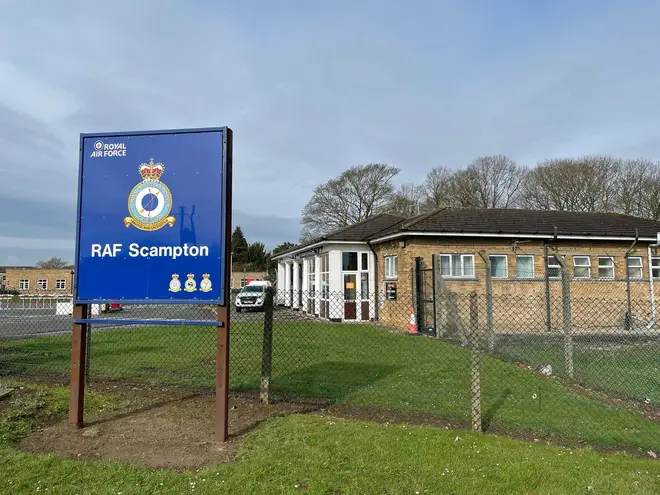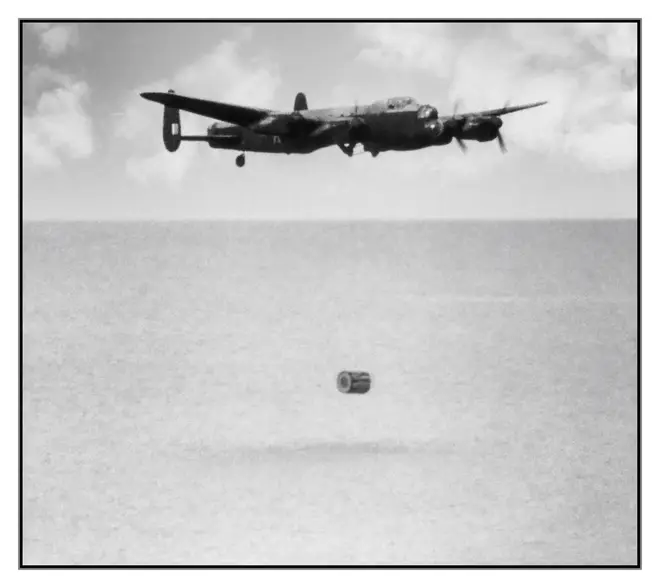 "We are acutely aware of the need to minimise the impact of these sites on communities," Mr Jenrick said.
"Basic healthcare will be available, around the clock security will be provided on site, and our providers will work closely with local police and other partners. Funding will be provided to local authorities in which these sites are located."
He also claimed Rishi Sunak was "bringing forward proposals" to use the base at Catterick in North Yorkshire - which is is his Richmond constituency.
Read more: 'The UK has two different ways of treating refugees,' argues caller
The Government will also look into using "vessels" to house migrants, Mr Jenrick said, after reports emerged they could use barges to accommodate them.
"We are continuing to explore the possibility of accommodating migrants in vessels, as they are in Scotland and in the Netherlands," he said.
The sites will be used as a stop gap until the Illegal Migration Bill is passed, which should make it easier to deport people who cross the Channel.
But the bill is controversial, causing fears about whether refugees will get fair treatment in the UK and its impact on the country's human rights commitments.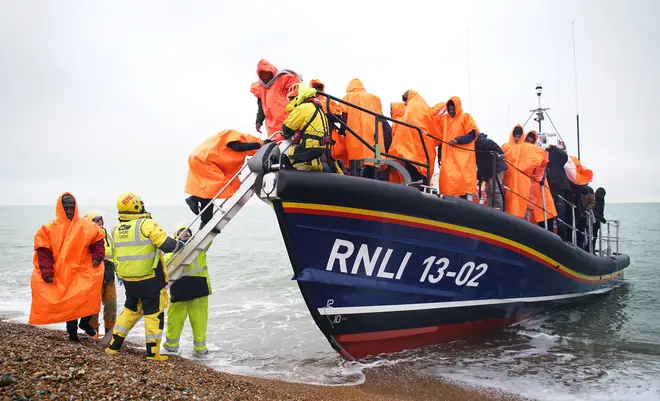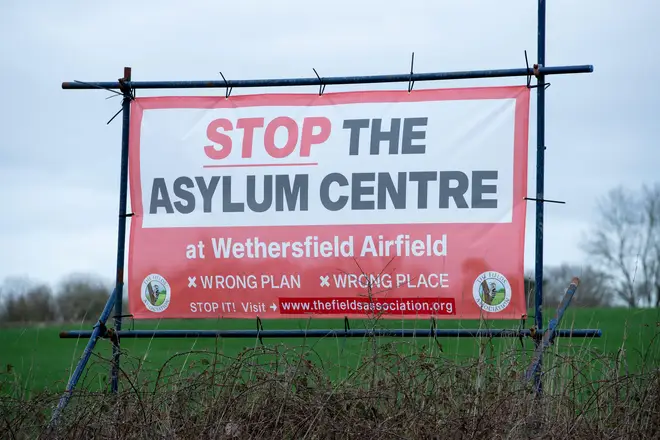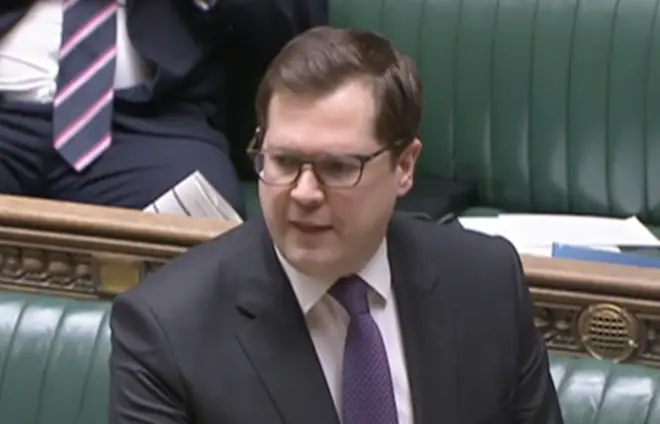 "We don't intend to make any use of the historic buildings, and indeed in our temporary use of the site to ensure that those heritage assets are in fact enhanced and preserved," Mr Jenrick said.
"We do see this as a short-term arrangement, and we would like to enter into an agreement, as he knows, with West Lindsey District Council so that they can take possession of the site at a later date and their regeneration plans... can be realised in due course."