NatWest will shut 18 branches this month - is your local bank on the list?
5 October 2023, 14:19 | Updated: 5 October 2023, 14:52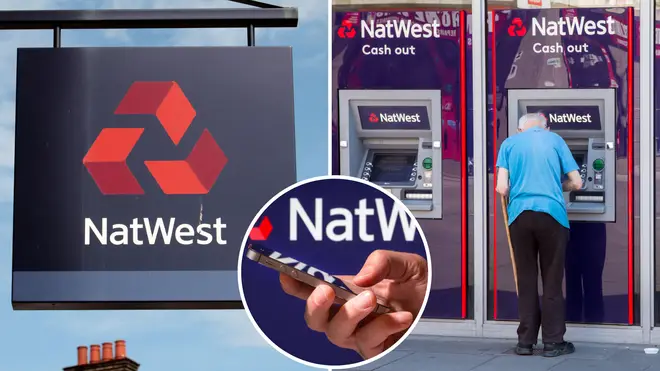 A high-street bank will close 18 branches this month as Britons are turning to "faster" and "easier" online and mobile banking.
NatWest is shutting 18 branches this month across the UK, with more scheduled to close after the end of October.
Yesterday, two branches closed: one in Southampton and the second in Sidcup, south-east London.
Even before this month's closures, The NatWest Group will have shut 1,299 branches by the end of 2023, according to Which.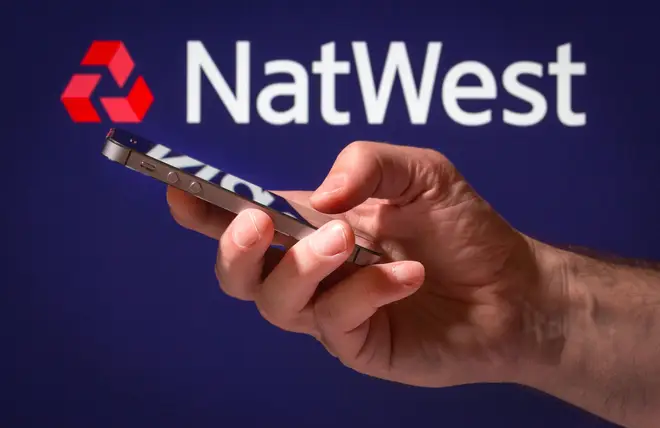 According to NatWest, 8.2 million customers are mobile users, with 3.8 million customers using their mobile baking app.
Read more: NatWest says 'no customer will be left out of pocket' after cash deposit glitch
Read more: Former NatWest boss Dame Alison Rose to receive £2.4m payout after resigning over Farage scandal
In addition, 10.1 million people are online retail and business banking customers.
A NatWest spokesperson explained the reasons for the closures but assured "no one is left behind".
They said: "As with many industries, most of our customers are shifting to mobile and online banking because it's faster and easier for people to manage their financial lives.
"We understand and recognise that digital solutions aren't right for everyone or every situation, and that when we close branches, we have to make sure that no one is left behind.
"We take our responsibility seriously to support the people who face challenges in moving online, so we are investing to provide them with support and alternatives that work for them."
The NatWest Group includes NatWest, the Royal Bank of Scotland (RBS), and Ulster Bank.
Both NatWest and RBS operate mobile branch services at various locations throughout the year.
People can find out where their nearest mobile branch is and when it will be there on the NatWest or RBS websites.
However, Charity Age UK has condemned the "continuing avalanche" of closures.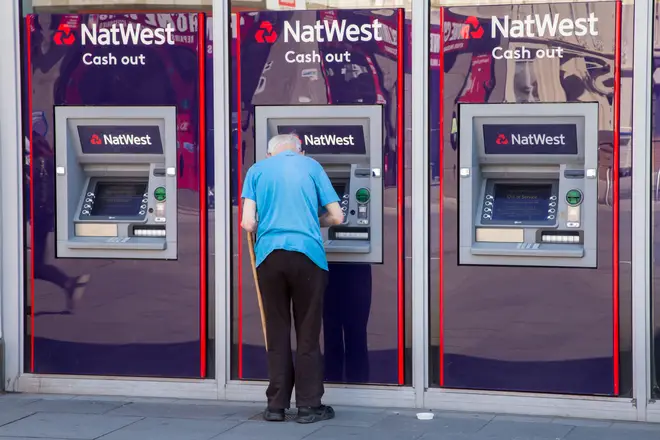 Director, Caroline Abrahams, told the Daily Mail: "Being able to manage your money is key to living independently as you age, but the rush towards digital banking means millions of older people are being deprived of this, simply because they do not use computers.
"They are perfectly capable of organising their own finances, just not online.
It is grossly unfair that they are being infantilised in this way, and their legitimate interests brushed aside in the pursuit of profit."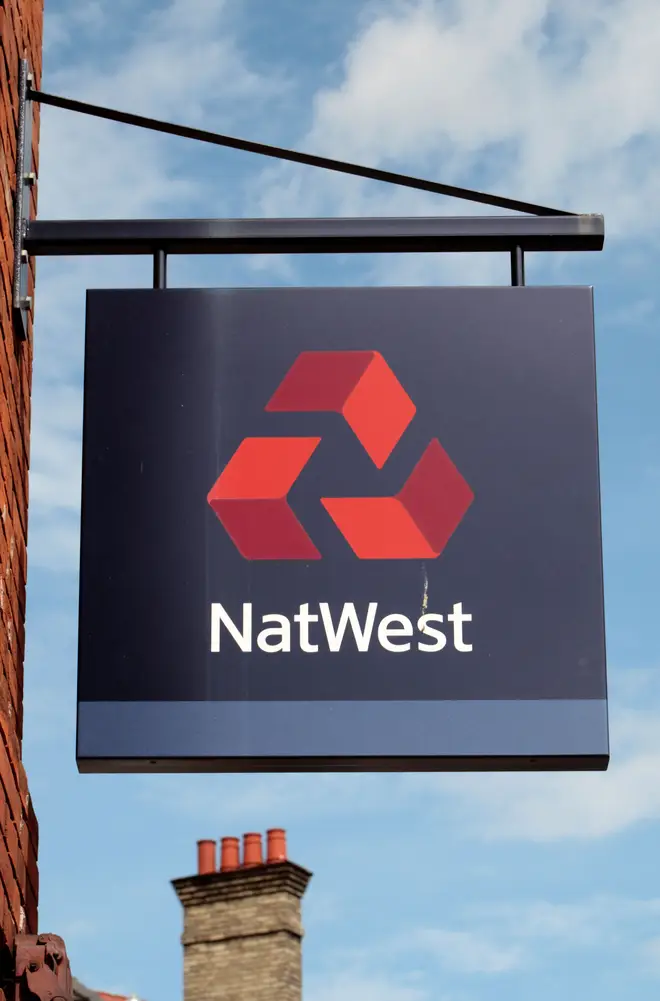 The full list of banks set to shut their doors and the dates:
Natwest, Southgate, October 5
Natwest, Woodley, October 5
Natwest, Stanmore, October 10
Natwest, Tiverton, October 10
Natwest, Parkhouse Industrial Estate, October 11
Natwest, London, October 11
Natwest, Beckton, October 12
Natwest, Weybridge, October 12
Natwest, Wickersley, October 17
Natwest, Prestwich, October 18
Natwest, Tavistock, October 18
Natwest, Alton, October 19
Natwest, Exmouth, October 19
Natwest, Norwich, October 31
Natwest, Wanstead, October 31
Natwest, Leicester, November 2
Natwest, Camborne, November 7
Natwest, Plymouth, November 7
Natwest, Colchester, November 7
Natwest, Ipswich, November 8
Natwest, Shotton, November 9
Natwest, London, November 9
RBS, Dingwall, November 1
RBS, Dundee, November 2