Police officer who pulled down teenager's top and took pictures of her breasts jailed for eight months
31 March 2023, 18:44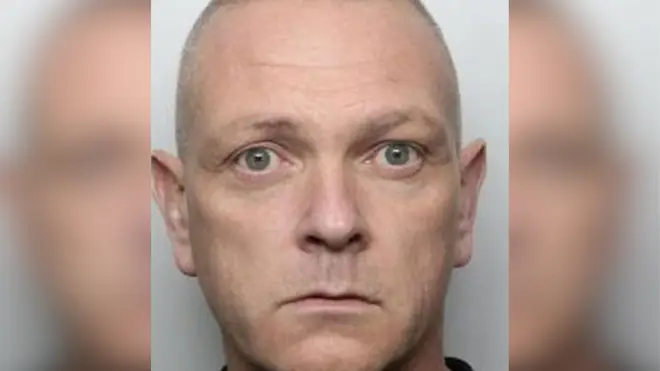 A South Yorkshire Police officer who pulled down a teenager's top and took a picture of her chest has been jailed for eight months.
Paul Hinchcliffe, a married dad-of-four, also made inappropriate comments to the 18-year-old girl after a night out, including "God I'd do you, is that bad?"
Hinchcliffe also told the woman "had the bum of a 12-year-old girl" and claimed he was making a joke, saying it was a line from an old Arnold Schwarzenegger film.
The ex-cop resigned from South Yorkshire Police following his conviction and will spend the next ten years on the Sex Offenders' Register.
He will also never be allowed to work as a police officer in addition to his eight-month sentence.
Read More: Horseshoe killer jailed for 21 years following the murder of a fellow train passenger over loud music dispute
Read More: Family pays tribute to 'devoted' lollipop lady who died after being hit by car
Hinchcliffe pulled down the top of an 18-year-old girl on a night out at a Wetherspoons pub in Wath upon Dearne, South Yorkshire, on October 3, 2020.
He then proceeded to show other officers he was out with, telling him "I'm going to have a w*** to that tonight", the court heard.
Prior to him being found guilty in January, Hinchcliffe told the court: "The people at work - other guys - would often make silly comments like that."
As for making an inappropriate comment about watching her go to the toilet, Mr Hinchcliffe said: "I could have quite possibly said something like that but there's nothing sexual in it, it's just banter.
"I'm not saying I didn't, but I can't remember saying it."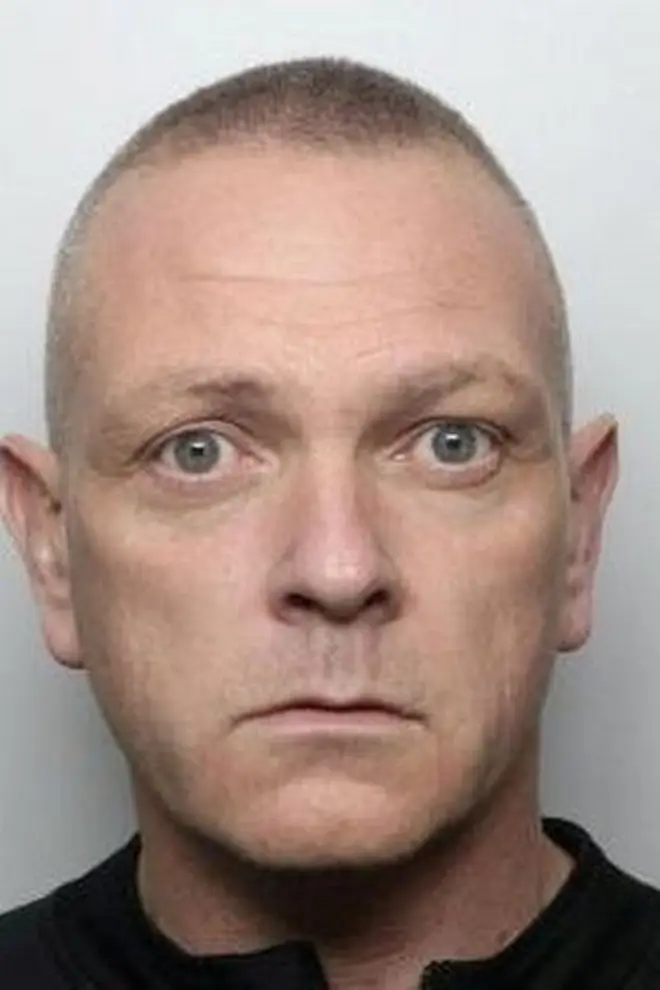 Chief Constable Poultney said: "This case demonstrates that wrongdoing and poor standards will not be tolerated in South Yorkshire Police.
"Whether our officers and staff are on duty or not, the public rightly expect us to portray the true values of policing at all times and this former officer fell woefully below these expectations.
"I am mindful this hearing follows the release of the Casey report last week and wish to assure our communities that here in South Yorkshire Police we are doing absolutely everything we can to root out those who are not fit to represent your force.
"This particular case was investigated following an internal report to our Counter Corruption Unit, which demonstrates the willingness of the vast majority of our workforce to stand up for what is right.
"Force standards and culture continue to be my top priority and when wrongdoing and poor standards are identified, the perpetrators will be dealt with swiftly and robustly."