Family pays tribute to 'devoted' lollipop lady who died after being hit by car
31 March 2023, 15:22 | Updated: 31 March 2023, 15:38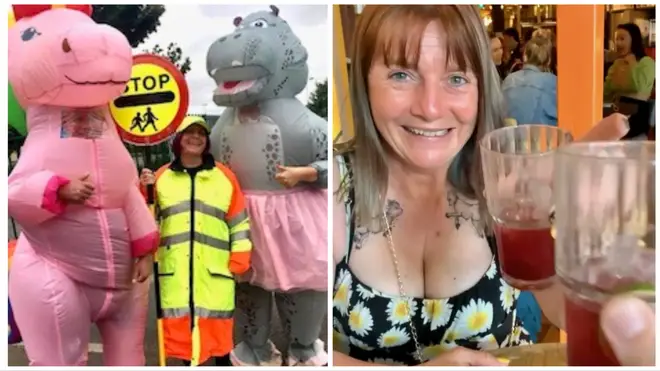 Relatives of a beloved lollipop lady who was killed by a car have described her as a "devoted mother".
Rebecca Ashmead, 49, known as Beccy or Bex, was killed when she was hit by a car in Yate in South Gloucestershire on Wednesday afternoon.
Three people were arrested over the crash. A man in his 30s was released on police bail while the other two were released without charge.
Beccy's family said: "Beccy (Bex) was a devoted mum to her four children, and the best big sister you could ask for.
"She was the matriarch of an incredibly close family, and we loved nothing more than being together.
Read more: Two boys aged 15 and 14 arrested on suspicion of murder after woman, 82, dies following night robbery at her home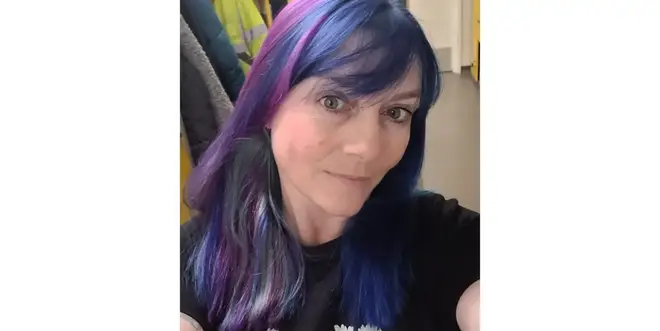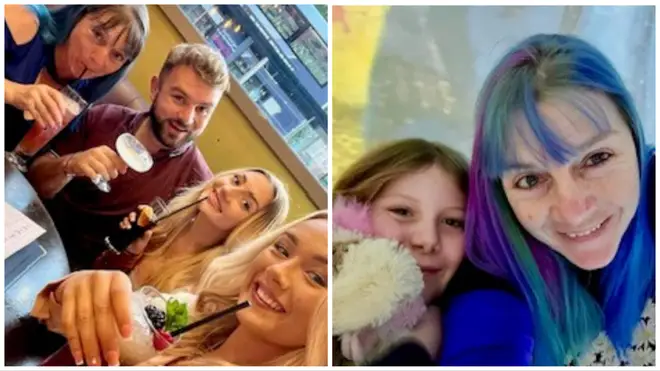 "Bex's unstoppable energy meant she was always busy helping people and being at the centre of fun.
"Bex was the beloved lollipop lady at her daughter's school, a job which she loved as she could make sure children were safe. She was passionate about road safety.
Read more: Pregnant wife 'pushed to her death from Arthur's Seat' had secret code with mum about 'abusive husband'
"Our family is devastated and in shock. We appreciate the kind words of support, and the outpouring of love for Bex we have received but ask that our privacy is respected as we grieve."
Avon and Somerset Police have asked for anyone who saw a blue Ford in the area near Kennedy Way to come forward.
Call 101 quoting reference 5223073278 or Crimestoppers anonymously on 0800 555 111.