Horseshoe killer jailed for 21 years following the murder of a fellow train passenger over loud music dispute
31 March 2023, 18:28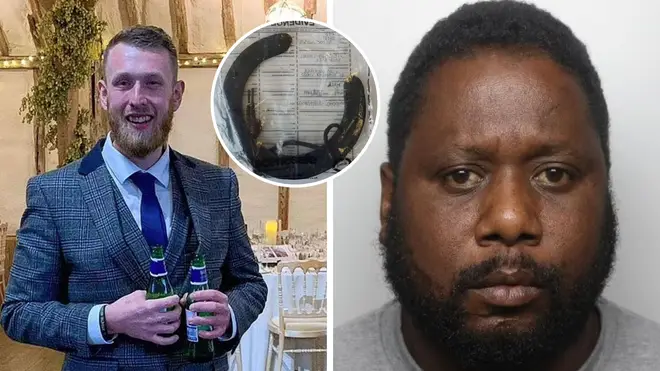 A man has been sentenced to 21 years in prison for battering a fellow passenger to death with a horseshoe following a dispute over loud music on board a train.
Kirkpatrick Virgo was found guilty of attacking Thomas Parker, 24, on a platform at Reading station after the pair disembarked the train on July 30, 2022.
Reading Crown Court heard how the confrontation began when Virgo's friend was asked by Mr Parker's brother, 27-year-old Craig Parker, to turn down the volume of his music - a request which angered 42-year-old Virgo.
Jurors were told how the row began at around 23:00 BST, with the two groups shouting at each other before off-duty police officers stepped in to halt the altercation.
Virgo, from Slough, had previously admitted manslaughter and carrying an offensive weapon but had always denied murder.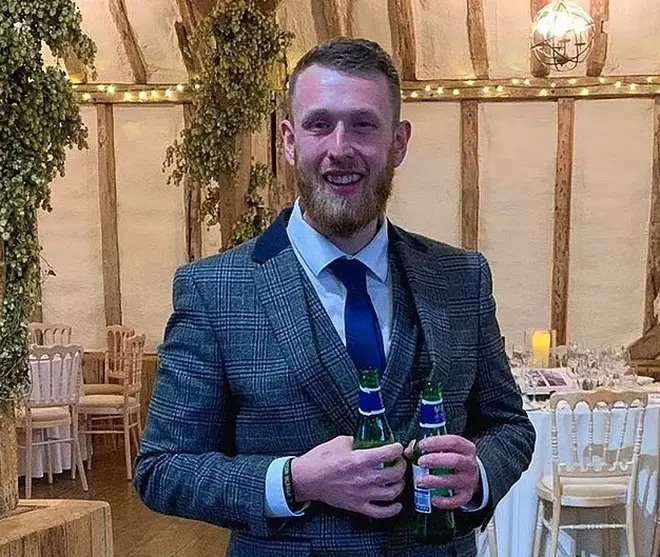 Taking umbrage to the 27-year-old's request, Virgo followed the pair with his friend after disembarking the train at Reading station.
CCTV showed the elder Parker brother stepping behind a station pillar to vomit, as the court heard he had consumed a McDonald's milkshake on the train.
Virgo then used the momentary distraction to swing at Parker's younger brother, before walking away at pace.
Describing how his son Tom "did not have a bad bone in his body", the victim's father added: "I would describe him as a lover not a fighter."
Read more: Former head of the Royal Marines took his own life after experiencing 'substantial stress' inquest concludes
Read more: Paralympian Oscar Pistorius denied parole as Reeva Steenkamp's mother says athlete is 'not remorseful or rehabilitated'
Giving evidence in court, Craig Parker said: "Once I vomited I felt Tom looking over me, making sure I was all right," he said, adding: "Then it happened, so quickly, Tom was on the floor in front of me."
The court heard how the single blow inflicted to the back of Mr Parker's head was enough to result in fatal injuries, with Craig Parker pursuing Virgo before the pair were eventually separated by security.
Despite the best efforts of emergency services, Thomas Parker was pronounced dead at 00:14 BST on July 31.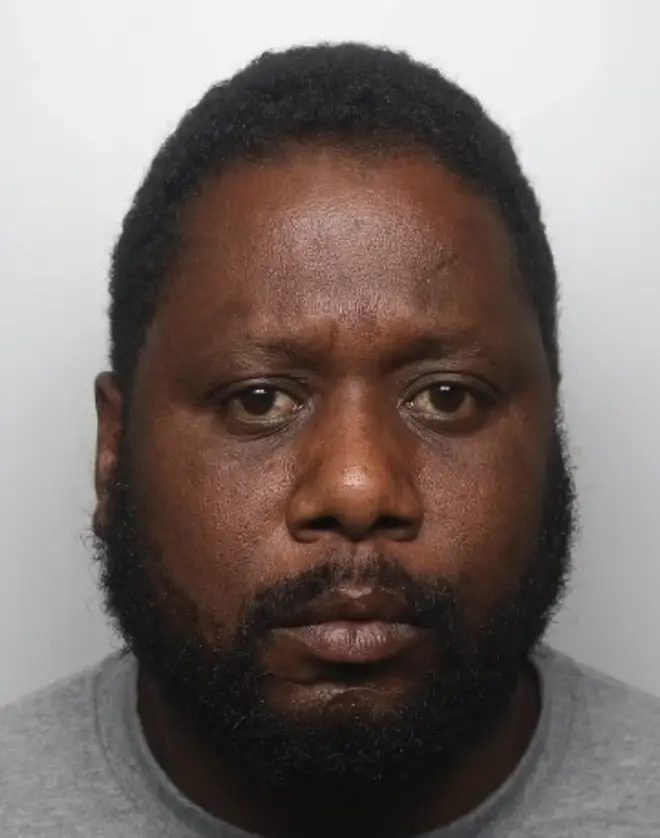 "I received a phone call from our son Craig. Every parent's worst nightmare was about to unfold in front of us," recalled the victim's father, Steven Parker, in court.
Mr Parker said he was unable to comfort his son or even hug him due to the area being cordoned off as an ongoing crime scene.
He added: "We approached in fear, hoping in our hearts we would be able to take Tom home with us, or at least take him to hospital where he could receive medical treatment. We could not be more wrong."
"We wanted to hug Tom, to take him home, to gently shake him and tell him to wake up. To tell him everything will be OK."
Virgo was sentenced by Judge Amjad Nawaz to 21 years and 123 days in jail at Reading Crown Court.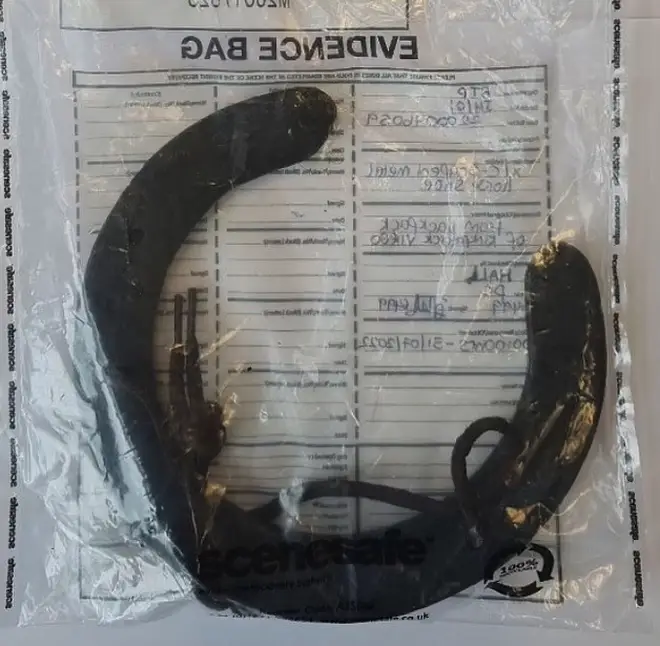 The court had previously heard Virgo had five previous convictions for criminal damage, harassment, drink-driving, possessing crack cocaine and heroin and another driving offence.
Sentencing Virgo, Judge Amjad Nawaz said: "In the blink of an eye Thomas Parker lost his life after being dealt a blow to back of his head. He died at 14 minutes past midnight on July 31 last year.
"That event changed the lives of those connected to both Tom Parker and Virgo forever. Those changes are there forever and that is a tragedy for both families.
"Mr Parker was 24-years-old and was a son and brother and grandson - his loss will be there for all those connected forever.
"No sentence I can pass will ever put that right. His family will be denied the pleasure of watching him grow up and flourish.
Adding: "I am satisfied that the defendant's remorse is genuine."