Rishi Sunak unveils plan to ramp up North Sea oil and gas exploration with over 100 new drilling licences
31 July 2023, 08:59 | Updated: 31 July 2023, 09:10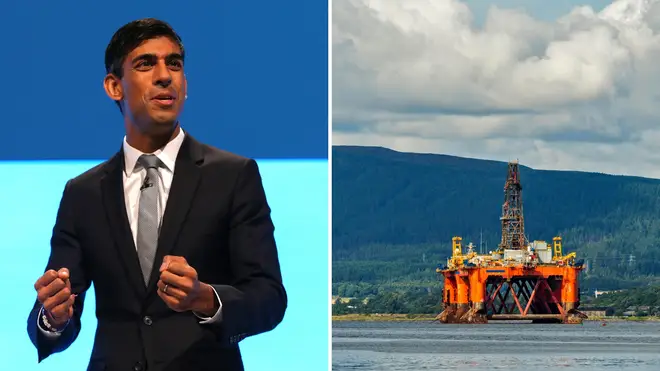 Rishi Sunak has unveiled moves to press ahead with oil and gas exploration and production in the North Sea as he seeks to open up dividing lines with Labour.
The Prime Minister will approve hundreds of new licences to drill for fossil fuels off the UK coast as he seeks to hit Labour over the cost of living.
The PM says Labour's energy strategy makes Britain more dependent on Vladimir Putin's Russia.
Using a trip to Scotland today, the PM will confirm that the government will issue 100 licences to companies that want to extract oil and gas from the North Sea.
And he has revealed the locations for two new huge carbon capture storage units which will lock dirty emissions away in the ground.
The licences will be granted in September. He will also seek to "max out" production of the North Sea's remaining reserves by agreeing to further licensing rounds in the future in an attempt to drive up production.
Labour has said it is opposed to issuing new oil and gas licences amid concerns about the impact on the environment and questions over whether they represent value for money.
The party will revoke any licences that have not reached the final stages if it wins the election.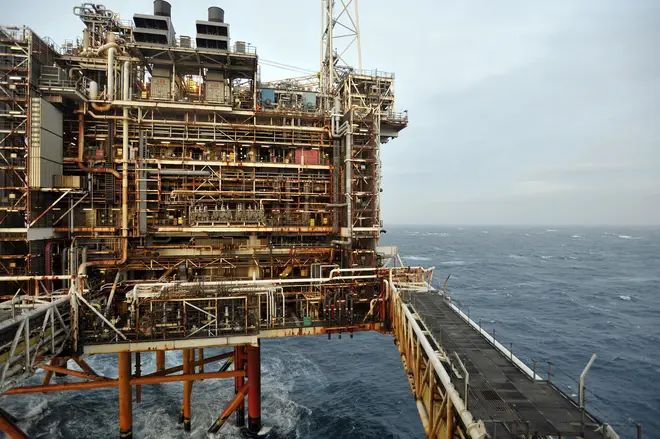 Read More: Rishi Sunak to press on with plans for new North Sea drilling - criticising Labour's position on energy security
Read More: Tories target ending 20mph zones as Sunak declares he is 'on the drivers' side' against ULEZ and LTNs
Sunak views fossil fuels as a key part of Britain's "transition to net zero". He is committed to the government's target of hitting net-zero emissions by 2050 but has said that it must be done in a "pragmatic and proportionate" way, without incurring additional costs for people struggling to pay household bills.
Labour has rejected his claims their ban on new oil and gas licences would cost jobs and put Britain's energy security at risk arguing that Britain should be pushing for more renewables instead of subsidising new oil and gas.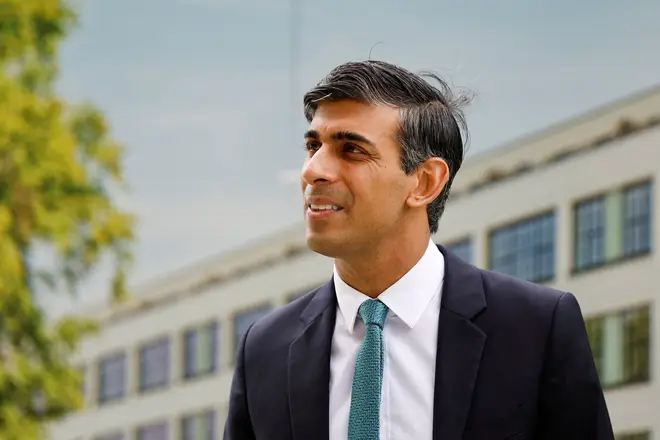 The Conservatives view green issues as a key area before the next election. At the weekend Sunak backed a review of low-traffic neighbourhoods, which use bollards, planters and cameras to turn away cars. He said he was on the side of motorists.
He is, however, resisting calls from MPs on the right of his party to push back a ban on the sale of new petrol and diesel cars from 2030 to 2035. "We are not considering a delay to that date," he said at the weekend.