Suzanne Evans Says Ukip Is Not A Far-Right Party: "I'm Actually Left Wing"
30 September 2017, 09:15 | Updated: 2 October 2017, 16:35
In an interview with LBC, Suzanne Evans has said Ukip is not right wing but a party of "common sense".
Ukip has recently elected a new leader - Henry Bolton.
The contest was noted for its inclusion of Anne Marie Waters, an extreme nationalist anti-Islam candidate, who came second to Bolton in a vote by Ukip's members.
With this leadership election as a backdrop Suzanne Evans spoke to John Stapleton and Dr Alberto Testa, a sociologist specialising in the study of the far-right.
Evans objected to sharing a stage with the academic, saying "Why have you got a professor on the far-right in a conversation about Ukip? Ukip is not a far-right organisation."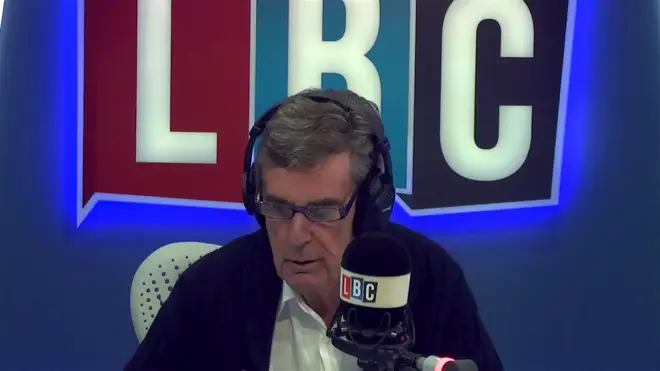 She went on to protest the use of the phrase being "bandied around."
John asked "Where is Ukip aligned in the party spectrum?"
Evans explained the party was one of "common sense" and said she considered herself to be "actually left wing."
Watch the interview in full above.