LBC's Brexit Explainers: Everything You Need To Know About Brexit
10 December 2018, 13:17 | Updated: 10 December 2018, 14:22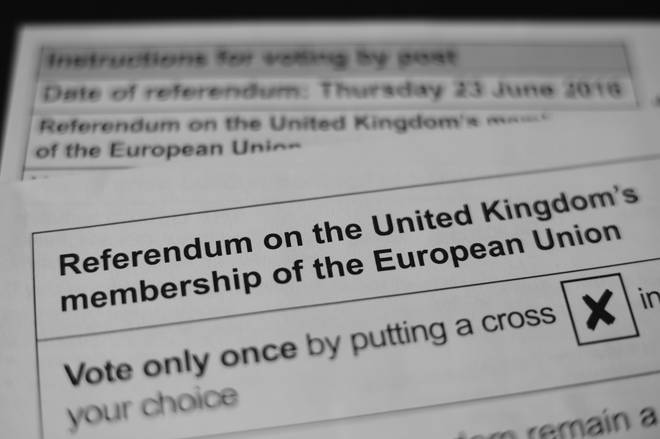 Everything you need to know about Brexit, Article 50, and the different options available to the UK as it prepares to leave the European Union.
- Brexit Timeline: Key Dates As The UK Prepares To Leave The EU
- Brexit Vote: What Are The Options?
- What Is The Chequers Deal? Theresa May's Brexit Plan Explained
- What Is The Canada-Style Trade Deal: Brexit Option Explained
- What Is The Norway Plus Brexit Option?
- Brexit Deal: What's In Theresa May's Draft EU Withdrawal Agreement
- Could MPs Really Stop A No-Deal Brexit?
- What Would Trading On WTO Rules After Brexit Really Mean?
- Brexit: What Is The Irish Border Problem?
- Article 50: What Is It And What Does It Mean?
- Article 50: Theresa May's Letter To Launch Brexit
- Who Is Stephen Barclay? All You Need To Know About The New Brexit Secretary
- Explained: Will Britain Still Be Subject To EU Courts After Brexit?
- Brexit Impact Papers: How Much Would Each Deal Affect The Economy?
- Theresa May's Speech: What Prime Minister Said In Brexit Statement
- Conservative Leadership: What Is The 1922 Committee?
- How Many Tory MP's Have Sent Letters Of No Confidence To The 1922 Committee?