Top Gear will not return for 'foreseeable future' following Andrew 'Freddie' Flintoff's horror crash
21 November 2023, 12:28 | Updated: 21 November 2023, 13:01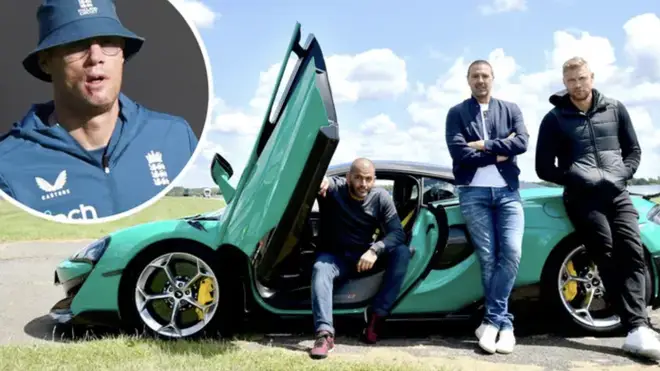 Top Gear will not return for the "foreseeable future" following Andrew Flintoff's horror crash during filming last year.
Flintoff suffered facial injuries and broken ribs in a crash on the test track in December 2022.
The former England cricket captain was driving a three-wheeled Morgan Super 3 at the time, worth around £43,000 and described as a "motorised tricycle" without airbags.
Top Gear has been on hiatus since filming for the 34th series was paused over the crash.
Flintoff was spotted for the first time with scars and dressings on his face in early September after keeping out of the limelight for nine months.
He has since made a gradual return to the public eye and last week it was announced that he had been appointed as head coach of the Northern Superchargers in The Hundred, replacing ex-England wicketkeeper James Foster.
Read more: Andrew 'Freddie' Flintoff breaks silence after landing new job nearly a year after Top Gear crash
Read more: Andrew 'Freddie' Flintoff reaches '£9million settlement' 10 months after horror Top Gear crash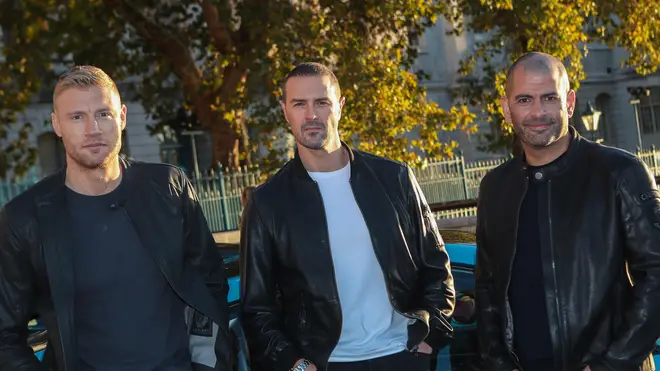 The accident was not the first faced by Flintoff since he began working on the show.
In February 2019, the presenter was involved in a minor incident when he crashed into a market stall in Mansfield, Nottinghamshire.
A statement from the BBC said: "Given the exceptional circumstances, the BBC has decided to rest the UK show for the foreseeable future.
"The BBC remains committed to Freddie, Chris and Paddy who have been at the heart of the show's renaissance since 2019, and we're excited about new projects being developed with each of them.
"We will have more to say in the near future on this. We know resting the show will be disappointing news for fans, but it is the right thing to do.
"All other Top Gear activity remains unaffected by this hiatus including international formats, digital, magazines and licensing."
Flintoff and McGuinness made their debut as Top Gear hosts in June 2019.