Tributes for 'beloved' Kansas man who was shot dead by his dog in freak accident
26 January 2023, 17:19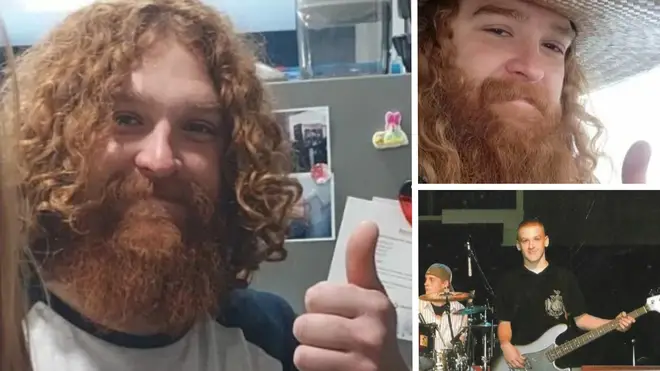 Tributes have been paid to a Kansas man who was shot dead by his dog in a freak accident.
Joseph Smith from Witchita, Kansas, was found dead Saturday morning near Geuda Springs after he was killed when his dog accidentally stepped on his rifle.
Mr Smith, who was a plumber, was sitting in the front passenger seat of the vehicle when he was shot by the canine who was on a back seat.
Police said the incident occurred in the area of 80th Street South and River Road, some 50 miles south of Wichita, and believe that he died at the scene at about 9.40am.
The Sheriff's Office said: "A canine belonging to the owner of the pickup stepped on the rifle causing the weapon to discharge.
Read more: Trans double rapist will be moved out of Scotland's all-women jail, Nicola Sturgeon says
Read more: Troubled Wetherspoons announces another 11 pubs to close with 35 still on the market - is your local one of them?
"The fired round struck the passenger who died of his injuries on scene."
A friend of Mr Smith, who was in his 30s, said he was a "unique individual", as tributes poured in following his tragic death.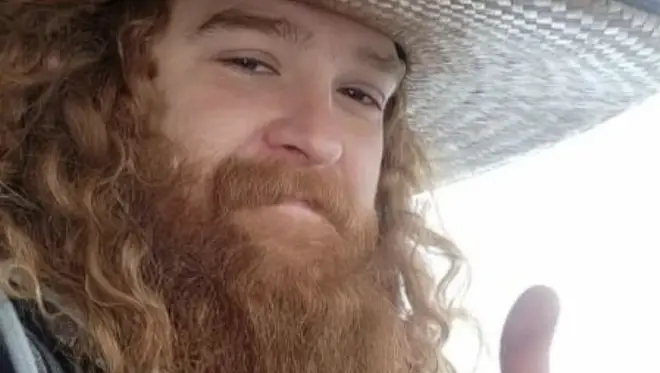 Chris Brown, owner of Brown's Plumbing Services, who had been Joe's boss said: "Joe is absolutely the most unique individual I have had the pleasure of meeting. He was loved by all of us from all walks of life and loved the same."
Mr Brown has launched a GoFundMe page to cover funeral costs and support Mr Smith's family in the coming months.
In a touching tribute to his friend and colleague, Mr Brown said: "No matter how bad or stressful my or our day was, Joe always had something to lift our spirits.
"I have been a plumber for a long time and met many many different guys but never have I met another Joe and I am confident there may not be another."
One of Mr Smith's co-workers called him a "truly amazing man. He was kind, funny, smart, and very loving. Every time he walked through the door, he would make someone smile.
"Either from being a goofball or just his natural presence making everything better. It wasn't hard to love Joe because he always made you feel like you were one of a kind and never left a conversation without letting you know he loved you.
"Joe is going to be dearly missed by so many. He was a great friend, employee, cousin, brother, son, and dog owner. We have loved and lost one of the best. Rest in Peace Joseph."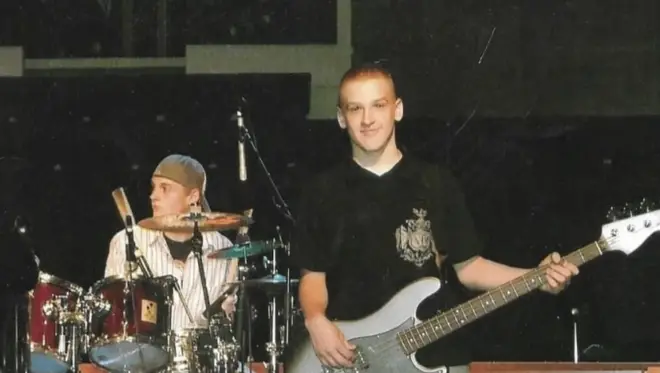 One user commented: "[Joe] touched all of us with great personality and ability to stand in front of a crowd and sing and play his heart out every time he played. R.I.P. JOE WE WILL MISS YOU DEARLY."
Another said: "This was the most positive human being I've ever met. He was always there when you needed him.
"The time I spent with him at our house was some of the best memories I have in my life.
"I'll never forget him and I don't think anybody that's met him ever will either."