Woman who believes she is Madeleine McCann hasn't made any money from recent fame
1 April 2023, 13:22 | Updated: 6 April 2023, 12:21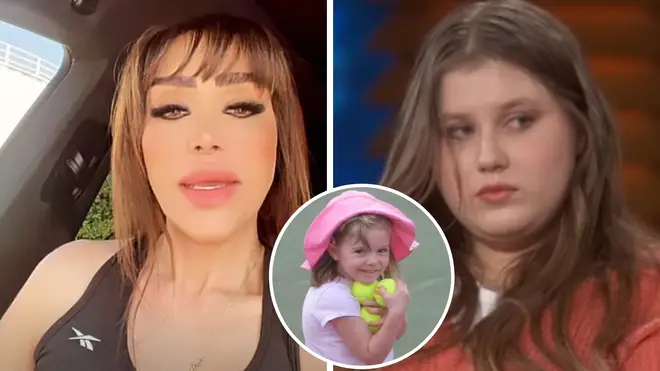 The woman who has claimed to be Madeleine McCann has not made any money from media appearances due to her recent fame.
Julia Wendell, 21, has carried out high-profile interviews with Dr Phil and Radar Online since private investigator and medium Dr Fia Johansson took her to America after she received death threats in her native Poland.
Julia went viral last month wracking up more than one million followers on her new deactivated Instagram account after claiming to be the toddler who vanished on a family holiday to Portugal in 2007.
She has cited some freckles on her leg and an eye defect as evidence and claimed she does not remember large parts of her childhood or when she was supposedly taken.
Polish police have disputed Julia's evidence and her parents have claimed she is unwell and even stole her birth certificate and family photos to try and cover her tracks.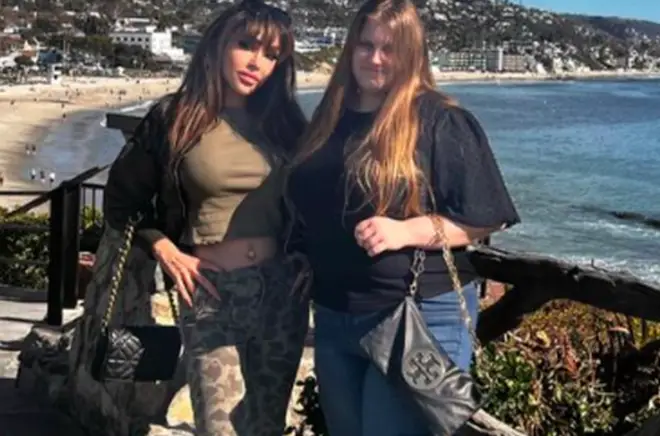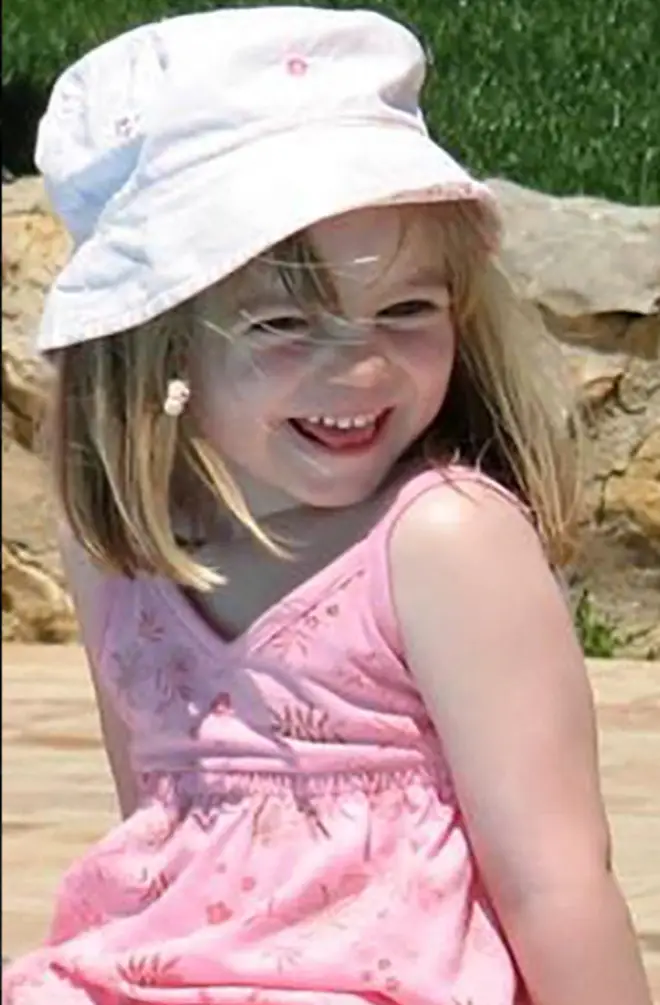 Read More: Woman who believes she is Madeleine McCann claims 'sex trafficker is trying to lure her back to Portugal'
Read More: 'She played for my sister and she cried': Woman who believes she is Madeleine McCann plays piano in moving video
In an Instagram post, Dr Johansson said: "We didn't actually get a dime to be involved with Dr Phil's show.
"We didn't receive anything, Julia [didn't] receive anything, Julia just went on the stage and was herself and told the truth.
A lot of you ask if Julia made some sort of money by going to any type of press, Radar [RadarOnline] for example, all other things… no."We did not pay them anything, they did not pay us anything."
Currently Julia is waiting for the results of DNA tests which it is hoped with solve the mystery of whether she is Madeleine. Facial recognition analysis said it was almost impossible that the two people are the same.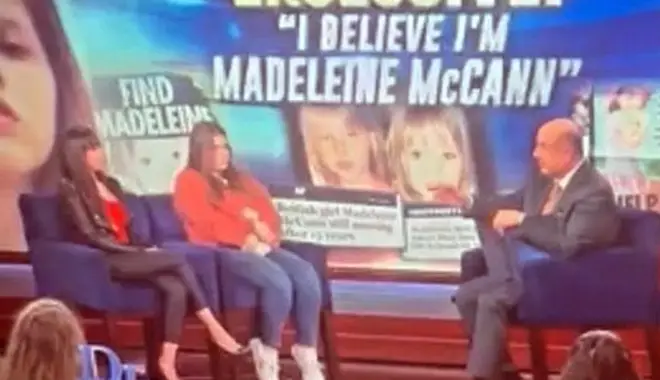 Read More: Julia Wendell's Madeleine McCann claims: The story so far
Read More: Woman claiming to be Madeleine McCann denies stealing birth certificate and photos from her family
Her Polish parents remain adamant that Julia is their biological child. In a statement, they said: "For us as a family it is obvious that Julia is our daughter, granddaughters, sister, niece, cousin and step niece.
"Threats to our address from Julia, her lies and manipulations, activity on the internet. The interest won't forget, and it's obvious that Julia isn't Maddie. We are devastated at this current situation."
Julia told Dr Phil that if the tests prove that her parents are correct she doesn't want anything to do with her biological mother.
Private detective Dr Fia Johansson, who is also a medium, whisked Julia to California after she received death threats in Poland.
Madeleine vanished during a family holiday to Portugal in 2007.Scotland Yard cops investigating what happened are set to be given another £300,000 to keep the case going.