Woman who believes she is Madeleine McCann claims 'sex trafficker is trying to lure her back to Portugal'
31 March 2023, 11:39 | Updated: 6 April 2023, 12:20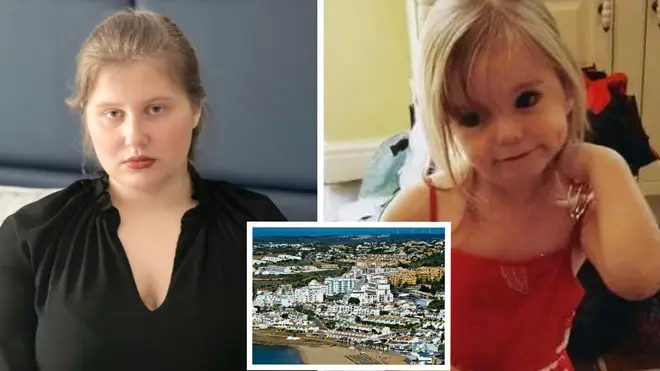 A mystery caller is trying to lure the woman who believes she is Madeleine McCann to Portugal, the private investigator who is backing her has claimed.
Private investigator and medium, Dr Fia Johansson says Californian police are probing claims a mystery caller has repeatedly attempted to lure Julia over to Portugal. Madeleine vanished while on a family holiday in the Algarve in 2007.
Dr Johansson told RadarOnline, the caller wanted her client to "fly away to Portugal."
She added: "She wanted her to fly to Portugal and be with her and saying that you should not be telling Fia Johansson that 'I did talk you about it, you have a passport, I can buy you the ticket and you can come to me, all you need is love'.
Read More: Woman who claims to be Madeleine McCann says all she wants to do is 'help people who have experienced trauma'
"To me, either this woman is related to a paedophile ring or was involved in Madeleine McCann kidnapping in 2007 because she's so mad that she couldn't get Julia out of the safe house."
Julia added: "And this woman said that she always wanted to have a child and that she could be my mother because I need love in (my) life, and this the only thing that I need love and caring – and she can give it."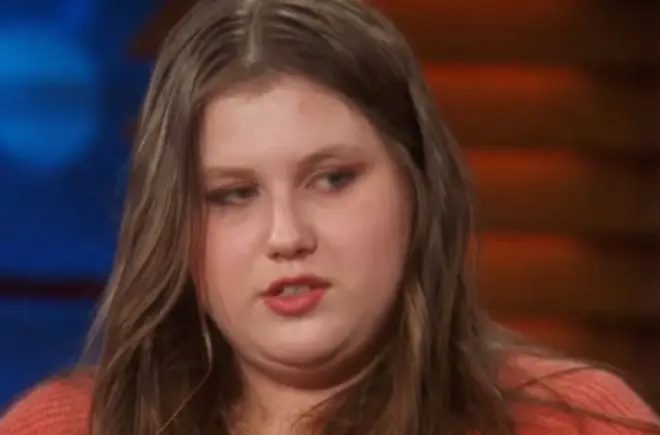 Read More: Woman claiming to be Madeleine McCann says first memories of 'buildings and beach' similar to where girl was last seen
Read More: 'She played for my sister and she cried': Woman who believes she is Madeleine McCann plays piano in moving video
Earlier this week Julia opened up to US chat show host Dr Phil about why she believes she is missing Madeleine and insisted it wasn't a hoax when the long-running presenter confronted her about the claims.
Currently Julia is waiting for the results of DNA tests which it is hoped with solve the mystery of whether she is Madeleine.
Facial recognition analysis said it was almost impossible that the two people are the same.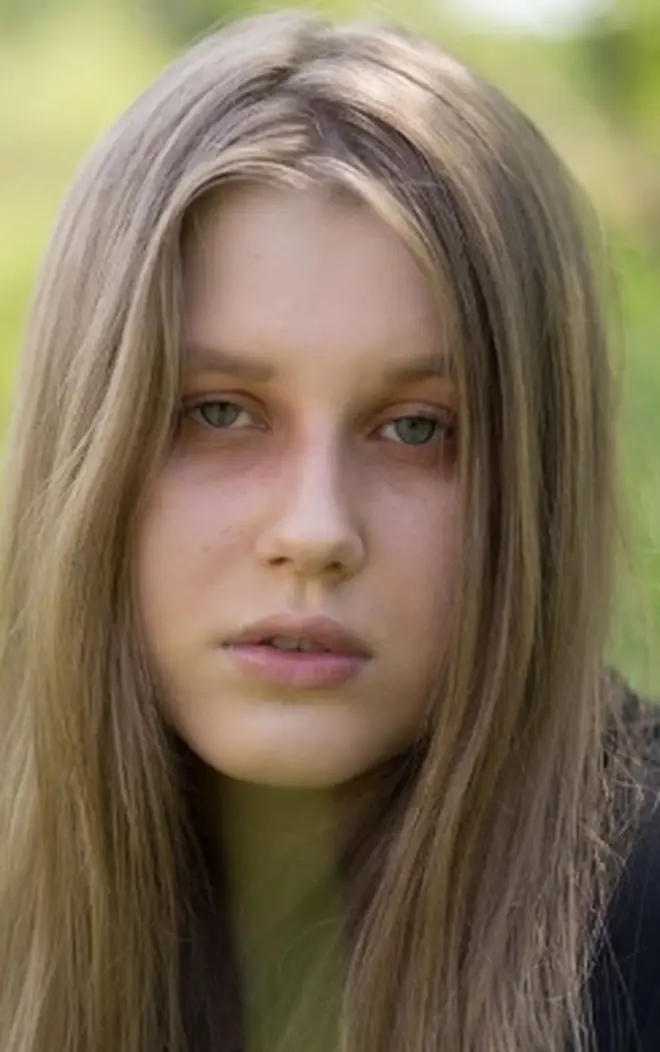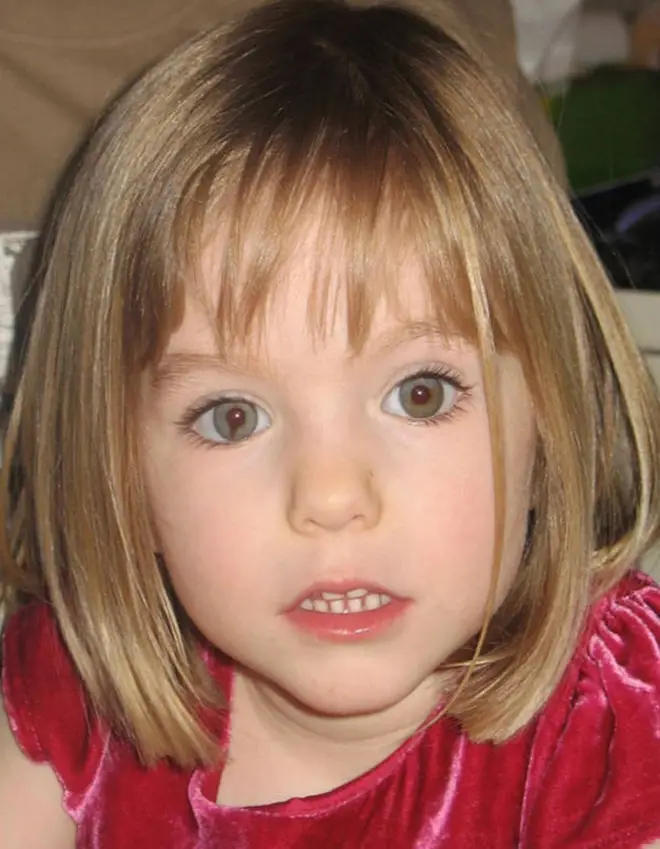 Read More: Julia Wendell's Madeleine McCann claims: The story so far
Read More: Woman claiming to be Madeleine McCann says first memories of 'buildings and beach' similar to where girl was last seen
Her Polish parents remain adamant that Julia is their biological child. In a statement, they said: "For us as a family it is obvious that Julia is our daughter, granddaughters, sister, niece, cousin and step niece.
"Threats to our address from Julia, her lies and manipulations, activity on the internet. The interest won't forget, and it's obvious that Julia isn't Maddie. We are devastated at this current situation."
Julia told Dr Phil that if the tests prove that her parents are correct she doesn't want anything to do with her biological mother.
Scotland Yard cops investigating what happened are set to be given another £300,000 to keep the case going.