Woman who claims to be Madeleine McCann says all she wants to do is 'help people who have experienced trauma'
31 March 2023, 20:51 | Updated: 6 April 2023, 12:20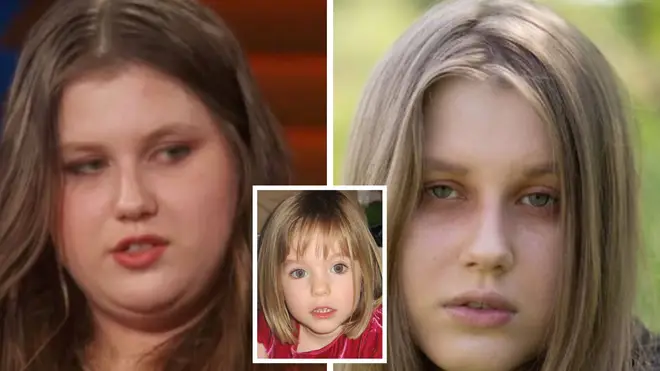 A woman who says she is Madeleine McCann has said all she wants to do is "help people who have experienced trauma" as she continues to wait for results from her DNA test.
Speaking after her bombshell appearance on US show Dr Phil on Monday night, the 21-year-old said she has been helping people all her life.
"Even when I didn't have so much money, I bought food for people who needed food and I found a job for a person who is homeless, so I always try to help people," she told RadarOnline.
"My goal is to help children and teenagers and adult people who experienced trauma ... not only sexually abusing, but any type of violence in their childhood [and] in their life," she said.
Read More: 'She played for my sister and she cried': Woman who believes she is Madeleine McCann plays piano in moving video
Read More: Woman who believes she is Madeleine McCann claims 'sex trafficker is trying to lure her back to Portugal'
Wendell added: "As I said earlier, you don't have to feel ashamed. It's nothing shameful. You can't be ashamed. Your abuser should be ashamed."
Wendell hit the headlines after claiming she was Madeleine McCann on social media, who has not been seen since a family holiday in Portugal in 2007.
She says she first suspected she could be the missing Brit in June last year, though has no proof. Wendell is currently waiting for the results of a DNA test after moving to Los Angeles due to death threats.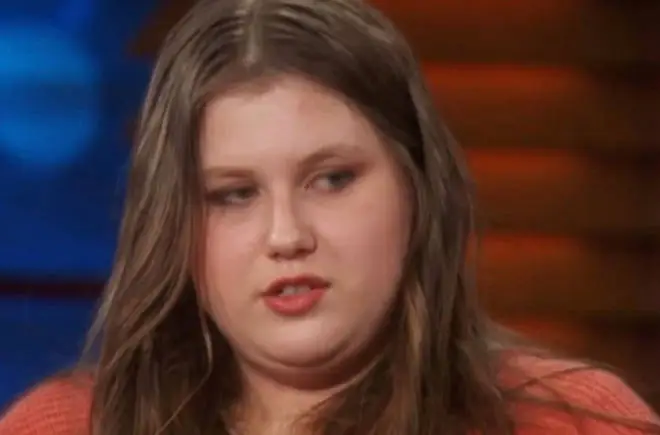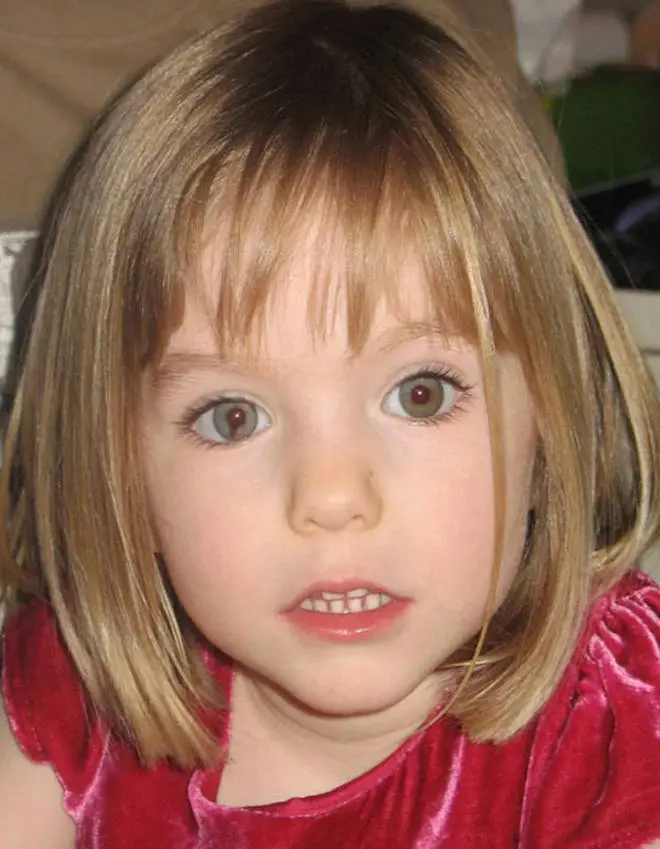 Wendell recently brought a woman to tears after singing and playing the piano after her spokesperson Dr Fia Johansson revealed Julia has written 72 songs about the abuse she claims she suffered as a child.
Since claiming she was Madeleine last month she has revealed a number of traumatic experiences from her childhood, including a doctor allegedly drugging her with prescription pills.
Dr Johansson, who is also a psychic, whisked Julia from Poland to California after she received death threats.She is currently awaiting results of three DNA tests and a genetic test to prove her identity.