Madeleine McCann cops set to get £300,000 funding boost but 'eyebrows raised' in time of 'squeezed budgets'
27 March 2023, 05:22 | Updated: 6 April 2023, 12:18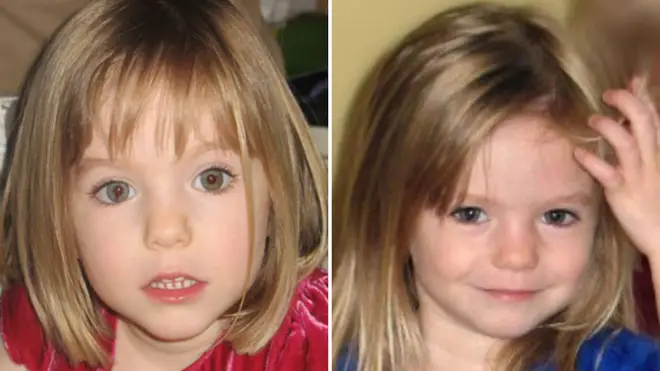 Police hunting Madeleine McCann are set to get hundreds of thousands of pounds in fresh funding as the 16-year search continues for the missing British girl.
Madeleine went missing in 2007 in Praia da Luz, Portugal, where she was on holiday with her parents.
So far, £13 million has been spent on her case - but a special grant for £302,000 is now likely to be approved by the Home Office, the Sun reported, despite fears funding could be cut.
A source close to the investigation said : "This is excellent news. Maddie's parents Kate and Gerry will be delighted. It gives fresh hope."
Peter Bleksley, a former Met detective, said: "As long as there are unanswered questions I can see why there is a case.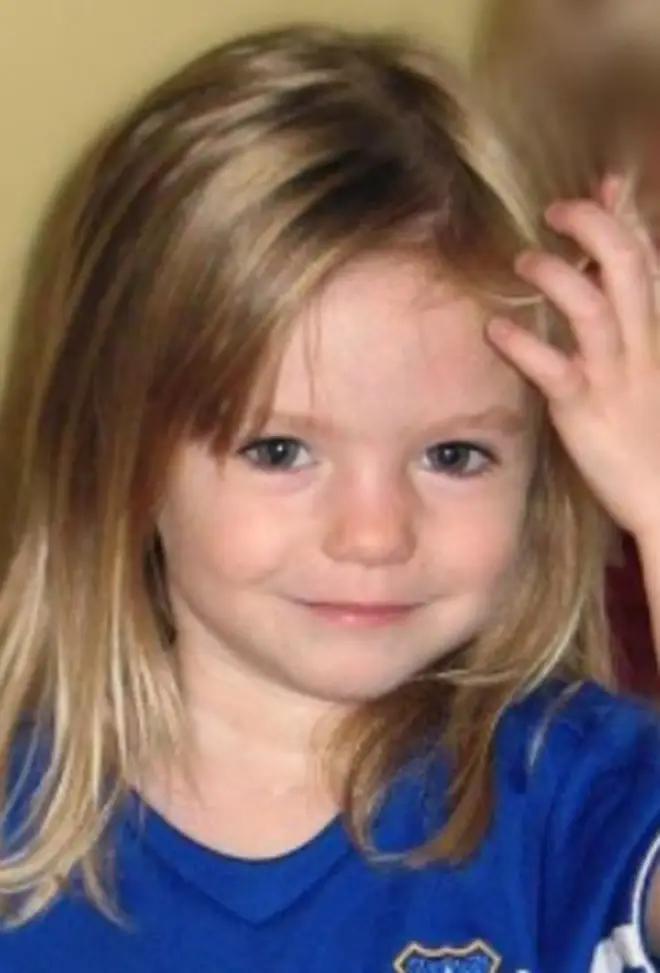 "But, in this time of squeezed budgets, I can also see why eyebrows would be raised at further funding.
"I understand the frustrations of families that have missing children who do not have the luxury of such ongoing funding."
The Home Office said it had received a funding application, adding: "It will be considered, as usual, in line with our Special Grant process."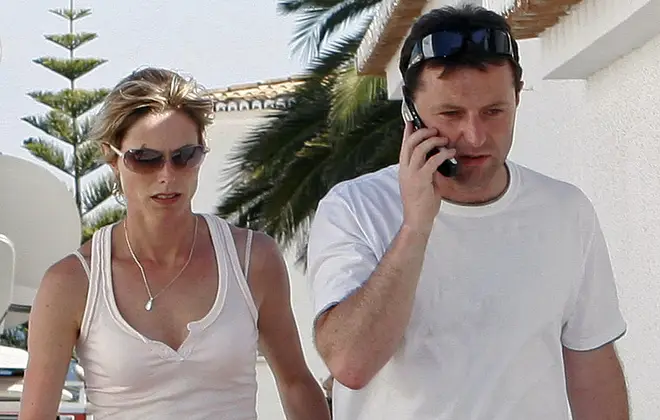 It comes as Polish woman Julia Wendell continues to claim to be Madeleine.
Read More: Woman who believes she is Madeleine McCann 'will get answers by the end of the week'
Read More: Woman who says she is Madeleine McCann demands medical record from Polish doctor she claims drugged her as a child
Ms Wendell is awaiting DNA tests that could confirm her identity, though it has already been determined by a facial recognition software company that this is "practically impossible".