Woman who claims she is Madeleine McCann tells Dr Phil she will take whatever tests are necessary to prove claim
28 March 2023, 08:23 | Updated: 6 April 2023, 12:18
'I Believe I'm Madeleine McCann'
A Polish woman who claims to be Madeleine McCann has said she is willing to complete whatever tests are necessary to show she is the missing girl.
Julia Wendell, 21, appeared on US show Dr Phil on Monday and said she began suspecting she was Madeleine in June last year.
"I believe I am Madeleine McCann," she insisted.
She claimed her mother would change the subject when she brought up her birth, and that her photos and birth certificate were never shown to her.
And she claimed a document in Poland that tracks her health as a child has six blank pages at the start.
Dr Phil talked her through photos Julia claims show similarities to Madeleine, including her suggestion that she laughs similarly to the missing girl in one photo.
He asked about her parents, who maintain they are her biological parents, but Julia said her mother "didn't want to show me any proof".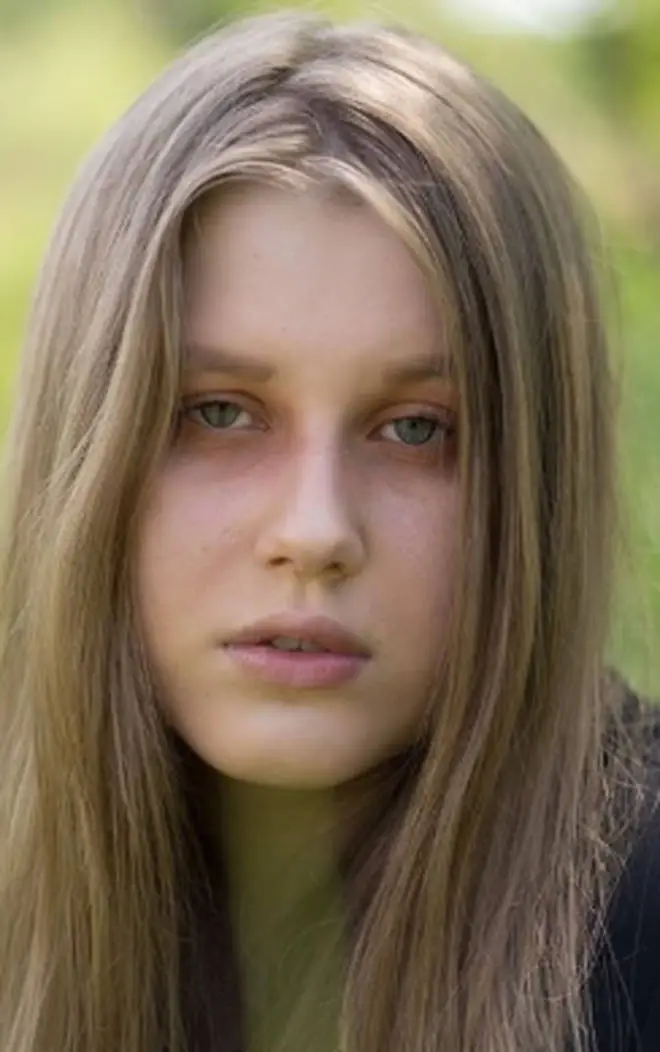 "She says she went to the hospital and gave birth to you," Dr Phil said.
"She said, yes. When I asked her for DNA before this whole situation, when I asked her for some pictures from her pregnancy, some childhood pictures… she refused."
Read more: Woman claiming she is Madeleine McCann threatens to sue mother who raised her in Poland
When Dr Phil pushed her on why she had not sent DNA samples to the Met, she said she had tried to contact police in the UK but had not heard back.
She said nobody listened to her at either the British or Polish embassies so she switched to Instagram to push her claims.
Read more: Madeleine McCann cops set to get £300,000 funding boost but 'eyebrows raised' in time of 'squeezed budgets'
She said she would take whatever tests are needed to prove her claim.
Her claims have been encouraged by Fia Johansson, who has become Julia's spokeswoman. She is a self-titled "medium".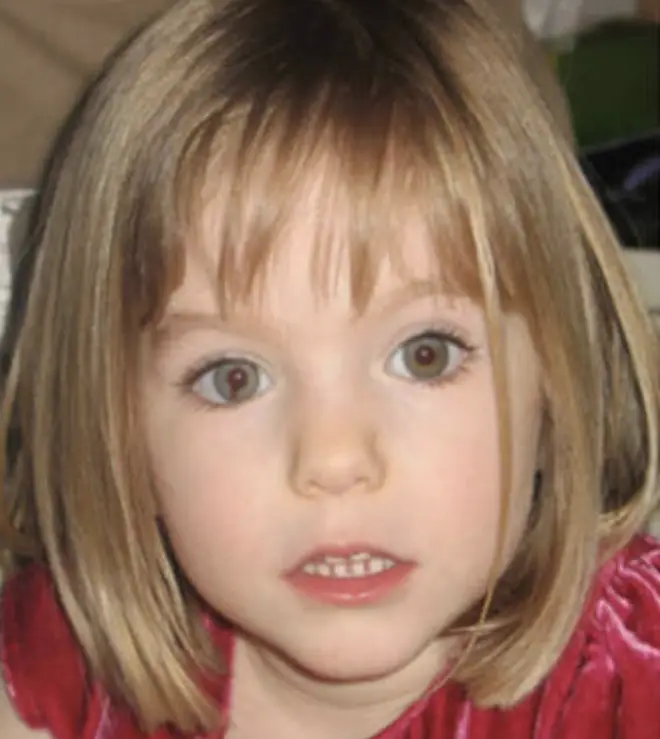 Ms Johansson appeared on Dr Phil too, saying while it is not yet possible to say Julia is definitely missing Madeleine, she claimed it is impossible to completely deny it.
She has previously said Julia's family refuse to take their calls on the matter, while Julia's family have said it is "obvious" she is their relative.
Madeleine vanished during a family holiday to Portugal in 2007.
Cops investigating what happened are set to be given another £300,000 to keep the case going.
Kate and Gerry McCann have not commented on Julia's story.