Woman claiming she is Madeleine McCann threatens to sue mother who raised her in Poland
27 March 2023, 14:01 | Updated: 6 April 2023, 12:18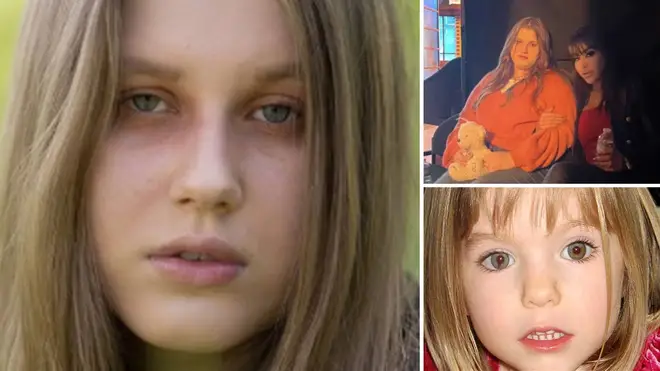 A woman who has claimed to be Madeleine McCann has threatened to sue her mother who raised her in Poland.
Julia Wendell hit headlines earlier this year after claiming she was missing Brit Madeleine McCann, who disappeared in Portugal in 2007.
She has since revealed a number of traumatic experiences from her childhood, including a doctor allegedly drugging her with prescription pills.
But she is now awaiting the results of three DNA samples and a genetic test to prove her identity.
Dr Fia Johansson - a private investigator and medium who has been helping the Polish national learn her true identity - has been updating the world on Ms Wendell on Instagram.
Read more: Madeleine McCann cops set to get £300,000 funding boost but 'eyebrows raised' in time of 'squeezed budgets'
Read More: Woman who says she is Madeleine McCann demands medical record from Polish doctor she claims drugged her as a child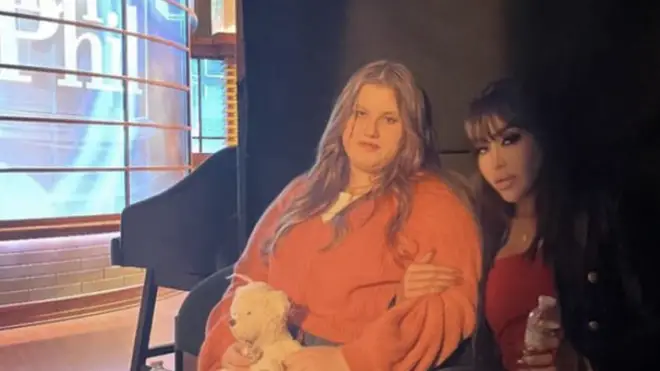 Dr Johansson said they are planning to take action against Ms Wendell's alleged mother for defamation.
"Julia really got hurt in the past one and a half months. [Her] mother is going to do some very crazy statement tomorrow and you definitely not going to look good in that statement," she told Radar Online.
"We're still going to figure it out – what statement he is talking about and whatever she said. Whatever she said, as she's ill, she has mental health condition, she needs to go to the hospital.
"So, that's the defamation and we need to figure it out… where she came from."
Speaking of the mother, she continued: "She definitely needs to come out.
"[The mother] is not answering my phone calls. She is not answering my text messages."
Ms Johansson added: "We have no other choices [than] to take legal action when we are making a decision to go forward in the investigation."
"We will continue to dig into and figure it out who is she, what she's hiding, and why she's hiding."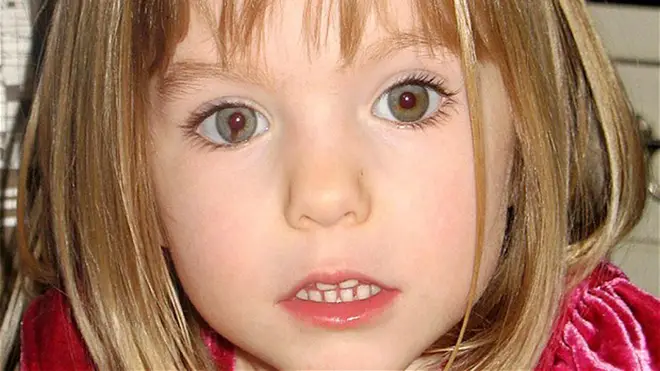 Read more: Woman claiming to be Madeleine McCann says she suffered emotional breakdown after fleeing Poland due to death threats
The threat of legal action comes after Dr Johansson told the woman's family that they "can't hide anymore" during an Instagram Live rant.
The psychic insisted Julia is "not alone" and that she will not be "backing off".
She previously said: "I don't know if it was fortunate or unfortunate [for you] that Julia found me.
"But I believe, as I feel about you and I want to investigate about you and your whole entire family, unfortunately Julia found me.
"I'm not backing off. She's not alone, she's not that seven-year-old [girl] who would shut her, be scared and say no.
"Even if she says no, I will go forward. You can't stop Julia – I will bring justice to Julia."