'She played for my sister and she cried': Woman who believes she is Madeleine McCann plays piano in moving video
30 March 2023, 20:10 | Updated: 6 April 2023, 12:20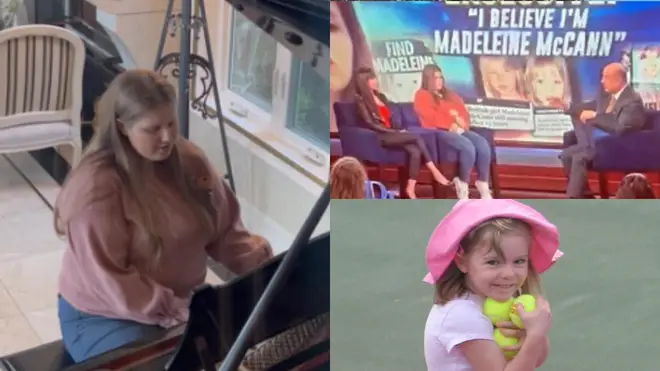 A woman who claims to be Madeleine McCann brought a woman to tears after singing and playing the piano.
Julia Wendell who believes she might be Madeleine, played and sang in emotional clips shared by private investigator Dr Fia Johansson who is helping the 21-year-old Pole.
She is staying with Dr Johansson who has also taken to social media to ask people to be kind and in one clip she could be seen playing the piano and singing."She played for my sister, and she cried," Dr Johansson captioned the clip.
In a previous post Dr Johansson revealed that Julia has written 72 songs about the abuse she claims she suffered as a child.
Since claiming she was Madeleine last month she has revealed a number of traumatic experiences from her childhood, including a doctor allegedly drugging her with prescription pills.
Read More: Woman who claims to be Madeleine McCann says all she wants to do is 'help people who have experienced trauma'
Dr Johansson, who is also a psychic, whisked Julia from Poland to California after she received death threats.
She is currently awaiting results of three DNA tests and a genetic test to prove her identity.
On Monday, she appeared on US talk show Dr Phil where she denied her parents' claims she stole her birth certificate and childhood photos to cover her tracks and hide that she is not the missing girl
In a written statement aired during Dr Phil's show, Julia's parents said it was "obvious that Julia isn't Maddie."
It added: "For us as a family it is obvious Julia is our daughter, granddaughter, sister, niece, cousin and step niece. We have memories, we have pictures.
"Julia also has these photos because she took them from the family home with the birth certificate, as well as numerous hospital discharges."
Julia, who first made the claim last month on social media wracking up one million followers on her now deactivated Instagram account, has previously said she has never seen a photo of her mother pregnant and that she has very few childhood memories.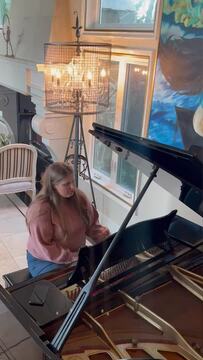 Girl who thinks she's Madeleine McCann sings and plays piano in moving video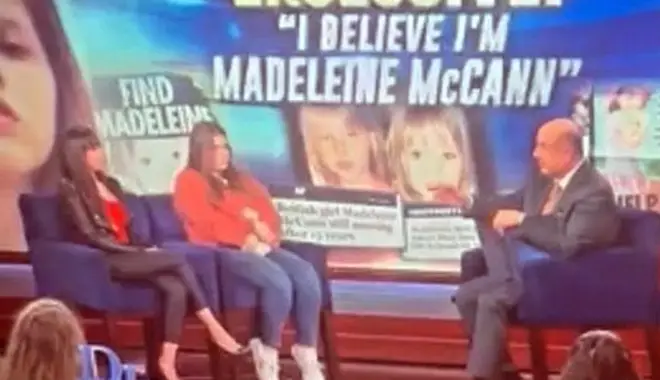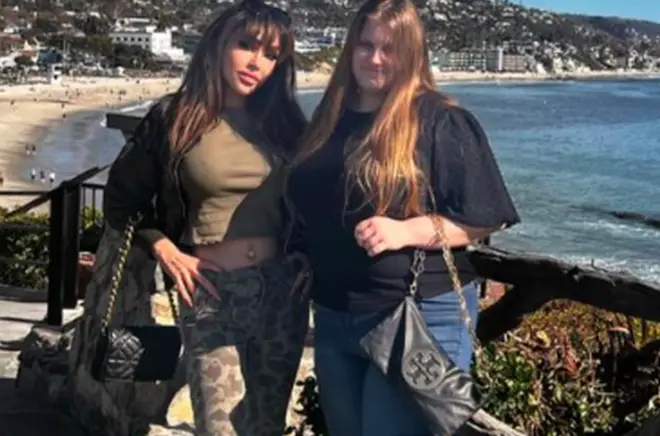 Read More: Woman claiming to be Madeleine McCann says first memories of 'buildings and beach' similar to where girl was last seen
Read More: Julia Wendell's Madeleine McCann claims: The story so far
She told Dr Phil her mother would always change the subject whenever she questioned her about her ancestry or birth and the first six pages of her health book - which is given to every child in Poland - was blank.
"I believe I am Madeleine McCann," she said.
Since airing her claims on social media earlier this year, Julia has tried to prove her case by pointing out physical similarities between herself and Madeleine — including a brown smudge that appears on each girl's right eye.
But facial recognition software said it was '90% certain' that Julia was not Madeleine.
Julia is currently awaiting DNA results to confirm her true identity.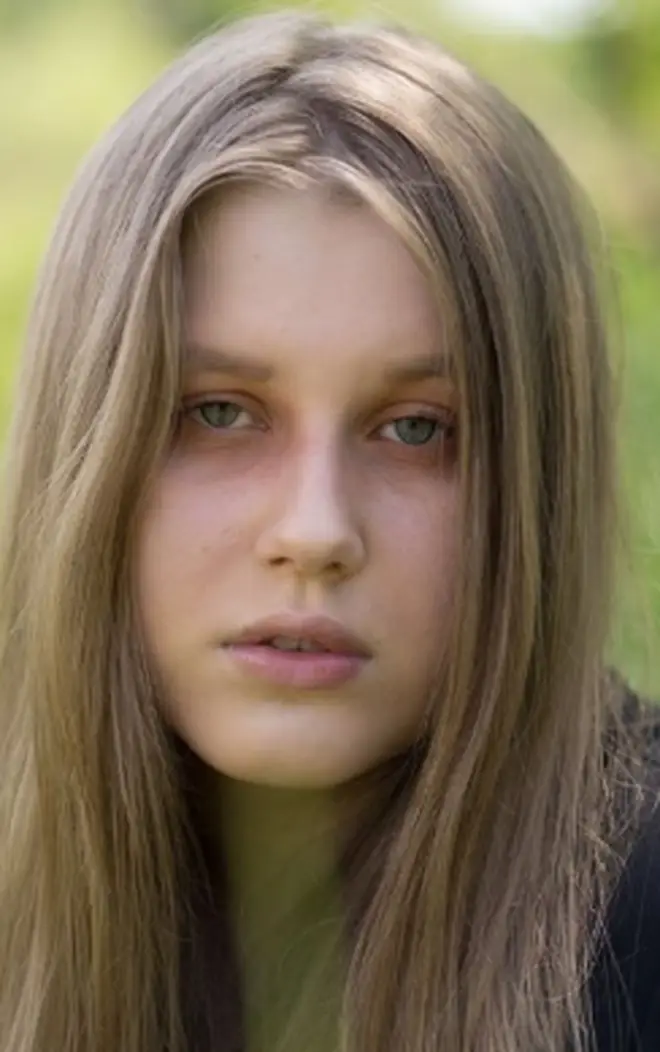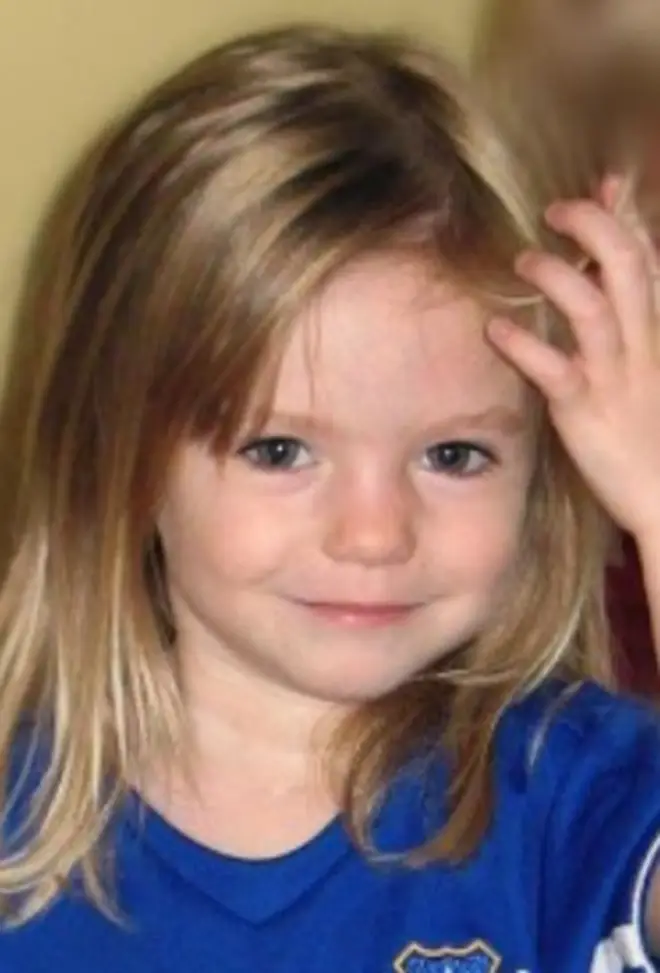 Read More: 'What if I'm someone I don't want around?': Woman who thinks she is Madeleine McCann's telling karaoke message'
Read More: Why I believe I'm Madeleine McCann', woman claiming to be missing Brit reveals all to US talk show host
Asked what she would do if the results prove she isn't Madeleine, Julia said she wouldn't want any contact with her Polish family.
"If she is my mother, I don't want to have contact with her that's all, but I believe she isn't my mother," she said.
Madeleine vanished on a family holiday to Portugal in 2007 aged three.