'What if I'm someone I don't want around?': Woman who thinks she is Madeleine McCann's telling karaoke message
29 March 2023, 10:44 | Updated: 6 April 2023, 12:19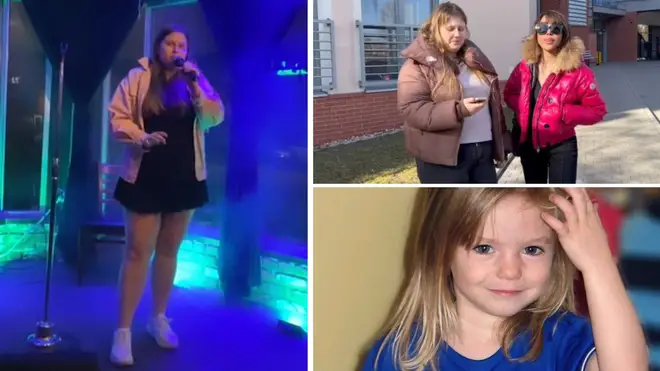 The woman who thinks she may be Madeleine McCann has written 72 songs about the abuse she claims she suffered as a child.
Polish woman Julia Wendell is waiting for the results of three DNA samples and a genetic test to prove her identity.
Since claiming she was Madeleine last month she has revealed a number of traumatic experiences from her childhood, including a doctor allegedly drugging her with prescription pills.
Private detective Dr Fia Johansson, who is also a medium, has been helping Julia and whisked her away to California after she received death threats following her claims.
They have recorded an interview on top US chat show Dr Phil and Dr Johansson posted new footage of Julia singing karaoke.
Read More: Woman who claims she is Madeleine McCann tells Dr Phil she will take whatever tests are necessary to prove claim
Read More: Private detective reveals 'small detail' which convinced her woman may be Madeleine McCann
Julia is seen singing Dua Lipa's classic and Levitating and the Harry styles ballad Falling which includes the lyric 'What if I'm someone I don't want around?'
Posting footage of Julia singing on her Instagram page, Dr Johansson said: "I'm so sorry for all the unnecessary pain you've been through since you were little.
"I am so proud of you and the beautiful music you've created. I'm blown away that you've taken your hurt and turned them into 72 songs written and composed all by yourself.
"It's time for each and every survivor of abuse out there, it's time to get connected with your strength and talent, my team and I are here to help you get up and stand up for yourself! I AM YOUR VOICE."
Yesterday Dr Johansson revealed why she took on Julia's case.
She told Sky News Australia: "She has this mark in her eyes... that I can see when she's talking to me. I looked at the eyes and said 'oh my god that's exactly the mark'
"The two have a distinctive brown smudge on their right iris. Maddie's was due to a rare condition called coloboma – and share some other similar features evident in childhood photos."
Julia's parents in Poland previously stated that they have been left devastated by her claims and said that she needs treatment for mental health issues.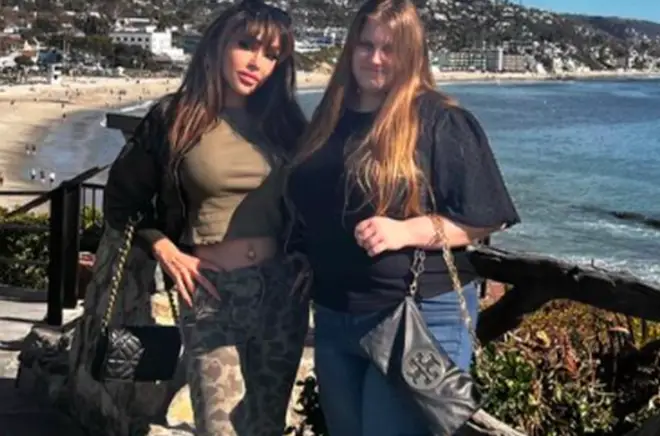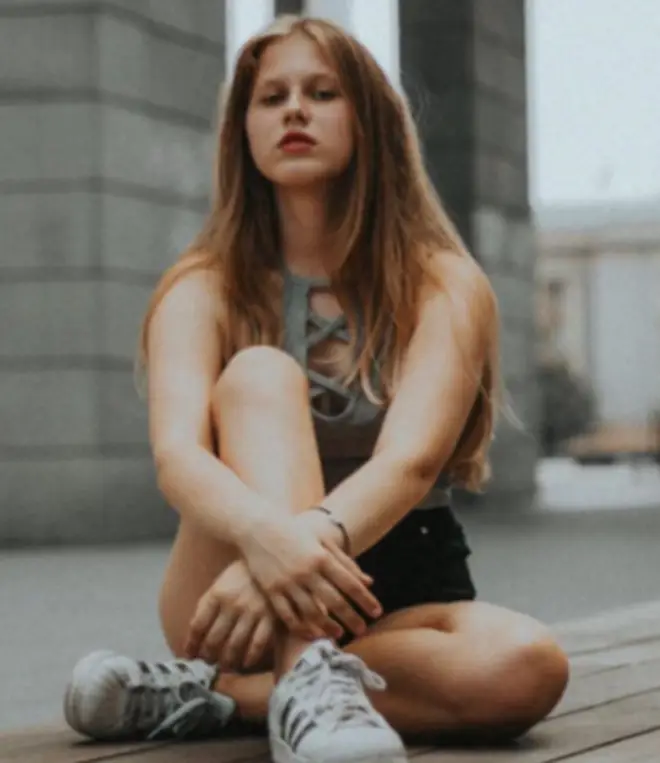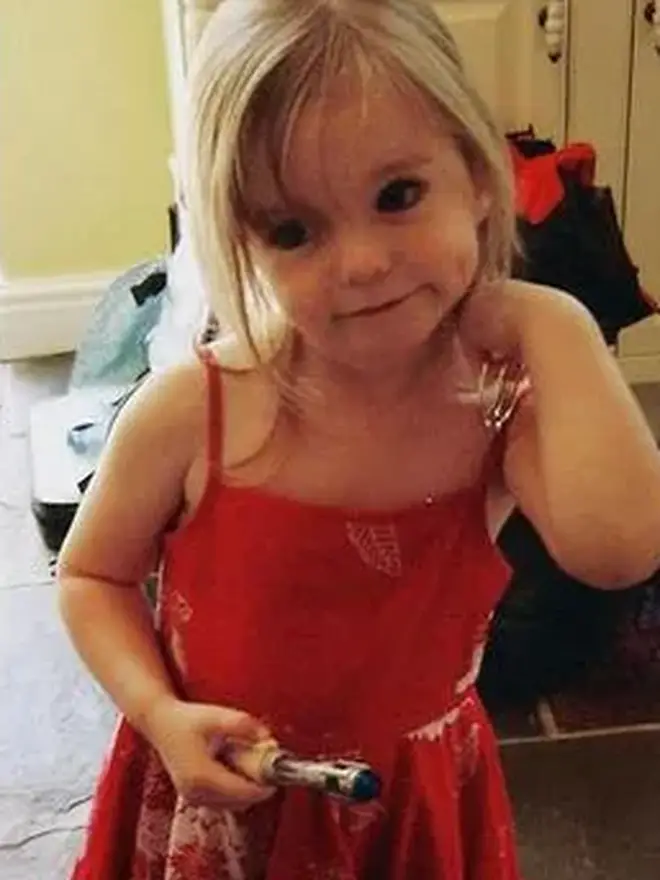 Read More: Madeleine McCann cops set to get £300,000 funding boost but 'eyebrows raised' in time of 'squeezed budgets'
Read More: Woman who says she is Madeleine McCann demands medical record from Polish doctor she claims drugged her as a child
Appearing on US talk show Dr Phil, Julia said she had tried to contact police in the UK but had not heard back and nobody listened to her at either the British or Polish embassies so she switched to Instagram to push her Madeleine claims.
Madeleine was four years old when she disappeared from a holiday apartment while on a family holiday to Portugal in 2007.Scotland Yard has been investigating and is set to be given another £300,000 to keep the case going.
Julia says she is 21 but believes her age could be wrong. Madeleine was born in May 2003, meaning that she would now be 19.