'Why I believe I'm Madeleine McCann', woman claiming to be missing Brit reveals all to US talk show host
29 March 2023, 13:50 | Updated: 6 April 2023, 12:19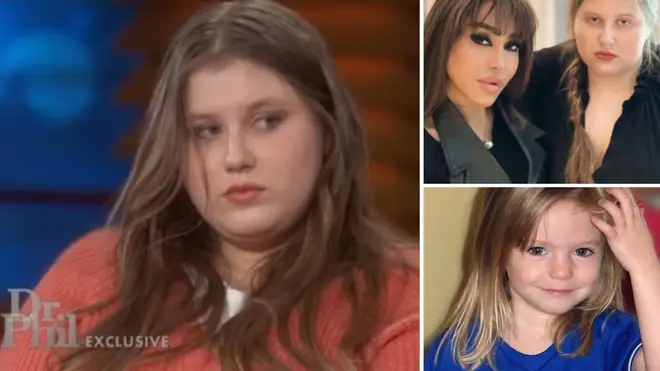 The woman claiming to be Madeleine McCann has opened up to US chat show host Dr Phil about why she believes she is the missing Briton.
Polish woman Julia Wendell insisted it was not a hoax when confronted about her claims by the long-running tv presenter.
Julia told him: "About a year ago I started to make research on the internet because I started to think that maybe I'm the missing child.
"I felt in my life that something is wrong here because my mother didn't hug me, didn't say I love you so it was a little suspicious to me."
She said that she had never bonded with her mother and accused her of not showing "proof" she was indeed her biological parent. A Polish health book that every child has was blank until the age of six, she claimed.
"When I started to think I could be Madeleine, I called to the Polish Embassy, I called to the English Embassy but nobody listened," she said.
It was then that she took to social media to try to get her thoughts heard and quickly racked up one million Instagram followers before her account was deactivated.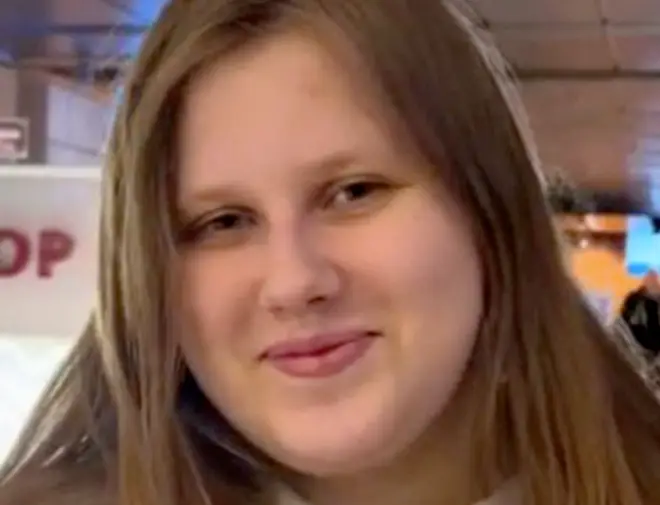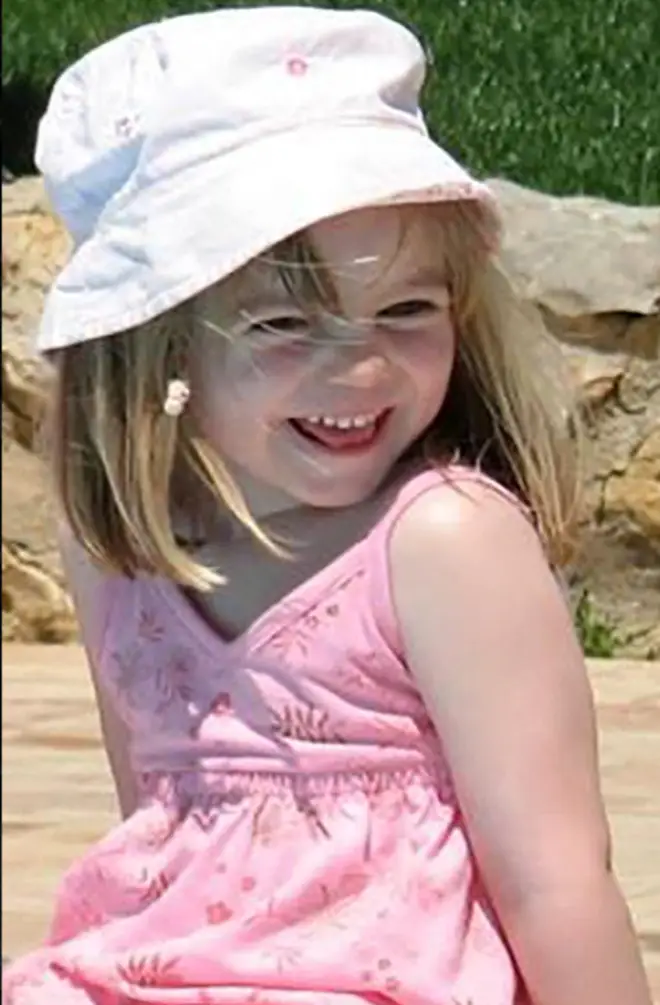 Read More: 'What if I'm someone I don't want around?': Woman who thinks she is Madeleine McCann's telling karaoke message
Read More: Private detective reveals 'small detail' which convinced her woman may be Madeleine McCann
On the show, Julia and Dr Phil looked at certain images of her and the missing child to compare similar traits.
One of the "clues" showed both females having a defect in their iris. Dr Phil discussed this similarity before the graphic placed Julia's image of Madeleine's. Julia then told Dr Phil how hers is "a little faded now".
He also compared the cheeks of the two where the Polish women has said there are similarities."It's a dimple, not a birthmark. You think you have a similar dimple?" said Dr Phil
Julia also said her laugh was similar to Madeleine's because of the way her eyes closed. At times she looked uncomfortable being under the spotlight in front of an audience.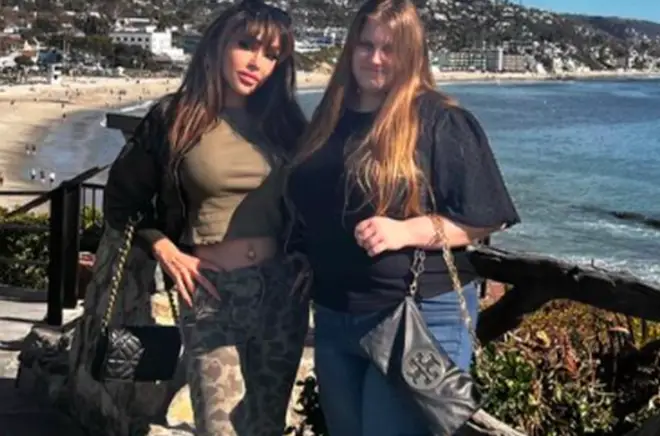 Read More: Woman claiming she is Madeleine McCann threatens to sue mother who raised her in Poland
Read More: Madeleine McCann cops set to get £300,000 funding boost but 'eyebrows raised' in time of 'squeezed budgets'
Currently Julia is waiting for the results of DNA tests which it is hoped with solve the mystery of whether she is Madeleine. Facial recognition analysis said it was almost impossible that the two people are the same.
Her Polish parents remain adamant that Julia is their biological child. In a statement, they said: "For us as a family it is obvious that Julia is our daughter, granddaughters, sister, niece, cousin and step niece.
"Threats to our address from Julia, her lies and manipulations, activity on the internet. The interest won't forget, and it's obvious that Julia isn't Maddie. We are devastated at this current situation."
Julia told Dr Phil that if the tests prove that her parents are correct she doesn't want anything to do with her biological mother.
Private detective Dr Fia Johansson, who is also a medium, whisked Julia to California after she received death threats in Poland.
Madeleine vanished during a family holiday to Portugal in 2007.
Scotland Yard cops investigating what happened are set to be given another £300,000 to keep the case going.