Uproar As Ban On Bullfighting Overturned In Catalonia
21 October 2016, 08:20 | Updated: 28 October 2019, 15:26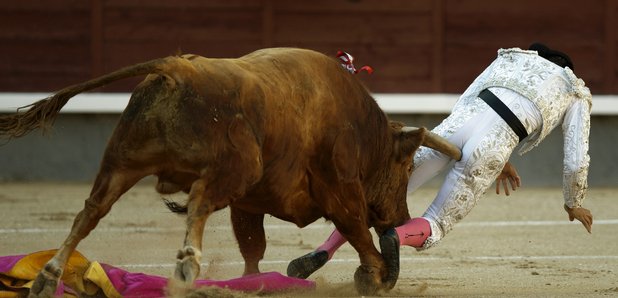 As a ban on bullfighting in Catalonia is overturned by Spain's top court, these are some of the shocking moments that animal rights groups are complaining about.
The court ruled that bullfighting was so key to Spanish culture that any decision on banning it needed to be taken by central government, not regional authorities.
Nick Ferrari is talking about the decision this morning and the outrage that animal rights' groups feel about it, as captured in this video:
(Warning: Contains Graphic Footage)
Back in 2010, Catalonian authorities said that bullfighting was incompatible with their tradition and banned it.
Currently the Balearic Islands and other regions are debating bringing in similar bans.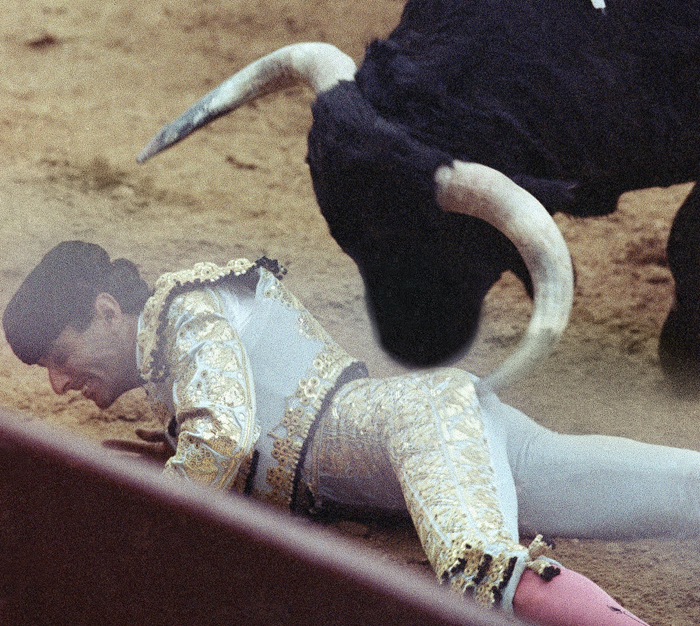 Animal rights' groups are up in arms - they say that the treatment of the animals is inhumane, as you can see in the video above.