Warnings stepped up as California wildfires enter a sixth day
31 October 2019, 09:15
Warnings have been stepped up in California where strong winds have whipped up wildfires as a state of emergency is declared.
On the outskirts of Los Angeles, thousands of homes are in danger, and people have prepared for evacuation.
One blaze which erupted in California's Simi Valley on Wednesday tripled in size in just two hours.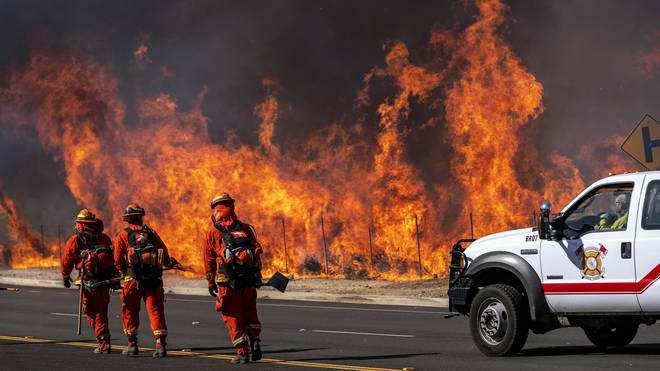 The flames were fanned by winds which reached more than 74mph.
Later in the day, more than a dozen other wildfires sprang up around the city's suburbs.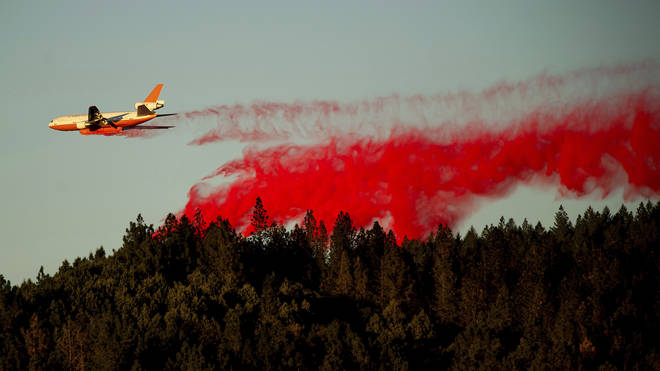 State Governor Gavin Newsom announced that the state has secured a grant from the Federal Emergency Management Agency, to help fight the blazes in Riverside County.
The Fire Management Assistance Grant is the fifth grant California has secured in recent weeks to help suppress fires across the state.
A state-wide emergency has been declared and there have been mass evacuations and power outages.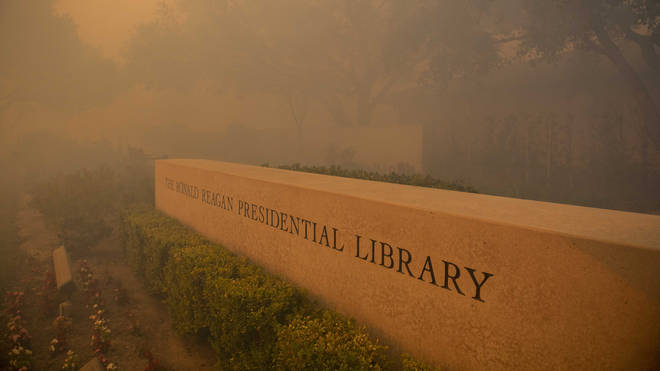 Firefighters fought to protect the Ronald Reagan Presidential Library which is home to exhibits such as an Air Force One jet and a piece of the Berlin Wall.