Body of boy, 2, found in alligator's mouth day after mother found stabbed to death in apartment
1 April 2023, 22:11 | Updated: 1 April 2023, 23:43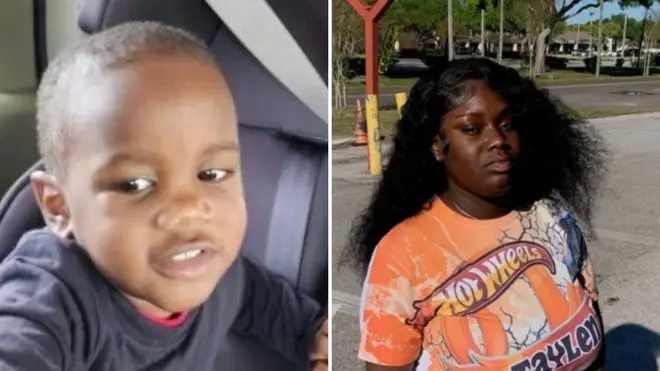 A police officer in Florida shot an alligator to retrieve the body of a missing two-year-old boy, just one day after the toddler's mother was found stabbed to death in her apartment.
Taylen Mosley's mother Pashun Jeffery, 20, was found dead on Thursday having been stabbed multiple times, according to police.
An extensive search was then launched to find Taylen, two, involving sniffer dogs, a drone, as well as federal and state law enforcement agencies.
After the boy's body was spotted in an alligator's mouth near Dell Holes Park, some 10 miles from Ms Pashun's apartment in St Petersburg, police shot and killed the creature to reclaim the body.
Taylen's father, Thomas Mosley, has been charged with two counts of first-degree murder, SPPD police chief Anthony Holloway said.
Read more: Paul O'Grady's family 'distraught' after the TV star's 'unexpected' death aged 67
Read more: 'Danger tourist' Miles Routledge 'among three Brits detained by Taliban regime in Afghanistan'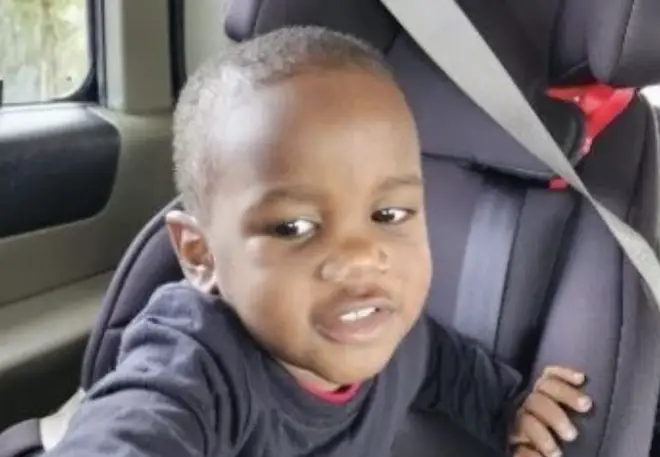 Thomas Mosley had reportedly been in hospital since Wednesday, before Taylen was reported missing, with cuts on his hands and arms.
He did not speak to police, with the force confirming that he was not cooperating with authorities.
Police waited until he was discharged to arrest him. He was then moved to Pinellas County Jail.
Speaking at a news conference, Mr Holloway the force didn't want to find Taylen "this way", but said "at least we can bring some closure to that family now".
According to police, family members saw Ms Jeffery and Taylen on Wednesday, and asked on Thursday for an apartment manager to check when they couldn't get hold of her.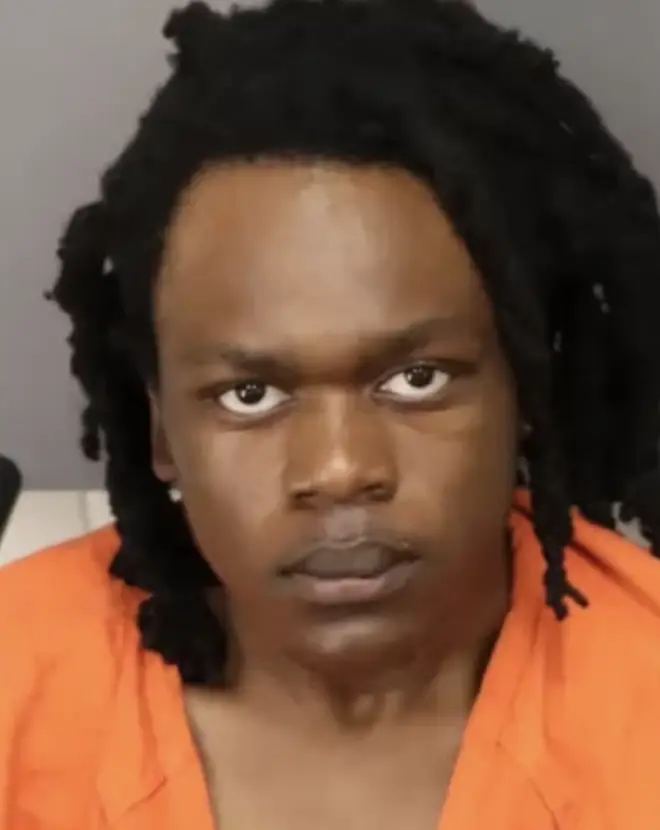 Police said it is not clear if Taylen was killed by the alligator or if he was already dead before he ended up in the water.
The youngster's cause of death will be determined by the medical examiner, Mr Holloway said.