Coleen Rooney reveals 'hurt and shame' over Wayne's prostitute scandal as she says it felt like a 'horrible dream'
9 November 2023, 09:02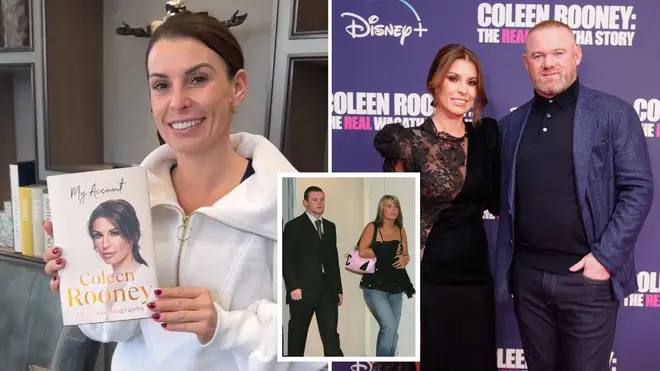 Coleen Rooney has revealed her "hurt and shame" after her husband, Wayne Rooney, slept with a prostitute.
Coleen said it felt like a "horrible dream", admitting she questioned the future of their relationship.
She spoke out about the 2002 scandal for the first time in her autobiography, My Account.
The pair had "a few screaming matches" after learning of Rooney's infidelity but accepted they were in a "stronger place".
"The full story was that when he was sixteen, Wayne had visited prostitutes in a Liverpool massage parlour," Coleen said.
Read more: Wayne Rooney used to drink alcohol 'until almost passing out' during early Manchester United years
Read more: Wayne Rooney was so obsessed with the Wagatha Christie trial he considered training to become a lawyer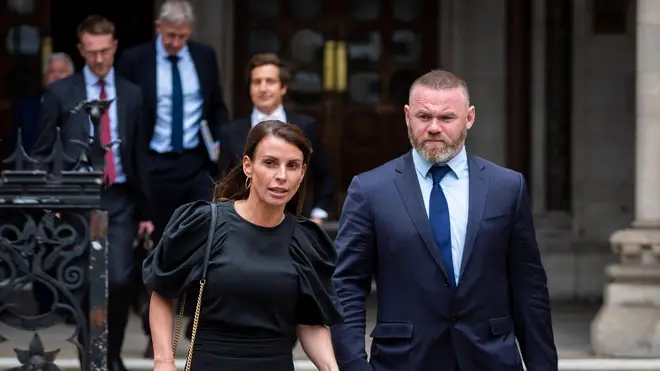 "When Wayne sat me down and told me it was true and that the story was about to break in the national press I was confused and hurt. I couldn't even speak to him.
"More than that, I felt ashamed."
She went on to say: "Everyone knew, and everyone seemed to have an opinion. I sat with it all swirling around me like some horrible dream, unable to decide what was best or what I wanted.
"A voice inside me told me not to do anything rash and not to make a decision in the midst of my anger.
"Dealing with that kind of thing was heart-breaking enough, but I was eighteen –years-old. I was upset and confused, not knowing what to think or how others might react.
"I wasn't sure what I felt about Wayne anymore. Also, I knew my family's instinct would be to protect me, and whatever way you spun it, this was not a good look."
The pair had a secret meeting at her auntie's home in Liverpool, where Wayne admitted the details were true but some parts had been "fabricated".
They then went on a trip to Blackpool Pleasure Beach in a bid to live some "normality" as they discussed their future.
Weeks later, Coleen decided to accept her husband's apology.
"He knew how bad this was, how wrong. He looked down at the floor as he told me how devastated he felt having put me in that situation," she said.
"I was still fuming, of course, and there were definitely a few screaming matches in the days to come, In the end though, I accepted that this had happened a long time ago and that we were stronger now, more committed.
"We weren't the kids we were back then, Wayne was no longer the cocky lad trying to impress his mates.
"If I'd found out he was having an affair or he'd told me in love with someone else, I couldn't have gotten over it, but that wasn't the case."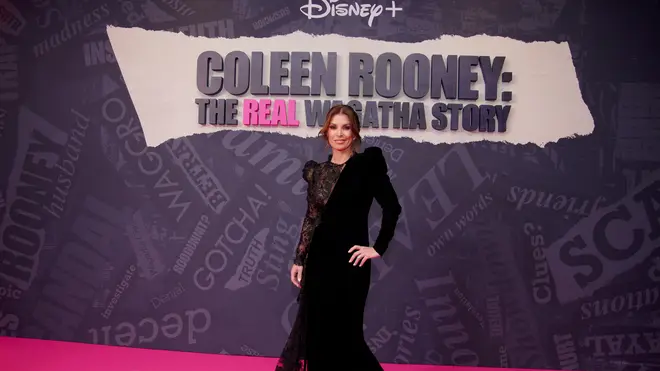 The Wag said Rooney's behaviour "tested" her for years after too, often due to him drinking.
She said alcohol had a "lot to answer for" and that it had often been Rooney's "downfall".
"I couldn't have known it then, but I'd be tested like this again in the future, more than once," she said.
"I say the same thing now as I did back then. If you're dealing with something stupid done in the heat of the moment involving alcohol, it might be fixable.
"If love, emotions and ongoing deception are involved then it's a different story.
"Alcohol has a lot to answer for; as far as Wayne is concerned, it's often been his downfall. Often, when something is bothering Wayne, he bottles it up.
"Instead of coming out with the thing that is bothering him, relieving himself of the burden, he pushes it down. Then, sometimes, he'll go off on one, behaving in a way that makes everything worse."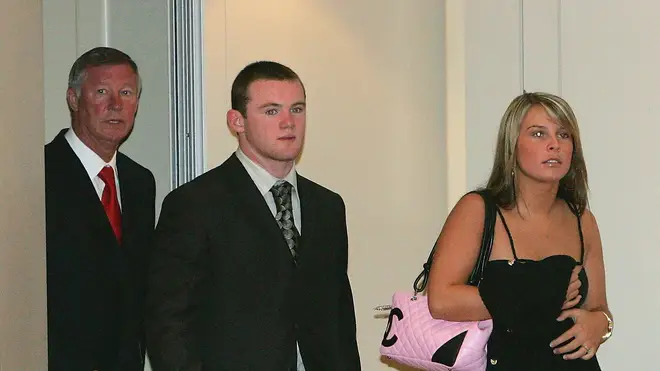 The couple have four children: Kai, 14, Klay, 10, Kit, seven, and Cass, five.
They got together when they were teenagers and later got engaged in October 2003. The pair were married in 2008 and went on to welcome their first child following a miscarriage.
"It's a strange thing to be feeling all that excitement and joy, only to have it taken away so fast – a horrible experience which knocked Wayne for six too," she said.
"Back at home that night, he cried. He'd been desperate to be a dad and I could see on his face how wrecked he was with the loss.
"'It's awful,' he said. 'I know you've been through such a terrible experience but it's hard for me as well.'
"I think he just had to voice his feelings, which wasn't something he did all that often. It stayed with him for quite a while afterwards, probably right up until I got pregnant again."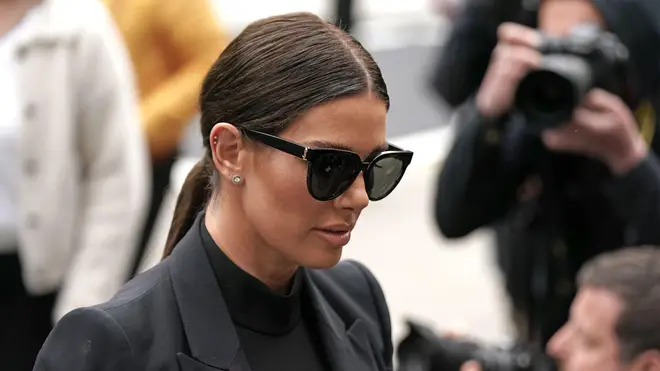 The autobiography also delves into the Wagatha Christie case, which saw Coleen sued by Rebekah Vardy for libel.
The scandal started when Coleen turned detective, using social media to expose a friend who was selling stories to the media.
She identified Vardy as the person involved - and Vardy went on to sue for libel but lost the case when a judge ruled that Coleen's version of events was "substantially true".