The exact date and time clocks change in October 2023 and what Daylight Saving Time means
23 October 2023, 16:32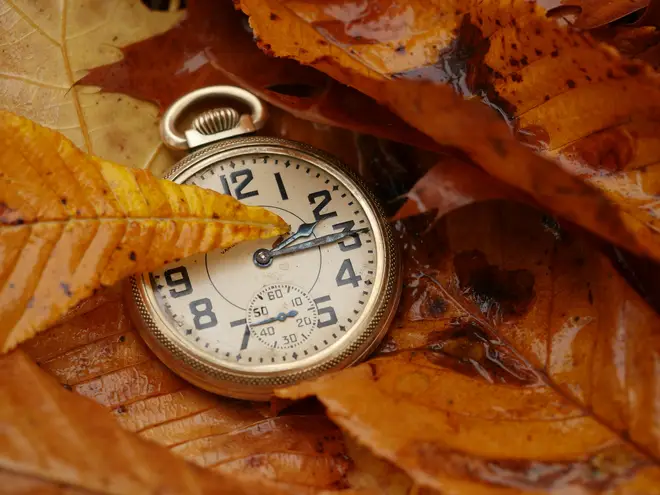 As British Summer Time draws to a close, Brits will seemingly be granted an extra hour of sleep, marking the end of Daylight Saving Time - but, what is this? Here's everything you need to know…
When do the clocks go back?
Daylight Saving Time (DST) ends on Sunday October 29 at 2am, when the clocks go back an hour to 1am.
This gives everyone in the country an extra hour in bed, which helps us prepare for the colder months.
What is Daylight Saving Time?
Many areas of Europe, North America, Canada and Mexico change their clocks with the seasons, which is known as Daylight Saving Time (DST).
The UK changes its clock twice a year: In March and October.
This year, DST started on Sunday March 26, when clocks turned forward, meaning Brits felt they lost an hour of sleep.
The rationale is to put clocks back every year heading into winter to allow people an extra hour of daylight after work, but also gives Brits the feeling of an extra hour of sleep.
When was Daylight Saving Time introduced?
DST was first started by the Germans during World War One in an attempt to save coal and improve productivity.
Soon, Britain and most of its allies took on the concept.
With DST, the hope for British farmers was to give them an extra hour of sunlight to work.
When the war was over, most countries abandoned DST, except for Canada, the UK, Ireland, the US and France.
When do the clocks go forward again?
In 2024 the clocks will go forward again by an hour on Sunday March 3.