Brits living around coastal areas in the UK living longer
20 September 2023, 16:42 | Updated: 21 September 2023, 13:33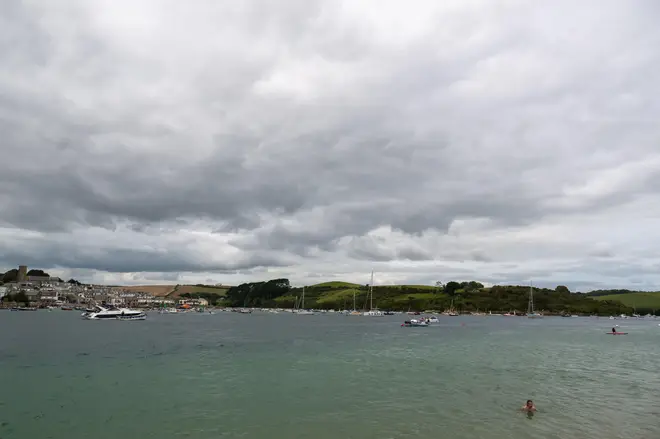 People living in coastal areas around the UK were statistically found to more likely to live to a 100.
The UK census data has shown the areas of England and Wales where people are most likely to live to 100.
The number of centenarians - those who live to a 100 - significantly increased by 25% from just ten years ago. There are nearly 14,000 people 100 or older in England and Wales today, compared to just 110 back in 1921.
According to the Office for National Statistics, the areas across England and Wales with the largest number of centenarians were East Devon, Arun and New Forest.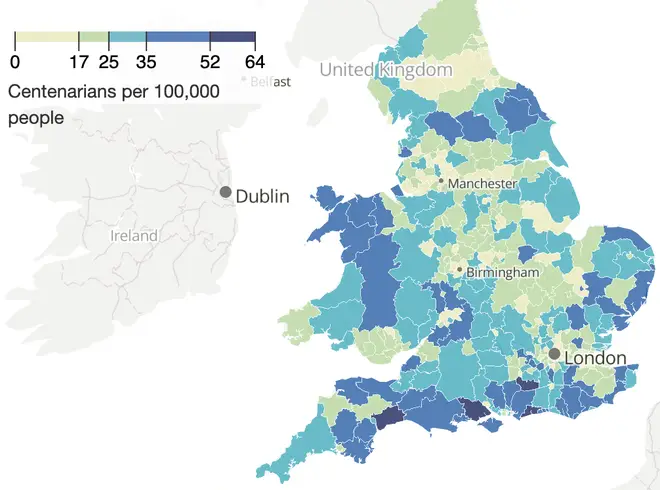 Nine out of ten local authorities with the most centenarians were revealed to be in coastal areas.
The three local authorities with the highest proportion of centenarians were on the south coast.
Of the eight local authorities with the lowest number of centenarians, six were London boroughs.
The other two were Knowsley and Crawley.