Iranian kingpin who smuggled 10,000 migrants to UK in Europe-wide criminal operation is jailed for 11 years
18 October 2023, 16:36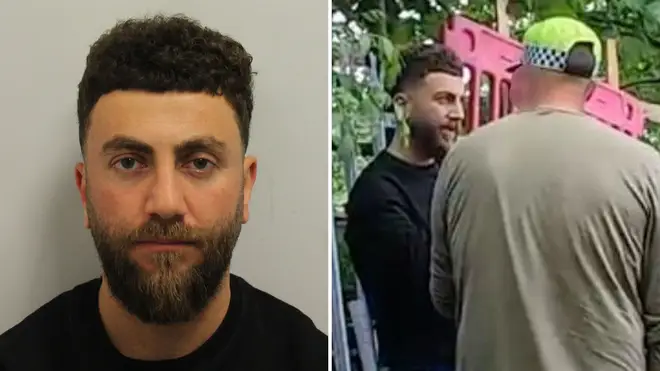 The kingpin behind a major people-smuggling operation which saw up to 10,000 people cross the Channel has been jailed for 11 years.
Hewa Rahimpur, 30, has been sentenced to 11 years in prison and fined €80,000 after facing trial at a court in Bruges, Belgium.
He was accused of 'systematic human smuggling' using small boats, charging migrants between £3,000 and £6,000 to make the crossing.
Rahimpur's conviction was made during one of the biggest ever people-smuggling trials held in Europe, as 20 out of 21 defendants were found guilty.
The people-smuggling kingpin was arrested in London over a year ago after a police investigation was carried out by officers across France, Belgium, Germany, the Netherlands and the UK's National Crime Agency.
Rahimpur led the network from his home in Ilford, east London, sourcing boats in Turkey and having them delivered to locations in Germany, Belgium and the Netherlands.
The operation uncovered 135 boats, 1,200 life jackets, firearms and thousands in cash.
Read more: Tributes paid to British honeymoon couple shot dead on safari in Uganda 'by group linked to Islamic State'
Read more: Terror fear spreads in Europe: Six French airports evacuated after bomb threats and German synagogue firebombed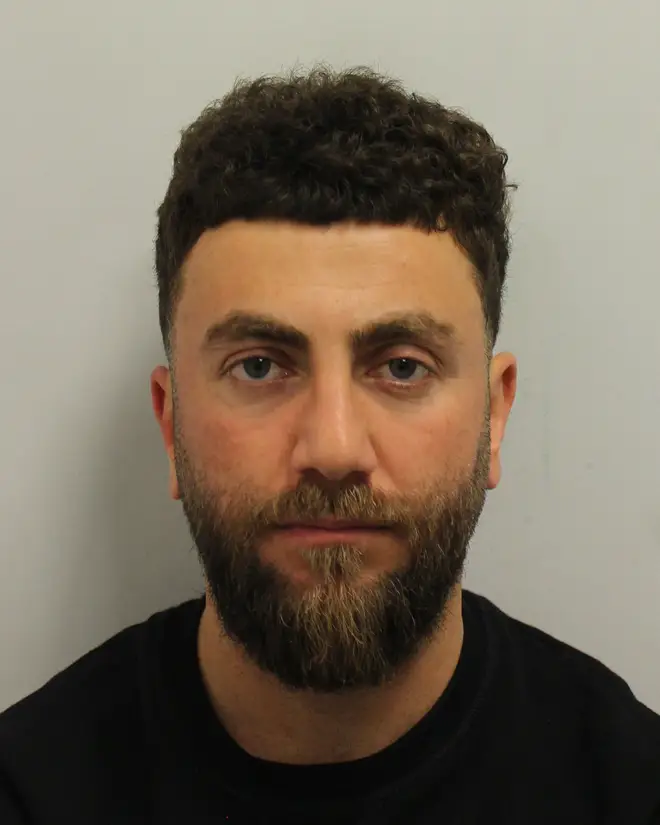 The investigation first started following the seizure of a number of boats near the Belgian-French border in October 2021.
Officers traced phone calls from drivers to a phone in east London, which were linked to Rahimpur, who was then detained pending extradition.
His arrested sparked the Europe-wide investigation that uncovered the people-smuggling operation.
Rahimpur claimed asylum in Britain in 2016 after saying he had fled persecution in Iran.
"Hewa Rahimpur's network was, at the time of his arrest, one of the most prolific criminal groups involved in small boat crossings, playing a part in transporting thousands of migrants to the UK," the National Crime Agency's Deputy Director of Investigations Craig Turner said.
His operation used social media outlets as well as word of mouth recommendations to find customers.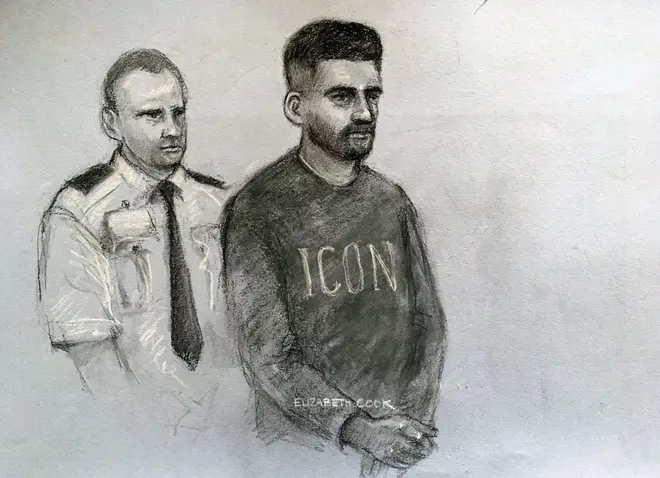 Mr Turner continued: "He treated people like a commodity. He just thought about the money, not the safety of the people he was taking across the Channel. That was the business model he profited from.
"He's a big player. There will be people above him in the OCG [organised crime group] but within the rankings of that group, he is right up there."
But he warned that the trial would not stop future boat crossings, as he added: "It's like a game of Whac-A-Mole... once we take down one, another one pops up in his place.
"It's like a vacuum. The thing with these smuggling gangs is that it's dynamic. They are ever-evolving."