Joe Biden 'will turn down' invitation to King Charles' coronation as Americans insist it's not a snub
1 April 2023, 11:09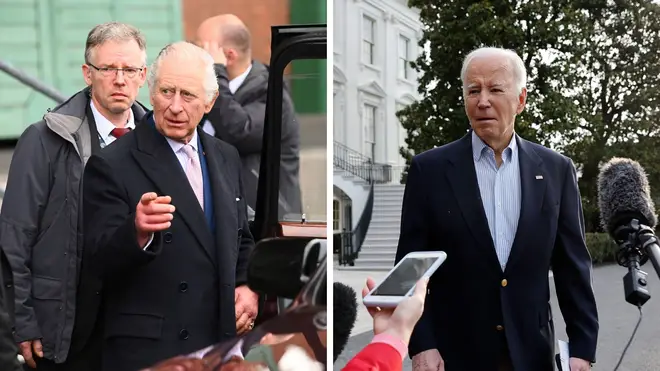 Joe Biden is expected to turn down an invitation to the King's coronation in May.
The US president could instead send his wife, the first lady Jill Biden, in his stead, with the Americans reportedly keen to avoid any suggestions of a "snub".
Reports say a delegation will be sent but Mr Biden will not join the array of heads of state who will be in London for the coronation on May 6, including from France, Spain, Ireland and Japan.
However, sources said the relationship between Charles and Mr Biden was strong and there was no threat to the "special relationship" between the UK and the US.
Read more: King Charles thanks Germany 'from the bottom of my heart' for reaction to Queen Elizabeth's death in historic visit
Mr Biden could meet the King when he visits Northern Ireland ahead of the coronation, on April 11.
Buckingham Palace has asked some of the dignitaries to confirm they will attend by Monday, The Telegraph said, but the US has not yet formally replied.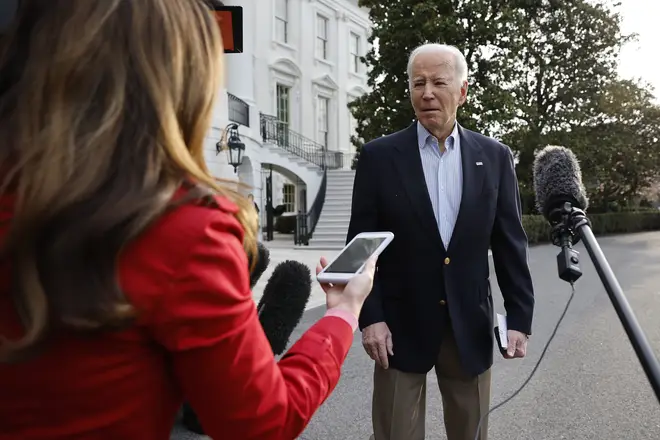 A source said there "may still be some efforts under way to see if Biden can be persuaded to come to the coronation" while another said plans to decline were not set in stone.
A Biden administration source noted Mr Biden's age – he is 80 – and that travelling abroad takes it out of him.
Read more: King Charles dragged into 'woke' row between Disney and Florida Governor Ron DeSantis
Travelling across to Ireland, then doing the trip again to visit London weeks later, could be too much, and his attendance at Elizabeth II's funeral might be thought of as "kind of enough", the source said.
Tobias Ellwood, the Conservative MP who chairs the defence select committee, told the newspaper: "Whilst we'd hope Joe Biden would be invited, there is no historical protocol for a US president to attend royal coronations, so we should not read too much into any absence."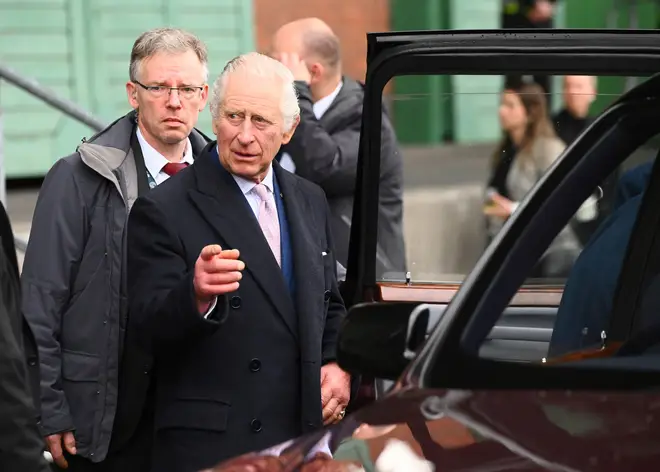 "America will be represented, and it will be telling who the president chooses to send."
The last coronation, Elizabeth II's, was not attended by President Eisenhower, who instead sent a delegation.
Scotland's new first minister, Humza Yousaf, will go, despite his republican ideology.
During the week, King Charles visited Germany in his first trip as monarch, taking part in war memorial events and addressing the German parliament in Berlin, where he received a standing ovation.