King Charles dragged into 'woke' row between Disney and Florida Governor Ron DeSantis
31 March 2023, 00:29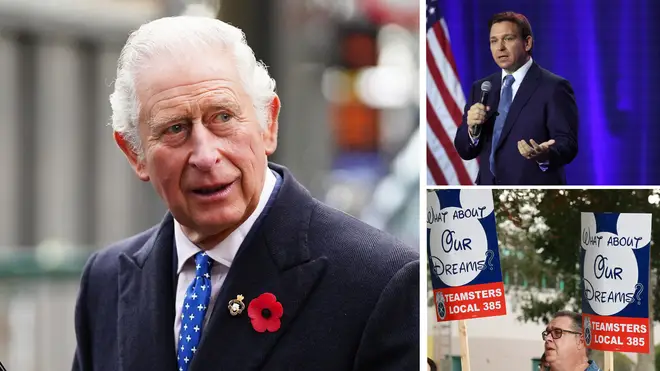 King Charles has been dragged into a row between Disney and Ron DeSantis as the entertainment giant attempts to stop the Florida governor from taking over its theme parks.
Disney is set to use an unusual legal loophole involving King Charles as it protests against Mr DeSantis' "don't say gay" bill, which bans discussion of sexual orientation or gender identity in Florida schools.
The Disneyland Florida theme park had been controlled through a board dubbed the Reedy Creek Improvement District, but Mr DeSantis recently created a new board to take over the area.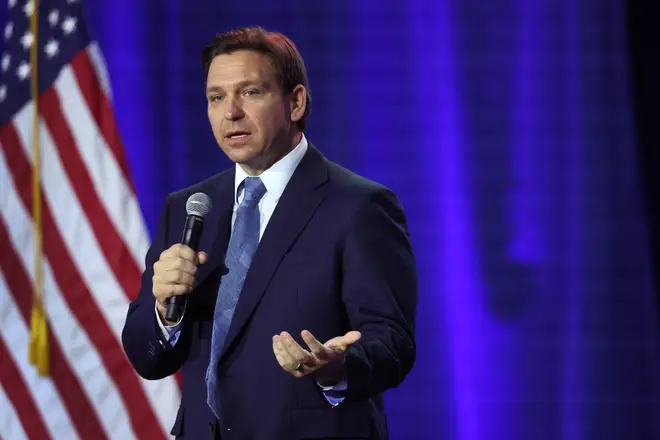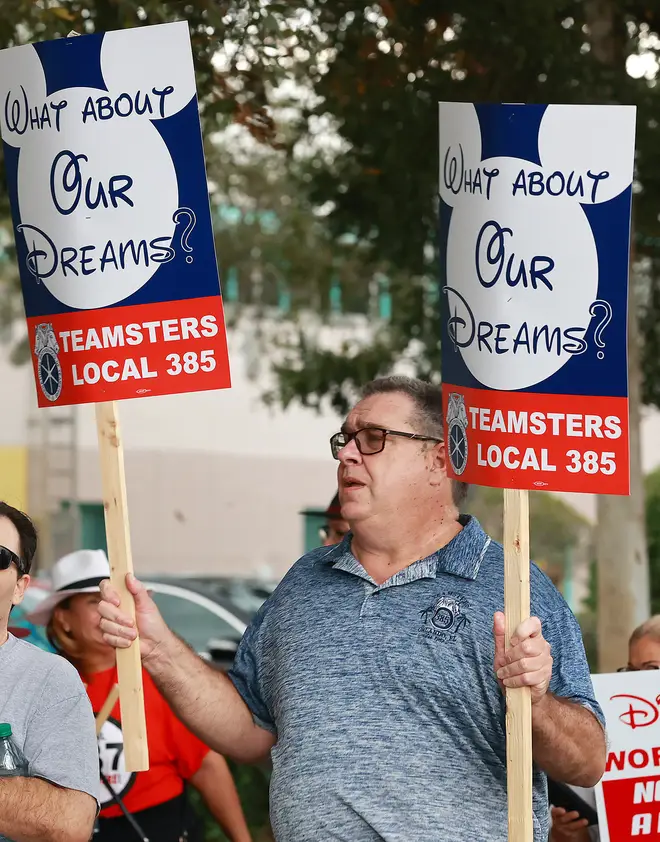 The Florida governor and potential 2024 Republican Presidential candidate is a strong critic of Disney and what he describes as its "woke agenda".
But Disney will rely on a "royal lives" clause that was inserted into the Reedy Creek's tax district agreement, which could allow it to retain control.
Read More: King Charles thanks Germany 'from the bottom of my heart' for reaction to Queen Elizabeth's death in historic visit
Read More: King Charles and Queen Consort Camilla arrive in Germany after RAF Voyager escorted by two fighter jets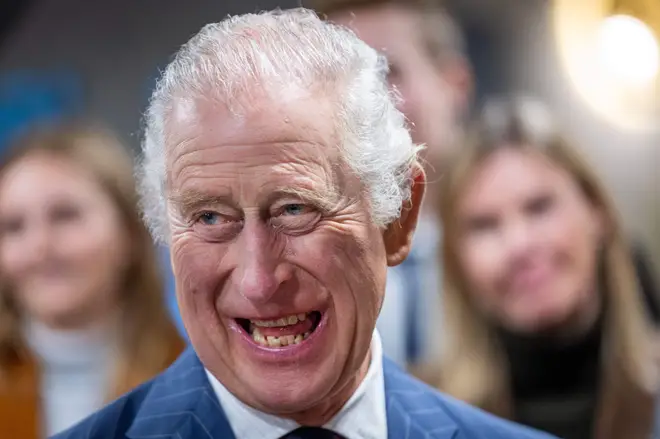 The agreement is believed to be in perpetuity, or until "21 years after the death of the last survivor of the descendants of King Charles III," according to the document, The Telegraph reports.
The document appears to have been signed the day before a bill was passed in Florida House, which would have allowed Mr DeSantis to take control of the area.
So-called "royal lives" clauses are ancient and rarely seen in the UK, let alone the United States.
Buckingham Palace has not commented on Disney's use of the clause.
In a statement, Disney said: "All agreements signed between Disney and the District were appropriate, and were discussed and approved in open, noticed public forums."
Meanwhile, Mr DeSantis said in February upon announcing his plans: "Today the corporate kingdom finally comes to an end. There's a new sheriff in town, and accountability will be the order of the day."