White Mischief and Lethal Weapon 2 actor Joss Ackland dies aged 95
19 November 2023, 21:02 | Updated: 19 November 2023, 21:16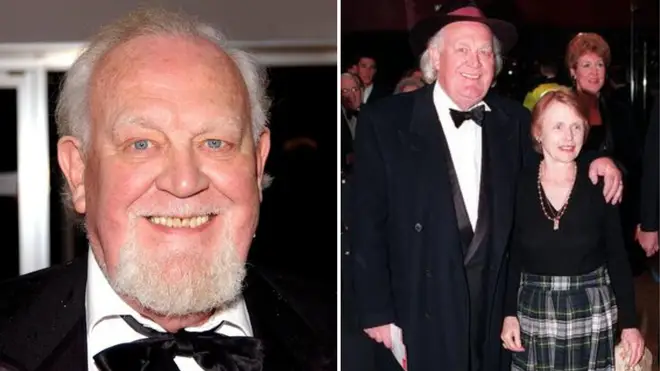 British actor Joss Ackland, who starred in 100 films and TV shows including White Mischief and Lethal Weapon 2, has died at the age of 95.
Ackland, whose other credits included The Hunt for Red October and Tinker Tailor Soldier Spy, died "peacefully" and was "surrounded by family", according to his family.
"He will be remembered as one of Britain's most talented and beloved actors," they said, after a career that spanned six decades.
Ackland was also a "beloved father" and had been married to his wife Rosemary for 51 years before she died from motor neurone disease in 2002.
The couple had seven children and also leave behind 32 grandchildren and eight great-grandchildren.
Read more: Rosalynn Carter, former US first lady and wife of Jimmy Carter, dies aged 96
Read more: Wayne's World star Dana Carvey's son Dex dies of accidental overdose aged just 32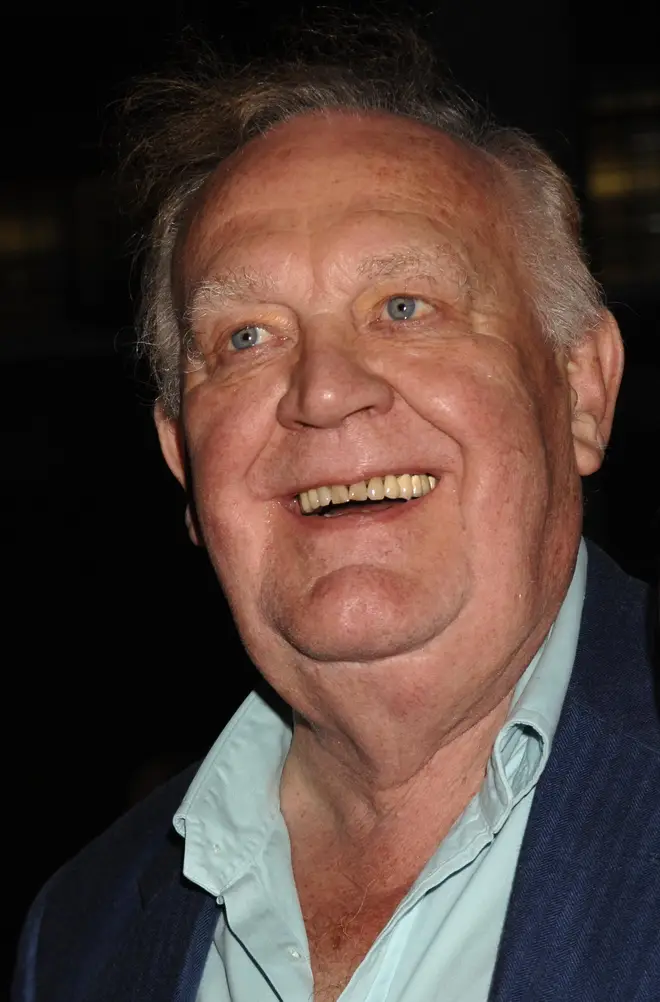 Ackland was nominated for the BAFTA Award for Best Actor in a Supporting Role for his performance as Jock Delves Broughton in 1987s White Mischief.
He was born in west London in 1928, and after briefly working in Malawi in the 1950s, he and Rosemary returned to England where his acting career began to take off.
Ackland joined the Old Vic theatre in London, working alongside luminaries such as Maggie Smith and Judi Dench.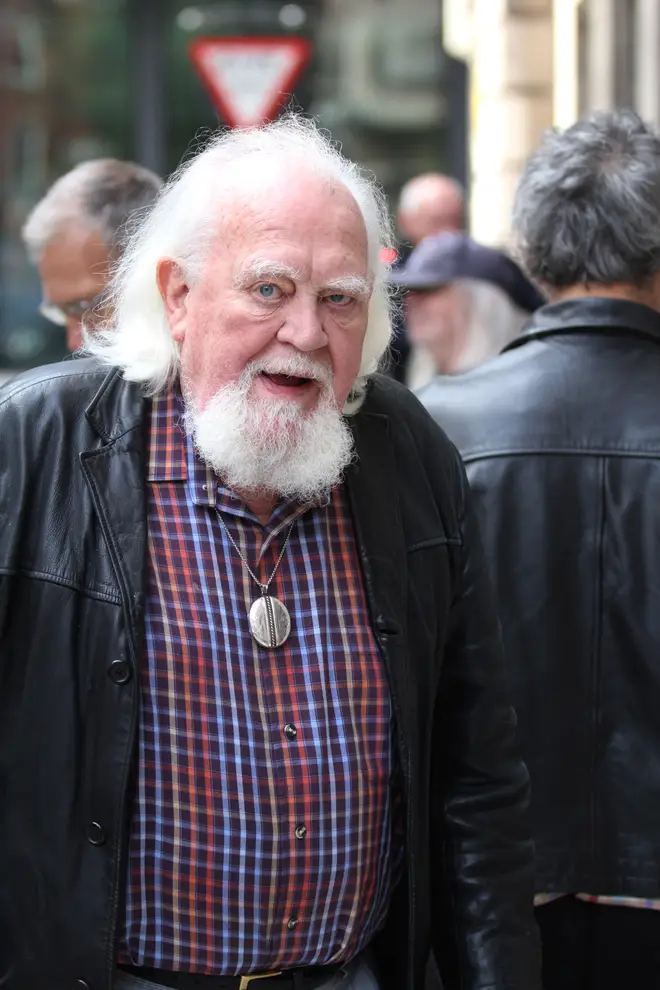 He appeared in Tinker Sailor Soldier Spy with Alec Guinness in 1979, playing sometime intelligence asset Jerry Westerby.
Ackland, a self-professed "workaholic", acted in several films that he later criticised, including Bill and Ted's Bogus Journey.
He also appeared in the Pet Shop Boys' 1987 film It Couldn't Happen Here, and in the music video for Always On My Mind.
Ackland said several years later that he worked with the band because his grandchildren liked them.