Mushroom poison murder suspect 'threw freedom party' day before she was charged with killing three people
6 November 2023, 14:59 | Updated: 6 November 2023, 15:17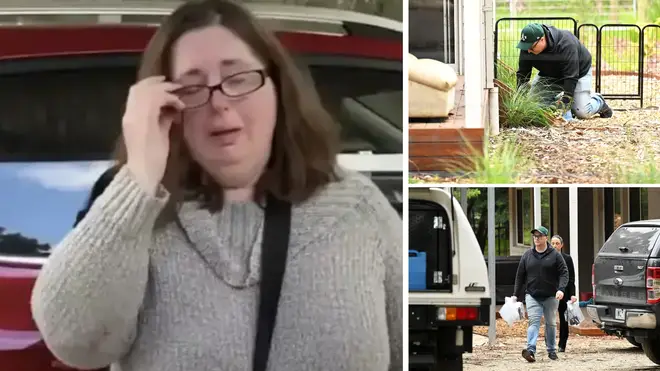 The suspect in Australia's mushroom poisoning case 'threw a party' the night before she was charged with three deaths, neighbours have said.
Erin Patterson, 49, was arrested and charged with five counts of attempted murder on November 1 after allegedly serving a 'poisoned beef wellington' to her lunch party guests in July.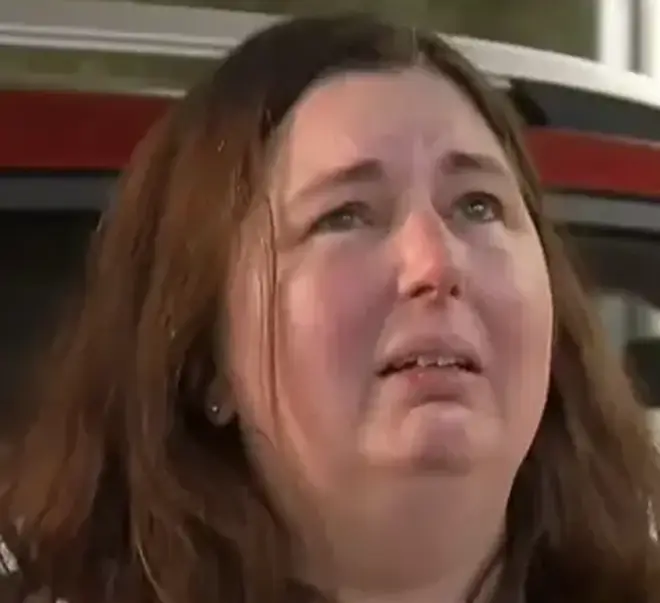 Read More: Mushroom cook Erin Patterson charged with murder over beef wellington lunch that left three dead
Read More: Australian police blast media over 'unhelpful' reporting of Erin Patterson poisoned mushroom case
Neighbours in the town of Leongatha in Victoria suggested the 49-year-old knew she was going to be arrested the following day and decided to have a final 'freedom fling'.
In July, Patterson had made beef wellington for her estranged husband Simon's parents Gail and Don, both 70, as well as Gail's sister Heather Wilkinson, 66, and brother-in-law Ian Wilkinson, 68.
Heather, Gail, and Don all died days later having fallen seriously unwell, while Ian spent nearly two months in hospital before eventually recovering.
Investigators have been searching her home in Leongatha where the fatal family lunch was held on July 29.
The group is thought to have eaten death cap mushrooms – a highly toxic fungus – half of a cap can kill a human.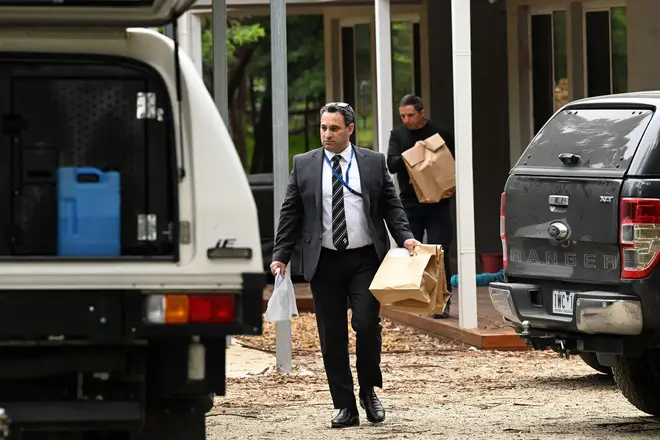 As well as the three murder charges, police have accused Patterson of attempting to murder her ex-husband on four occasions with deadly meals.
He has spoken publicly about falling ill after sharing meals with his wife.Patterson, who has strenuously denied any wrongdoing, is being held on remand in a women's prison in Victoria, where she will remain until her next court appearance next May.
She has not yet entered a plea but has previously denied deliberately serving killer mushrooms to her guests.
She said: 'I didn't do anything. I loved them. I just can't fathom what has happened.'