Olivia Pratt-Korbel's killer refused the right to appeal against 42-year sentence
15 November 2023, 12:37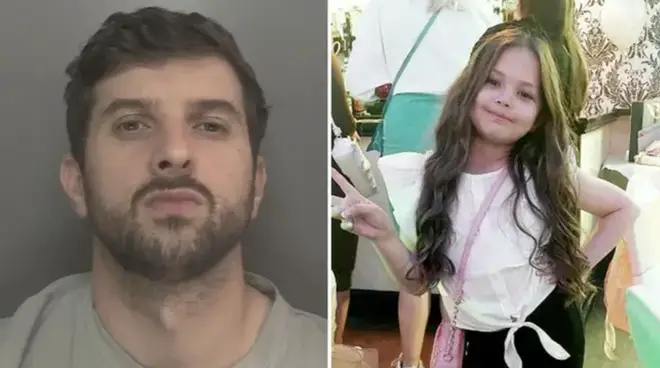 The killer of Olivia Pratt-Korbel has been refused the right to appeal his life sentence.
Cowardly killer Thomas Cashman, now 35, who refused to attend court for his sentencing, was found guilty of murdering nine-year-old Olivia at her home in Liverpool in August 2022.
Three appeal judges on Wednesday dismissed his application to appeal against sentence.
But he is planning an appeal against his conviction, a court official has said.
He failed in a bid to challenge a 42-year minimum jail term at a Court of Appeal hearing in London.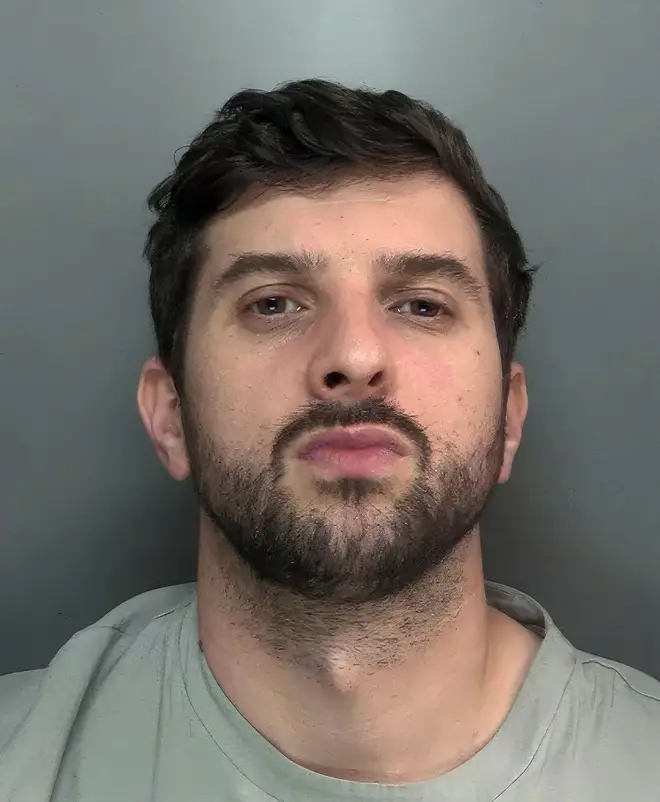 After the hearing, a court official and a lawyer representing Cashman said an appeal against conviction had been lodged.
They said the application had yet to be considered by a judge and no appeal hearing date had been fixed.
Cashman shot Olivia dead while he was chasing convicted drug dealer Joseph Nee, who tried to run into the little girl's home in a bid to escape.
Cashman opened fire, hitting Olivia's mother Cheryl Korbel in the wrist as she tried to keep the door shut on Nee, with the same bullet killing her daughter.
In May, Solicitor General Michael Tomlinson KC said Cashman, a high-level Liverpool drug dealer, would not have his jail term increased.
Read more: Greta Thunberg pleads not guilty to public order offence at court in London
Read more: Inflation falls sharply to 4.6% in two-year low amid easing energy costs as Sunak hits target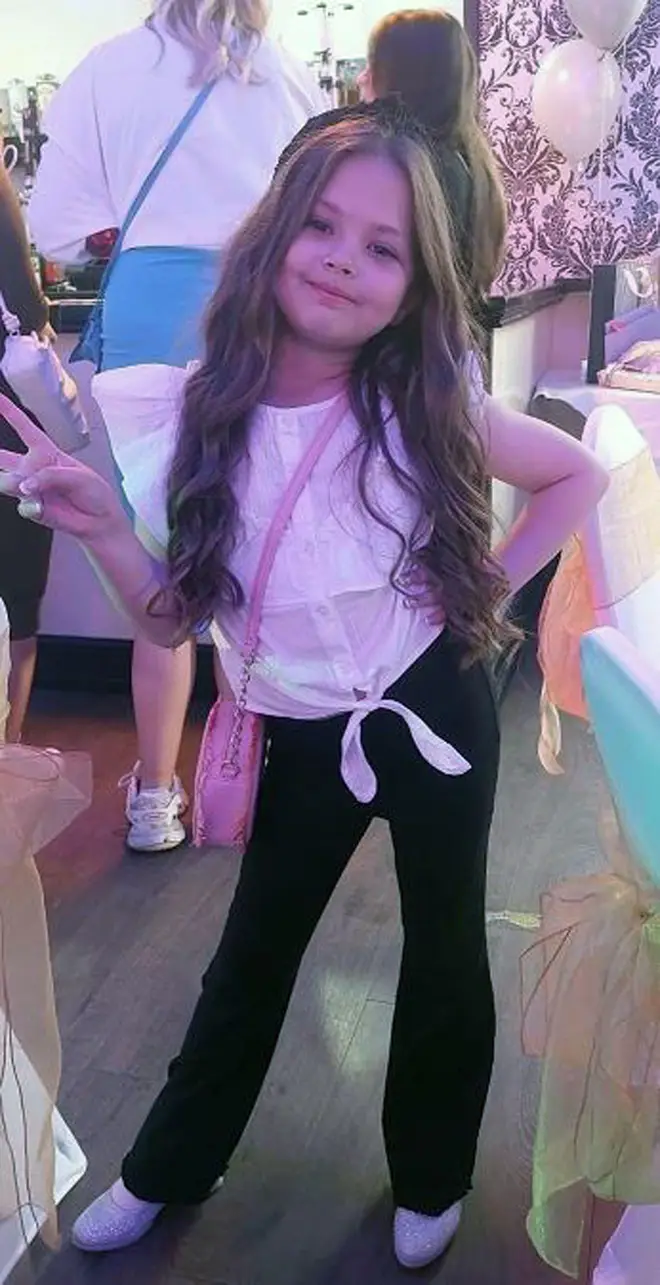 It came after a number of requests were made for the father-of-two's prison time to be lengthened via the unduly lenient sentence scheme.
Mr Tomlinson said Olivia's "senseless murder" had "shocked and sickened the nation", but added: "Having received detailed legal advice and considered the issues raised very carefully, I have concluded Cashman's case cannot properly be referred to the Court of Appeal".
Olivia's mother is among those campaigning for a change in the law to allow judges to force offenders to attend sentencing hearings, after Cashman refused to come up to the dock when he was sentenced.