'Entirely false and insulting': Row breaks out after Waitrose unseated as most expensive supermarket in UK
6 October 2023, 13:51 | Updated: 6 October 2023, 14:44
A row has broken out after Waitrose was unseated as the most expensive supermarket in the UK.
Analysis by Which? shows Sainsbury's is the most expensive supermarket for a big shop in the UK - but only if you do not use a loyalty card.
It is the first time ever that Waitrose has not come out as the most expensive supermarket in the UK.
A large trolley shop containing 131 items cost £359.23 at Sainsbury's, four pounds more expensive than Waitrose.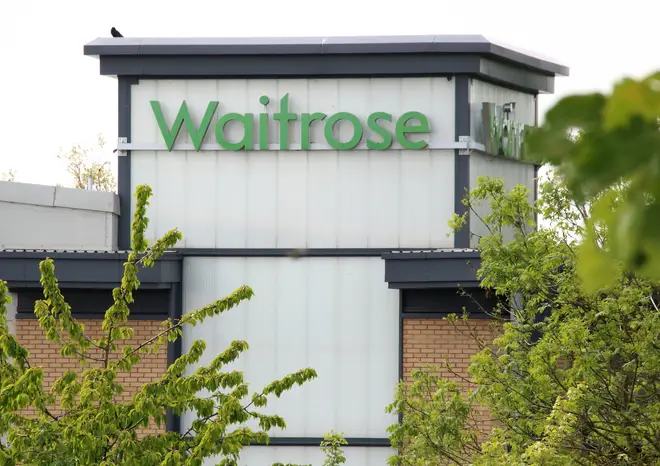 The shop is also £33.52 more than the cheapest shop on the list, which was Asda.
None of the analysis includes the use of loyalty schemes, such as the Nectar Card at Sainsbury's.
Sainsbury's is furious at the analysis, which it has labelled as "entirely false".
Read More: Now Tesco shoppers are forced to show their receipts before leaving the store - joining Sainsbury's and Aldi
Read More: Customers risk 'getting hurt' if they tackle shoplifters, warns Tesco boss in stand against calls for citizen's arrests
A spokesperson for Sainsbury's said: "These claims are entirely false and insulting to the millions of savvy customers who choose to shop with us every week. 
"There is an overwhelming amount of independently verified data showing the great value customers get when shopping at Sainsbury's.  
"We are disappointed that Which has refused to share its data with us and has instead chosen to mislead customers by choosing to exclude Nectar Prices promotions in its research.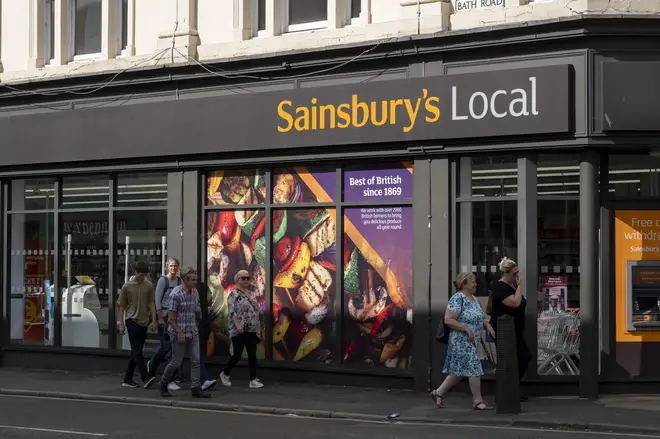 "The vast majority of our customers are shopping with Nectar Prices and have saved £400m million on their shopping in the last six months. Customers can be sure they getting great value every time they shop with us," the supermarket added.
A Waitrose spokesperson said: "As part of our £100m investment we've already lowered hundreds of prices this year, and it's great to see this paying off.
"At the same time, we're holding firm on the highest animal welfare standards in the industry, paying our farmers and suppliers fairly, and delivering quality at every price point. The only thing that's changing is the price, so customers can enjoy great value with no compromise."
The analysis of big trolley shops did not include budget supermarkets such as Aldi and Lidl.