Prince Andrew's move to former Harry and Meghan home 'quietly shelved' after Sarah Ferguson breast cancer surgery
4 July 2023, 14:01 | Updated: 4 July 2023, 14:42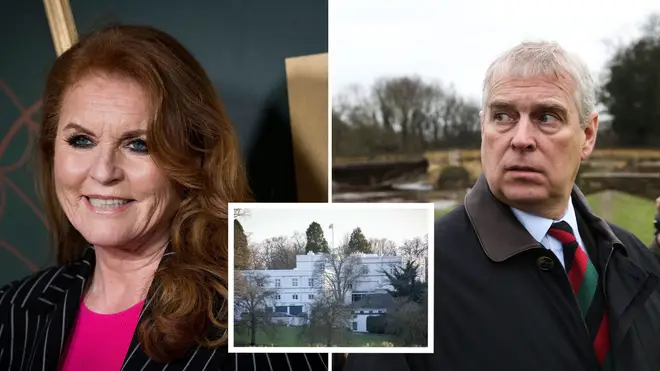 Plans to move Prince Andrew to Harry and Meghan's former royal home have been "quietly shelved" while the Prince's ex-wife recovers from surgery for breast cancer.
It emerged last year that King Charles hoped to move his brother Prince Andrew out of Grade II listed property Royal Lodge and into Frogmore Cottage.
Recently vacated by Harry and Meghan, who were gifted the Windsor estate home as a wedding present, reports have claimed that Prince Andrew has repeatedly resisted attempts to relocate him to the downsized home.
But after the Prince's ex-wife, Sarah Ferguson, announced last month that she had been diagnosed with and treated for breast cancer, such plans have been "quietly shelved", according to a palace insider at The Mail on Sunday.
After the Duchess of York shared the news last month that she had undergone an eight-hour mastectomy to tackle an early diagnosis of breast cancer, such attempts to evict the pair have been put on hold to allow her recovery time.
The Duke and Duchess of York have continued living together since their 1996 divorce, moving into the Royal Lodge Windsor property in 2003.
Read more: Sarah Ferguson thanks supporters for their 'kindness' after breast cancer diagnosis
Read more: Sarah Ferguson diagnosed with breast cancer after routine check and leaves hospital after successful operation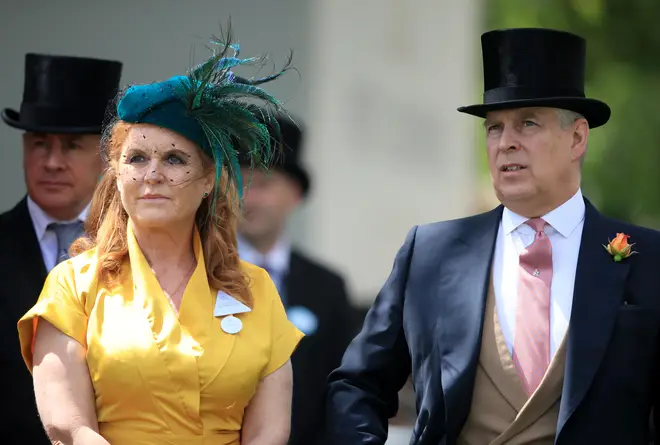 Sharing the news of her diagnosis and mastectomy, a spokesman for the Duchess said: "Sarah, Duchess of York was recently diagnosed with an early form of breast cancer detected at a routine mammogram screening.
"She was advised she needed to undergo surgery which has taken place successfully.
"The Duchess is receiving the best medical care and her doctors have told her that the prognosis is good. She is now recuperating with her family.
"The Duchess wants to express her immense gratitude to all the medical staff who have supported her in recent days.
"She is also hugely thankful to the staff involved in the mammogram which identified her illness, which was otherwise symptom free, and believes her experience underlines the importance of regular screening."
She underwent a single mastectomy after a routine mammogram detected a shadow on one of her breasts, The Independent reported.
Read more: Prince Andrew 'left money in Queen's will to stay at Royal Lodge' despite fears King Charles will evict him
Read more: Prince Harry to lose out on 'hugely important' royal role after Frogmore Cottage eviction by King Charles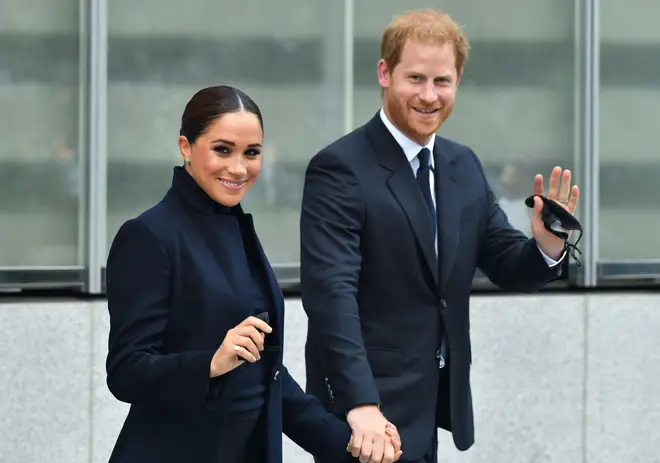 The home King Charles had hoped to move the Duke and Duchess of York to previously belonged to Harry and Meghan, but the pair officially vacated the property last week after they were issued an eviction notice following the publication of Prince Harry's memoir Spare.
Since, the King has repeatedly attempted to relocate Prince Andrew to the now vacated property, as reports claim he hopes to downsize the number of properties in the royal portfolio.
But last month it emerged the Prince even refused to leave the Royal Lodge during roof repair works amid fears he wouldn't be allowed back in.
Prince Andrew moved into the property in 2003 after he signed a 75-year lease on the £30m property, which was previously occupied by the Queen Mother for more than 50 years.