9/11 attacks: 18th anniversary commemoration ceremonies take place
11 September 2019, 15:00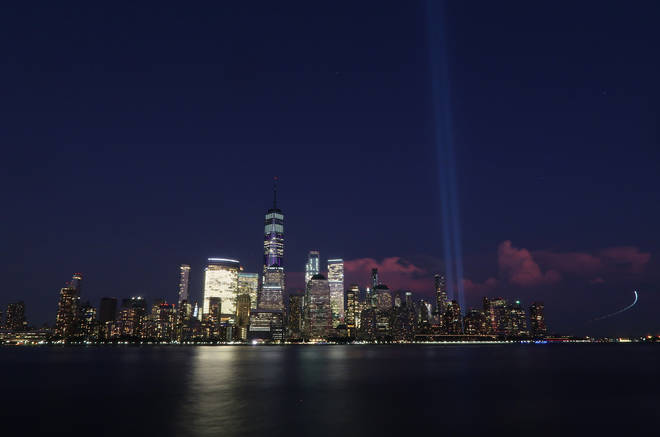 Hundreds of people, including families of 9/11 victims, survivors, politicians and local leaders are gathering at the 9/11 Memorial for the 18th anniversary.
The annual Tribute in Light will illuminate the sky over the World Trade Centre to mark the anniversary of the terror attacks that killed 2,996 people and injured over 6,000 others on September 11th 2001.
This is the first 9/11 anniversary that all New York schools are required by law to have a moment of silence.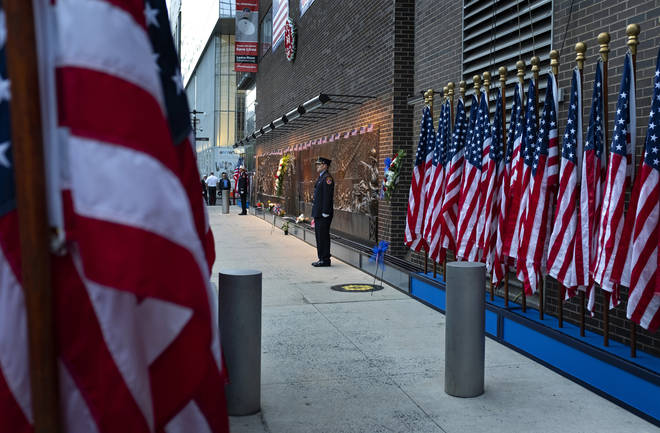 The National September 11 Memorial & Museum will host its annual commemoration ceremony for family members of the victims of the 2001 attack as remembering the 1993 World Trade Center attack, when a truck bomb killed 6 and injured more than 1,000 people.
While the public isn't invited, the ceremony is live streamed on the museum's Facebook page.
The memorial and museum will be reopen the public at 3 p.m on Wednesday.
Beams of light are set to illuminate the sky with a Tribute in Light, the museum's website says "the lights will be on beginning at sunset on September 11 and will fade away at dawn on September 12."
The National September 11 Memorial & Museum opened in 2014 and today is the main national gathering site documenting the events of 9/11.
US President Donald Trump is scheduled to attend a private ceremony at the Pentagon Memorial for survivors and families of those who were killed.
Across the US the anniversary will be marked with events, including with a podcast of Wisconsin residents who share how their lives were changed by the attacks, a ceremony with the Seattle Fire and Police departments and a 9/11 Heroes Run in Tennessee.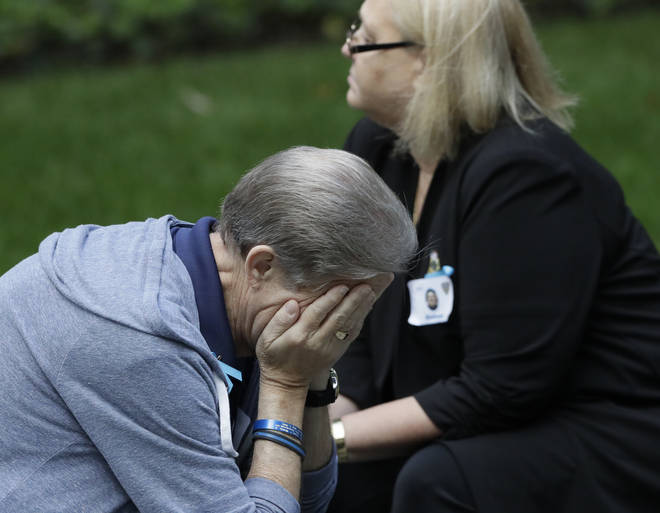 People have been sharing their thoughts on social media.