Actress Diahann Carroll dies aged 84
4 October 2019, 20:02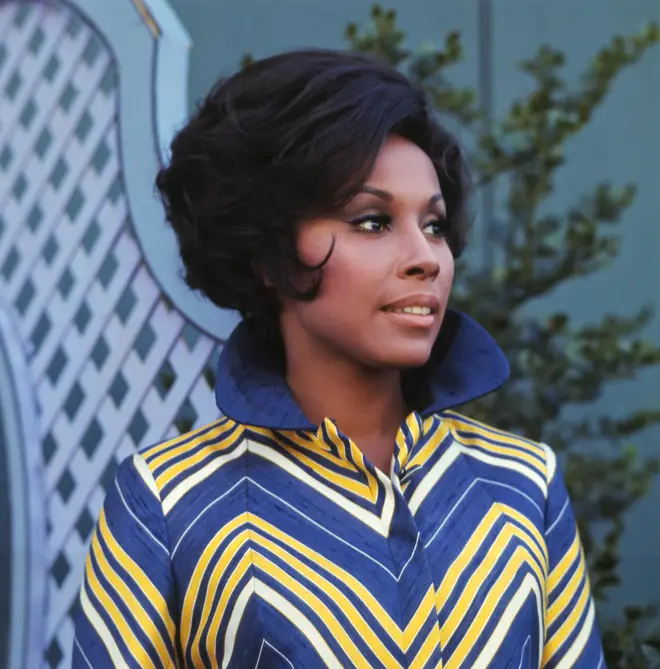 Oscar-nominated actress and singer Diahann Carroll, who won critical acclaim as the first black woman to star in a non-servant role in a TV series, has died at the age of 84.
Diahann Carroll's daughter Susan Kay said her mother died of cancer on Friday in Los Angeles.
The pioneering actress starred in 1960s TV show Julia, the first US sitcom to centre on a black woman.
Her character of Julia was a widowed nurse and single mother whose husband had been killed in Vietnam
NBC executives were wary about putting Julia on the network during the racial unrest of the 1960s, but it was an immediate hit.
The series earned her an Emmy nomination and a Golden Globe award.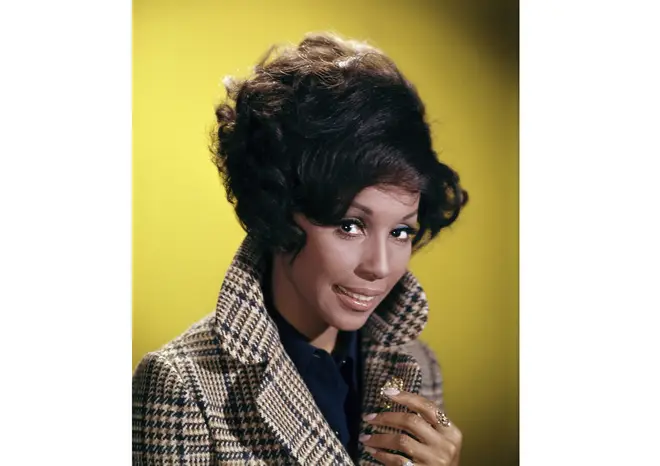 Diahann Carroll was also admired for her subsequent performance as the wealthy and cultured Dominique Deveraux in the 1980s ABC primetime soap opera "Dynasty."
She appeared often in plays previously considered exclusive territory for white actresses: Same Time, Next Year, Agnes Of God and Sunset Boulevard (as faded star Norma Desmond, the role played by Gloria Swanson in the 1950 film).
So sad that Diahann Carroll has passed. Along with Sidney Poitier words can't express the pride I and so many felt seeing her work in the days when diversity was so scarce on tv and at the movies. Articulate,sassy and teaming with character her star shone brightly. https://t.co/5cazN52mHv

— David Lammy (@DavidLammy) October 4, 2019
"I like to think that I opened doors for other women, although that wasn't my original intention," she said in 2002.
She suffered racism both in Hollywood and as on stage as a singer.
In her autobiography, she detailed a concert when the orchestra conductor told her the audience didn't want to hear a black person sing.
She confronted him, called the police and eventually had the man removed from the show.
This one cuts deeply. My mom & Ms Diahann were friends since they were 14. She was a pioneer on so many levels. She made me believe I could be on television! I loved & cherished and idolized her like a daughter.... 💔💔
RIP Diahann Carroll thank you for the gift of your life🙏🏽 pic.twitter.com/StN2c5vGDN

— Holly🌸Robinson🌸Peete (@hollyrpeete) October 4, 2019
Diahann Carroll's other films included Goodbye Again, Hurry Sundown, Paris Blues and The Split.
The 1974 film Claudine provided her most memorable role. She played a hard-bitten single mother of six who finds romance in Harlem with a binman played by James Earl Jones.
Her last credited role was as Miss Edna in the 2016 film "The Masked Saint."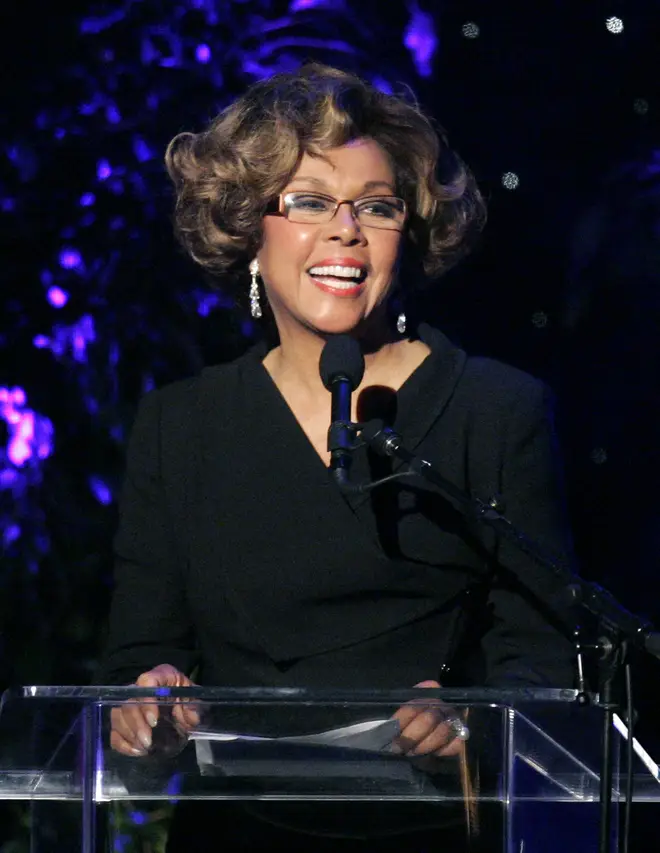 After she was treated for breast cancer in 1998, she spoke out for more money for research and for free screening for women who couldn't afford mammograms.
"We all look forward to the day that mastectomies, chemotherapy and Radiation are considered barbaric," she said.
She was married four times, and was engaged to the British broadcaster David Frost - which she described as "one of the best things that ever happened to me".
Diahann Carroll is survived by her daughter and her grandchildren, August and Sydney.