Donald Trump hints he wants death penalty for whistleblower
27 September 2019, 06:47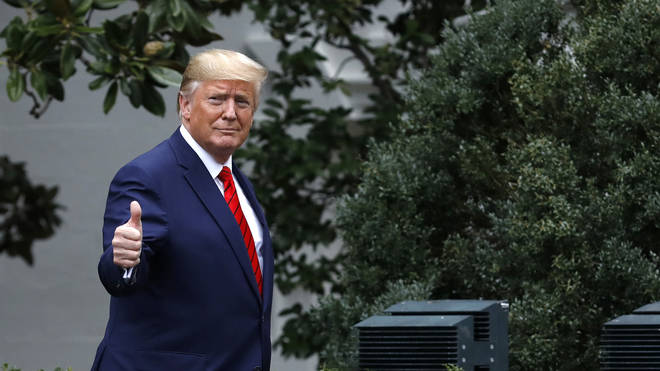 Donald Trump has hinted a whistleblower who spoke out about his phone call with the Ukrainian President should receive the death penalty.
Although the informant has not been named, The New York Times has reported they are a CIA officer who once worked at the White House.
They have also claimed senior White House officials attempted to "lock down" the details of the phone call, in which Mr Trump raised unsubstantiated allegations that Joe Biden tried to interfere with an investigation by Ukrainian prosecutors into his son Hunter.
The whistleblower claims the call transcript - which has partially been released - was stored in a system for classified information rather than the normal computer system.
Speaking during a private event with diplomatic officials, Mr Trump branded the whistleblower as "almost a spy".
He added: "Basically, that person never saw the report, never saw the call, he never saw the call.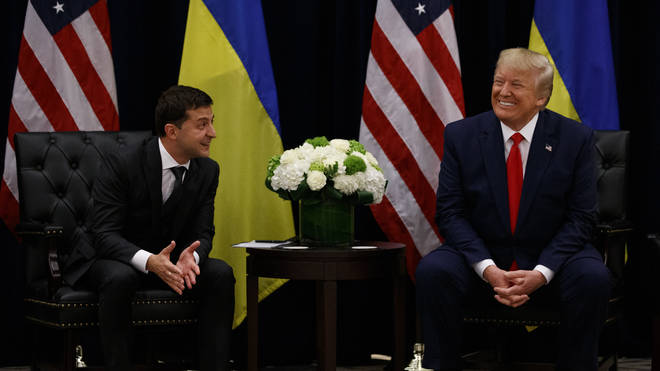 "They heard something and decided that he or she, or whoever the hell they saw — they're almost a spy.
"I want to know who's the person, who's the person who gave the whistleblower the information?
"Because that's close to a spy.
"You know what we used to do in the old days when we were smart? Right?
"The spies and treason, we used to handle it a little differently than we do now."
In speaking about the call, the whistleblower launched a chain of events that led to House of Representative Speaker Nancy Pelosi launching impeachment proceedings against Mr Trump.
According to the memo Mr Trump told Mr Zelenskiy: "I heard you had a prosecutor who was very good and he was shut down and that's really unfair.
"There's a lot of talk about Biden's son, that Biden stopped the prosecution and a lot of people want to find out about that so whatever you can do with the (US) Attorney General would be great.
"Biden went around bragging that he stopped the prosecution so if you can look into it... It sounds horrible to me."
Mr Trump has recently confirmed that he ordered the freezing of nearly $400 million (£323 million) in military aid to Ukraine a few days before the controversial phone call.
It was not clear from the summary whether Mr Zelenskiy knew that Mr Trump had frozen the aid.
Democrats have launched the inquiry to investigate whether Mr Trump abused his presidential powers to seek help from a foreign government to help his own re-election.