Parcel with ricin poison 'mailed to Donald Trump and blocked by police'
20 September 2020, 07:26 | Updated: 20 September 2020, 09:45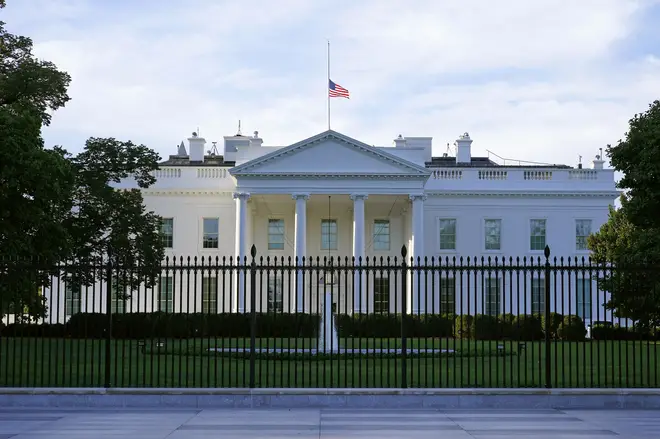 A package containing the poison ricin was intercepted by law enforcement after being sent to Donald Trump, according to reports.
Two law enforcement officials told CNN and the Associated Press news agency that the parcel was sent earlier this week and that tests confirmed it contained ricin.
The package was reportedly blocked before it could reach the White House, as part of an offsite screening process for all mail sent to the US president.
The FBI, Secret Service and US Postal Inspection Service have launched an investigation
Federal investigators were working to determine where the enveloped originated from and who posted it.
In a statement, the FBI said agents were working to investigate "a suspicious letter received at a US government mail facility" and that there is "no known threat to public safety".
Ricin is a poison naturally found in castor beans and, if ingested, causes nausea, vomiting and internal bleeding of the stomach and intestines, followed by failure of the liver, spleen and kidneys and collapse of the respiratory system.
In 2018 Navy veteran was arrested and confessed to sending envelopes to Mr Trump and members of his administration that contained the substance from which ricin is derived.